How to lead your organization during and after the covid-19 pandemic?
The global coronavirus pandemic generates a clear need for business leaders to rethink how they lead their organizations forward, redesign their strategy and manage change. Leaders need to prepare on how to lead during and after the covid-19 pandemic. After the relatively quiet summer of 2020, the global covid-19 pandemic has been gearing up second and third waves, each wave even more destructive than the first one. And as vaccines are being rolled out and we are preparing for a post-pandemic world, the end to covid-19 and its potential long-term impact, on the economy or humanity as a whole, is still unclear.
One thing is certain. The world post-covid-19 will be vastly different from the one we knew before. Digital acceleration and fundamental changes in the way the live, work and interact  require fundamental changes in organizational strategy, go-to-market approach and leadership priorities and style.
How to lead during – and after – the covid-19 pandemic?
A detailed guide for business leaders on how to prepare their organizations for a post-pandemic world
Business leaders need to rethink how to lead, manage change and adjust their strategy, both during and after the covid-19 pandemic.
Business has moved online. Employees are working remotely, scattered all over the world. And customers are doing the same. Digital collaboration has taken the place of physical interaction. Automation, artificial intelligence, advanced data and analytics, internet of things, robotics are all on the rise and replacing work as we know it. Business models are upended. Entire industries are on the verge of disappearing, while new ones rise rapidly. The stock market has been bouncing up and down. The fashion accessory of the moment is the facial mask. Traditional safe investment sectors – travel, leisure, transportation, oil and gas, and all players in their ecosystems – cannot find an easy way out of this. And the world as we knew it before the coronavirus, will not come back. At least not anytime soon. If at all.
But periods of crisis and rapid change can also give rise to great opportunities and innovation. And as vaccine programs gain momentum and economies are opening up the question arises: how do you lead your organization forwards towards a successful future, both during and after the covid-19 pandemic?
"There's always an opportunity with crisis. Just as it forces an individual to look inside himself, it forces a company to reexamine its policies and practices." Judy Smith.
How to lead, rethink strategy and manage change under challenging market conditions
In the immediate term, companies will need to balance the need for continued-as-usual business operations with the responsibility to protect employees and customers.
In the longer term, as conditions shift permanently and new opportunities arise, leaders will need to fundamentally adjust their course.
The coronavirus is not the sole reason for this: digital disruption and technological acceleration was already firmly underway. A need to rethink organizations in terms of purpose, culture, work standards, digital, innovation and sustainability was building up rapidly. The recent developments make this ever more important.
In this blogpost, we highlight 10 key areas for business executives to focus on as they lead their organizations during and after the coronavirus, manage change and transformation and adjust their leadership priorities and strategy. Leading your organization towards a post-covid-19 world requires fundamental shifts in thinking.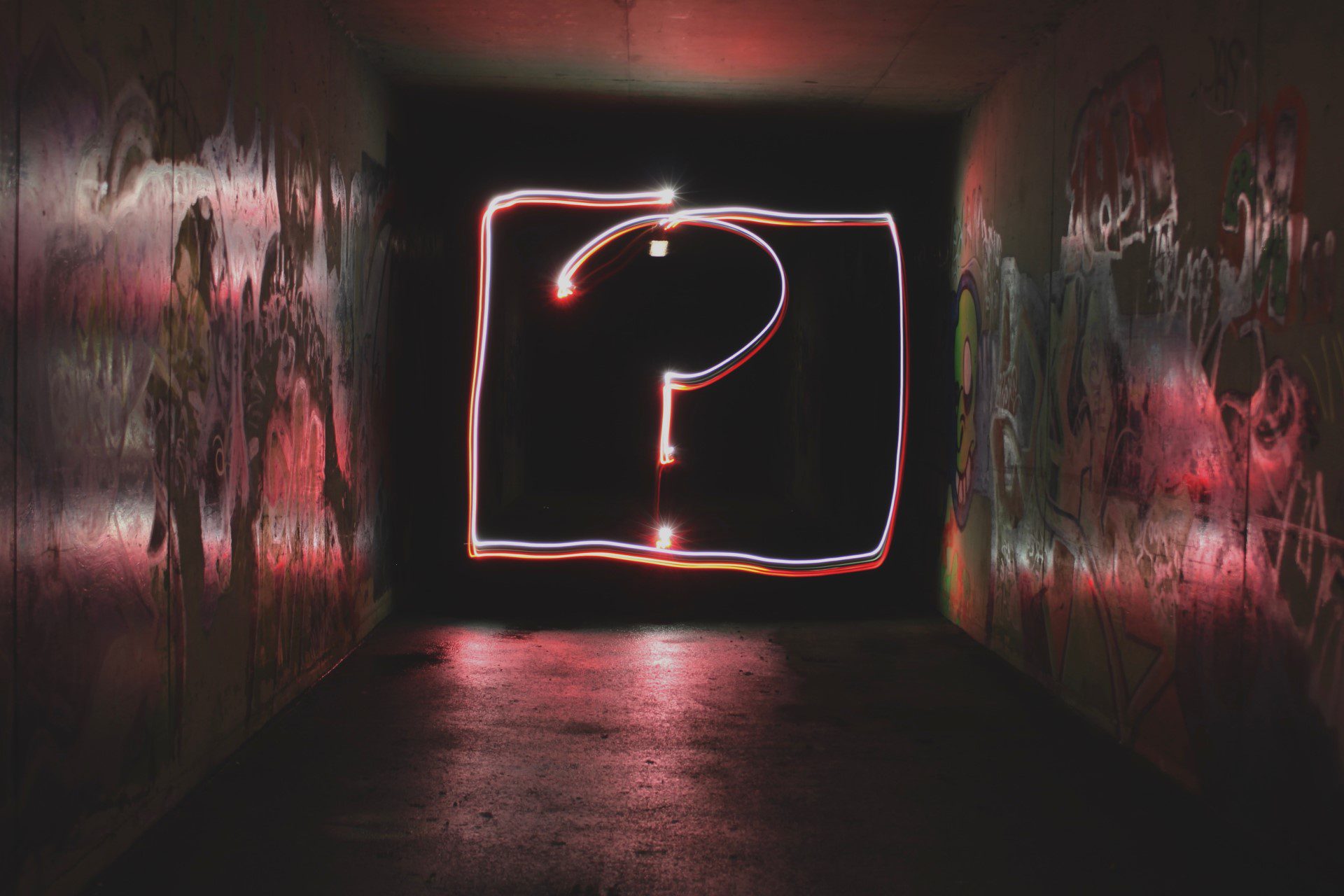 How to manage change and lead your organization forward during and after the coronavirus pandemic:
Key areas to focus on are:
We will take a look at each of these in turn.
Adapt to the new normal and lead your organization towards the future.
Continuous business transformation is relevant at the best of times, let along during the coronavirus crisis. Now, circumstances shift daily, both as a result of the covid-19 pandemic as well as digital acceleration. Resetting your vision and strategy, focusing on the agility of your organization and driving relentless execution are ever more important. Adjust and transform to lead your company to success during covid-19 and continue to do so after the coronavirus pandemic ends.
Continue reading on how to lead your organization during and after the covid-19 pandemic:
We love helping ambitious organizations reach new levels of sustainable growth through vision and purpose, strategy and execution, digital tools and go-to-market optimization.