Sustainability conscious
Nearly a decade ago, most business leaders stood unaware of what carbon footprint meant. Fast forward to today, consumers are not only conscious of the impact they have on the climate, but also want to lead a net-zero life, and are taking responsibility for their choices as a consumer in the market. Likewise, this consciousness for the climate is seeping into the business landscape as well, and brands are motivated to lead a sustainable business for more than one reason today.
However, sustainability is taking on new meanings over time, and in the post-COVID world, sustainability is increasingly viewed through the lens of technology. Leaders have made new commitments at COP26, and are talking of digitally-led sustainability transformations. While sustainability is an end in itself, organizations that have successfully transformed into sustainable businesses have been able to make a strong business case for sustainability, as they take a fresh look at their stakeholder ecosystem. Read on to understand what sustainability transformations are driven by, and how business leaders are approaching one of the most pressing concerns of their time.
The sustainability imperative: stakes and rewards
Before understanding the case for sustainability transformations, it is crucial to understand how successful leaders have shifted their perspective on sustainability compared to a few years ago. While in the 2010s, businesses viewed sustainability from an ESG and regulations lens, most leaders carried the impression that sustainability came at a cost, and subtracted from the business' profit margins. Today, however, leading businesses understand that sustainable business models can unlock newer markets characterized by more conscious buyers, empower them with price premiums compared to unsustainable alternatives, and help them win mindshare of next-generation customers.
With this shift, here are the key stakeholders that are driving sustainability transformations today:
Customers

: 66% consumers would pay more for sustainable goods, and 92% would trust environmentally conscious brands.

Employees

: 64% millennials would turn down a job at a company with weak CSR, and 38% employees are more loyal to organizations that prioritize sustainability.

Governments

: New regulations call for ESG disclosure, verifiable sustainability claims, and impose stricter barriers in high-footprint industries.

Ecosystems

: Some of the most impactful

sustainability transformations

are driven by concerted efforts across value chains and industry ecosystems.

Leaders

: Committing to bold sustainability goals and realizing them with and within the organization places leaders at the forefront of

sustainability transformations

.
In addition, sustainability transformations can score business wins for a company in the following ways:
Brand equity:

Sustainable brands enjoy consumer trust and better brand equity.

Price premiums:

Sustainable products command better prices across most markets.

Lower risk:

Unsustainable businesses are likely to attract penalties and fines, and risk their legitimacy in the purview of future regulations.

Capital access:

With ESG funds gaining traction,

sustainability transformations

ease access to capital in the form of public investments, venture capital, etc.

Cost savings:

Sustainability transformations

are ultimately based on high-efficiency, lower power requirements, and more efficient material economy – which lead to cost savings.
In other words, the sustainability imperative is multi-fold, and gaining momentum from economic, political, and social forces. So, how can businesses transform for sustainability today, and how are digital technologies aiding these efforts?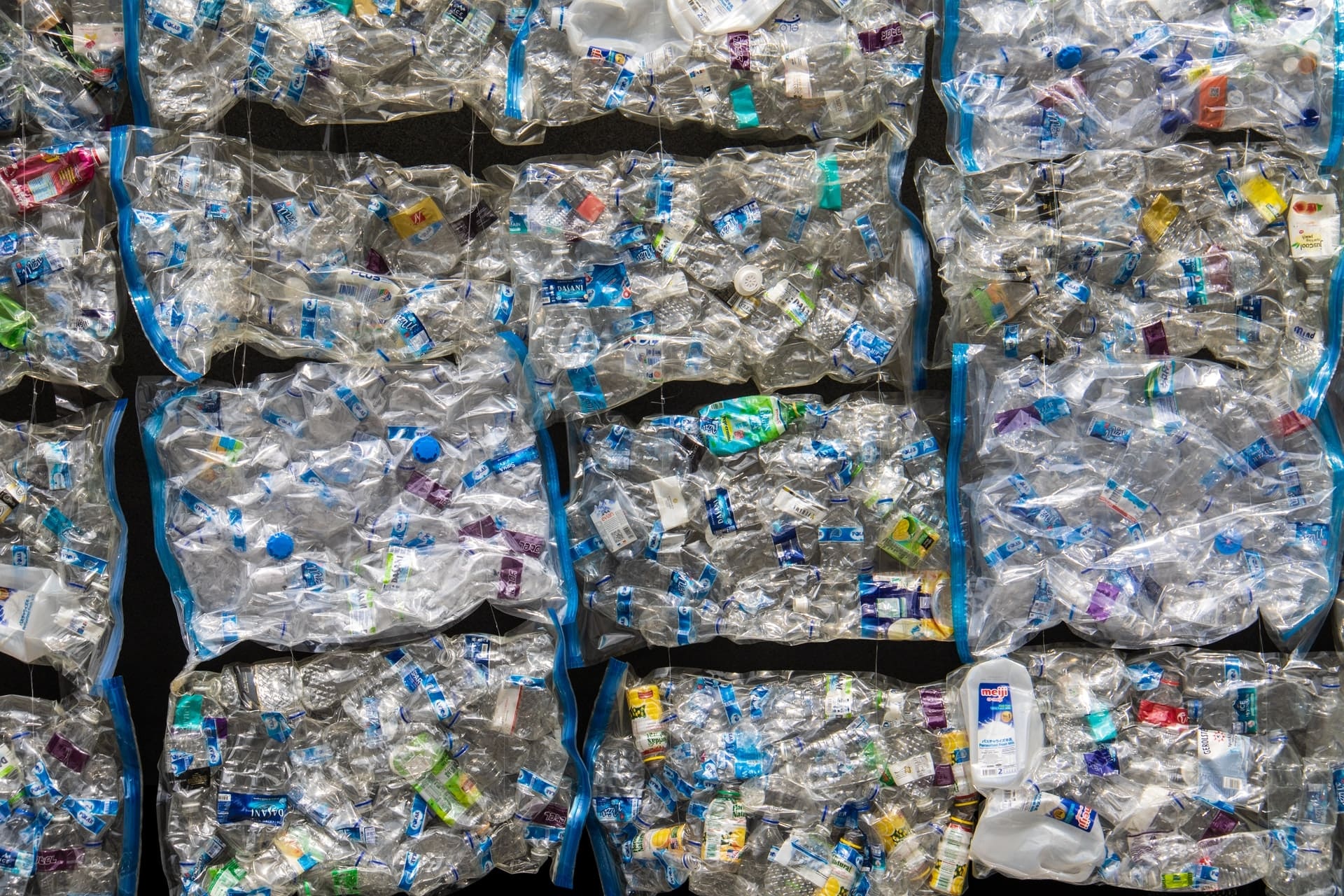 The nuts and bolts of sustainability transformations
There are multiple strategies, models, and approaches that pave the way for a sustainable business model to be set into motion. Listed below are some of the key angles that form the nuts and bolts of sustainability transformations today.
Measurability
As more and more businesses join forces under the Science-Based Targets initiative (SBTi), leaders are making commitments to concrete goals to reduce greenhouse gas emissions, and to move towards greener operating models. As such, measuring progress on these targets forms the basis of success measurement of sustainability initiatives. To this end, the software industry is offering carbon accounting solutions that can not only track emissions from multiple points in the supply chain at a global level, but also calculate emissions at a product level. Some brands are even onloading product-level emissions information on their product packaging and verifying it to consumers via blockchain to gain trust and stand out on the shelves.
Footprint reduction
Today, sustainability efforts are not just centered on carbon footprint reduction. Consumers are more conscious of the waste they generate on a daily basis, where their product's raw materials are sourced from, how much carbon a product/service produces through its lifespan, and so on. Therefore, organizations are shifting their focus on these factors too:
Carbon footprint

: Carbon footprint is directly related to rising global average temperatures, and as a result, retains central focus from a consumer and regulatory perspective. Carbon footprint reduction strategies include moving to renewable energy sources, reducing power requirements by increasing operational efficiency, shortening supply chain spans, and so on.

Materials footprint

: Materials footprint is defined by two factors: origin of materials, and the amount of materials needed to produce a finished product. Sustainable sourcing strategies include the ability to verify that raw materials are extracted and sourced in a legally, socially, and environmentally responsible manner. Material footprint reduction strategies are specific to production processes and industries.

Waste footprint

: Waste footprint is determined by the byproducts of manufacturing, transporting, and consumption of the product – it might include water waste, packaging, chemicals, and so on. Packaging footprint reduction has gained significant traction in the CPG, beverages, and fashion industry, whereas more and more businesses are moving to biodegradable alternatives, and recycled packaging materials. 
Footprint reduction can be achieved by big and small measures alike – for instance, Subway Australia achieved double-digit cost and footprint reduction by reducing the size of its paper napkins, whereas another industrials player moved to a local supplier to eliminate gigatons of emissions from its supply chain.
"Sustainable development is the masterful balance of meeting our own needs without jeopardizing future generations' ability to do the same."
Renewable energy
Adoption of renewable energy across business facilities can significantly reduce the carbon footprint, especially in process-intensive industries. However, doing so on a global scale can be challenging, especially as renewable energy rates differ across geographies, and suppliers often ask for multi-year capacity commitments. In some industries, businesses have set up their own renewable energy plants by partnering with power companies, whereas others are taking an incremental approach in shifting to renewable energy.
Circular economy
Circular economy is a concept that takes varying forms across industries. However, the overarching principles remain the same: that is, products and by-products of a process re-enter the economy, and are reused to create value, such that value creation comes from the process rather than the addition of more material. For example, leading fashion players like Zara and Hennes and Mauritz are moving to recycled fabrics, and incentivizing consumers to bring their used fabrics to collection points in the store – and rewarding them for it. Such strategies make use of post-consumer recycled content (as opposed to post-industrial recycled content) to minimize the material footprint of operations, while engaging with the buyers along a common cause.
In other industries like telecom, competing organizations are sharing infrastructure to eliminate redundant use of materials and power, and instead, shifting the locus of competition to customer experience and service quality. Yet other companies in the beverage industry are incentivizing consumers to recycle plastic packaging, and aim to introduce zero additional plastic in the value chain in the coming years. The concept of circular economy is a multi-faceted approach to waste, carbon, and materials footprint reduction, and is at the heart of discussions and sustainability transformations today.
Three steps to driving a sustainability transformation
Sustainability transformations are increasingly being strategized in synchronization with digital transformation, and organizations are now introducing new roles like Chief Sustainability Officers that are working closely with CIOs and CTOs to help achieve sustainability goals. Moreover, as regulations demand granular auditability of emissions and consumers ask for sustainability credentials from their favorite brands, digital technologies are playing an instrumental role in facilitating sustainable business models. For organizations looking to embark on a sustainability-driven digital transformation, here are three key steps to get started: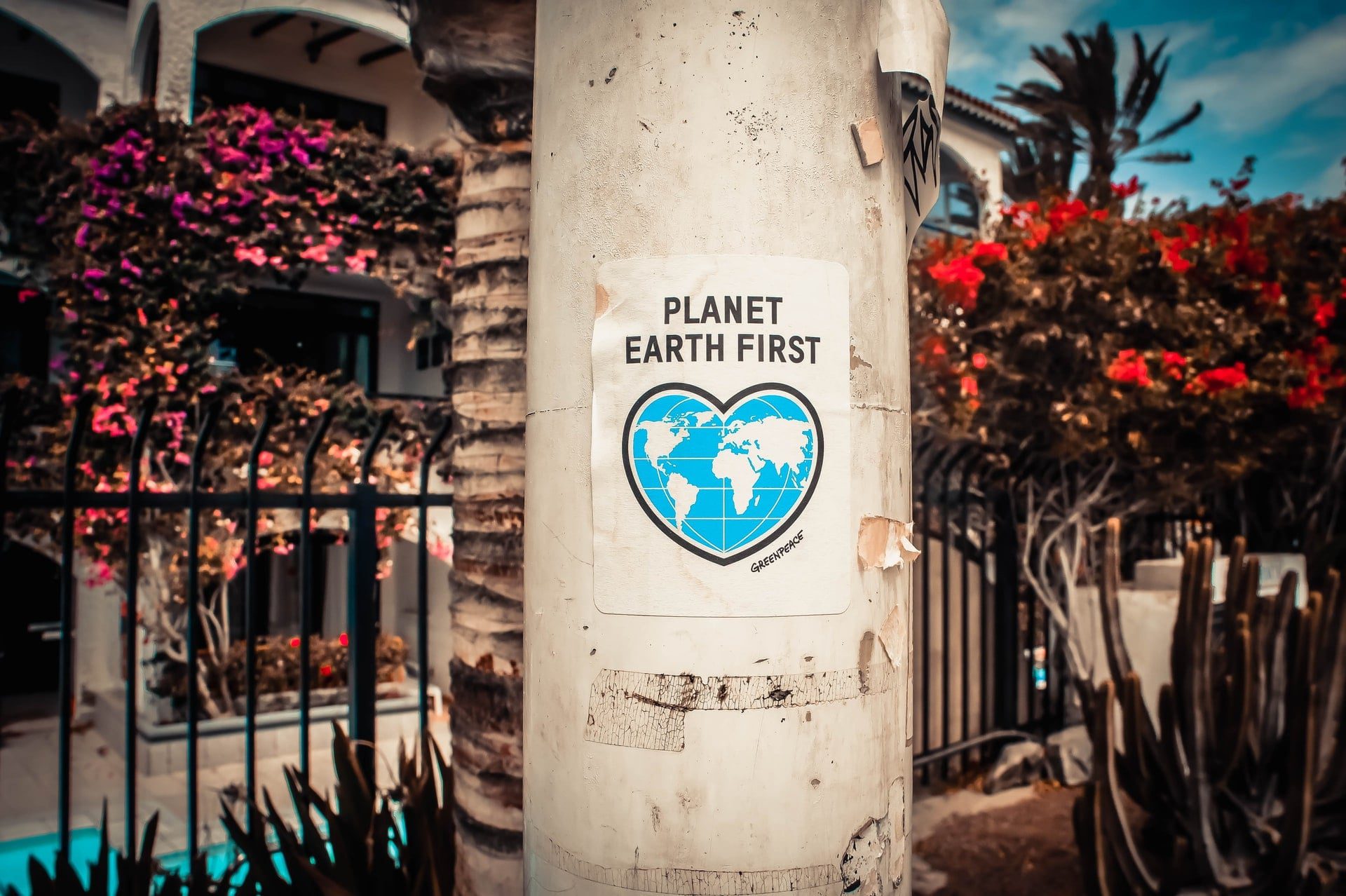 #1 Build a business case for sustainability
Despite all the arguments in favor of sustainability, the senior leaders need to build a solid business case in order to keep such initiatives sustainable on the balance sheets too. As a result, the CSO/CEO must synergize the business-technology roadmap with sustainability undertakings, and identify the gains they expect from each action point on the sustainability agenda. This will help the organization align their sustainability strategy with broader goals and priorities of the organization.
#2 Set measurable targets and activate measurement mechanisms
While there is a well-outlined approach for setting measurable, science-based targets, it is the process of building the requisite measurability and observability that calls for more efforts, investments, and time. Leverage IoT technology and sustainability platforms like Microsoft Cloud for Sustainability, and align these investments to other value-driving initiatives like predictive maintenance, automation, or production forecasting.
"Sustainability is a political choice, not a technical one. It's not a question of whether we can be sustainable, but whether we choose to be." – Gary Lawrence
#3 Embark on an incremental RoI approach
Lastly, sustainability strategies seldom meet their end when implemented in a one-off manner – this is because of the scope of alterations and investments that sustainability transformations call for. Implement your sustainability strategy in an incremental manner, such that the deployment of each use case or piece of the puzzle brings tangible benefits to fund other checkpoints on the agenda.
What next?
Without sustainability, there is not only no future for businesses, but the planet as a whole. Contrapositively, sustainability is the future of all business – therefore, investing in sustainability transformations early on, can help businesses gain a solid footing in the markets of tomorrow. As digital investments have gained momentum during the pandemic, leaders are directing this momentum to also realize their sustainability undertakings, and most organizations have made leaps of progress, no matter what their industry. Time to transform for sustainability, and to set your business on the path to unhindered success – now, and in the future.
We love helping ambitious organizations reach new levels of sustainable growth through vision and purpose, strategy and execution, digital tools and go-to-market optimization.