Strategic Execution Planning
Plan for the Execution of Your Strategy
In order to ensure your strategy executes according to your expectations, you will need to build an execution plan.
Strategic execution planning includes clear actions and tactics throughout time, with roles and responsibilities, actions, milestones deliverables and success metrics.
And above all, your implementation plan should make sure that all the tools, capabilities and people are in place to drive the successful execution of your strategy.
"Too often, leaders focus on producing a fancy-looking strategy presentation. Which is a great start.
But strategy is 90% implementation. Without execution, your strategy is doomed to fail."
Alexandra van der Stap
Strategy & Transformation Expert
Cascade Strategy Throughout Your Entire Organization and Mobilize Your Teams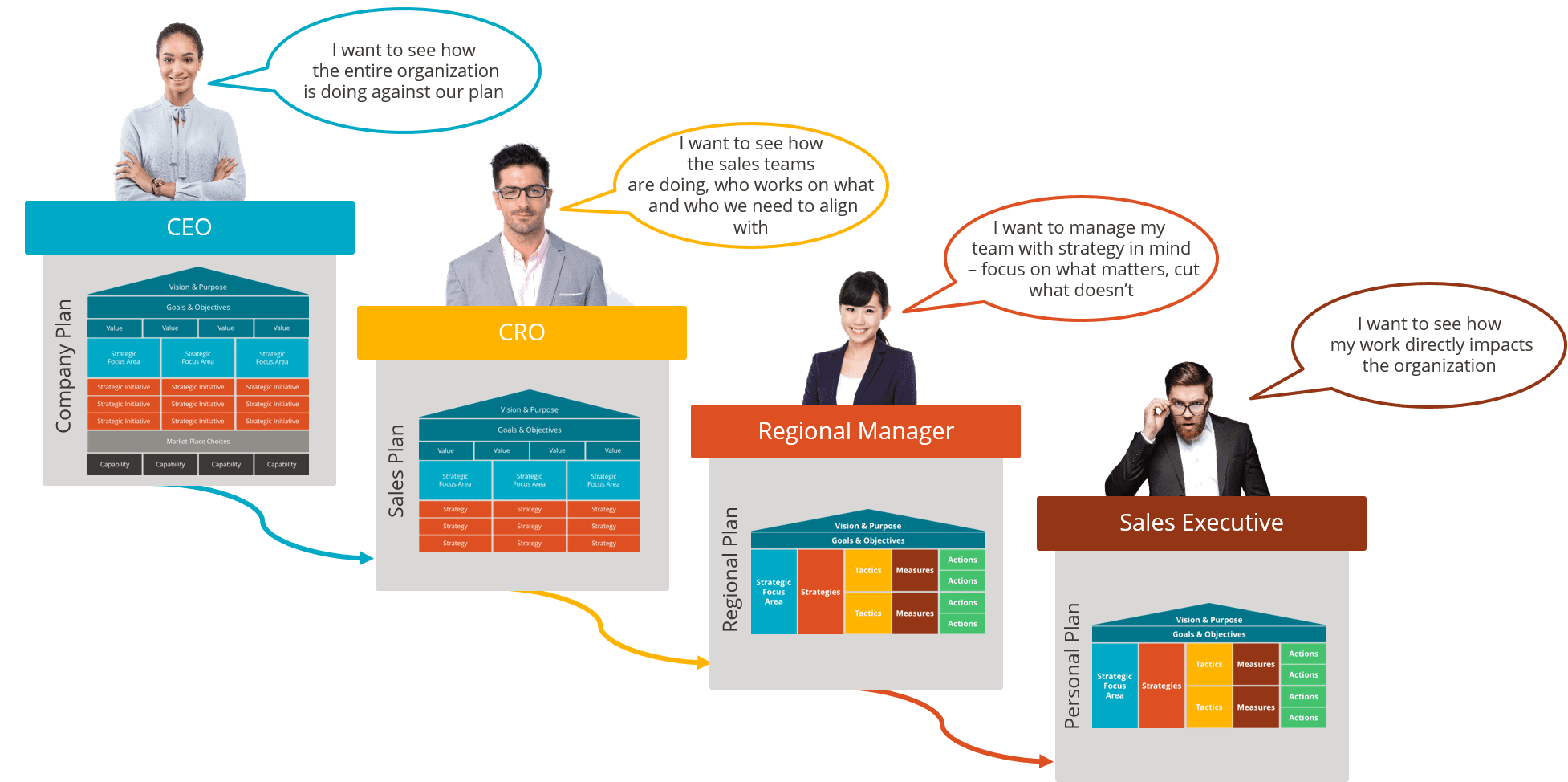 A strategy is only as good as your ability to implement it. And alignment throughout your entire organization is crucial to successful execution of your strategy.
With Nextrday's strategy cascade process and tools, you will align your entire organization behind your strategic goals and objectives and drive execution across all regions, functions and business units.
Build a Strategy To Execution Plan
Increasingly, executives list strategy execution as one of their main challenges. Strategies look great on paper, but strategic objectives are often missed or take much longer to achieve than hoped, thus missing expectations and disappointing internal and external stakeholders alike.
Outline a solid, company-wide strategy-to-execution plan, build alignment and ensure it gets implemented and your strategic goals and objectives are met. As great strategies deserve – and require – relentless execution.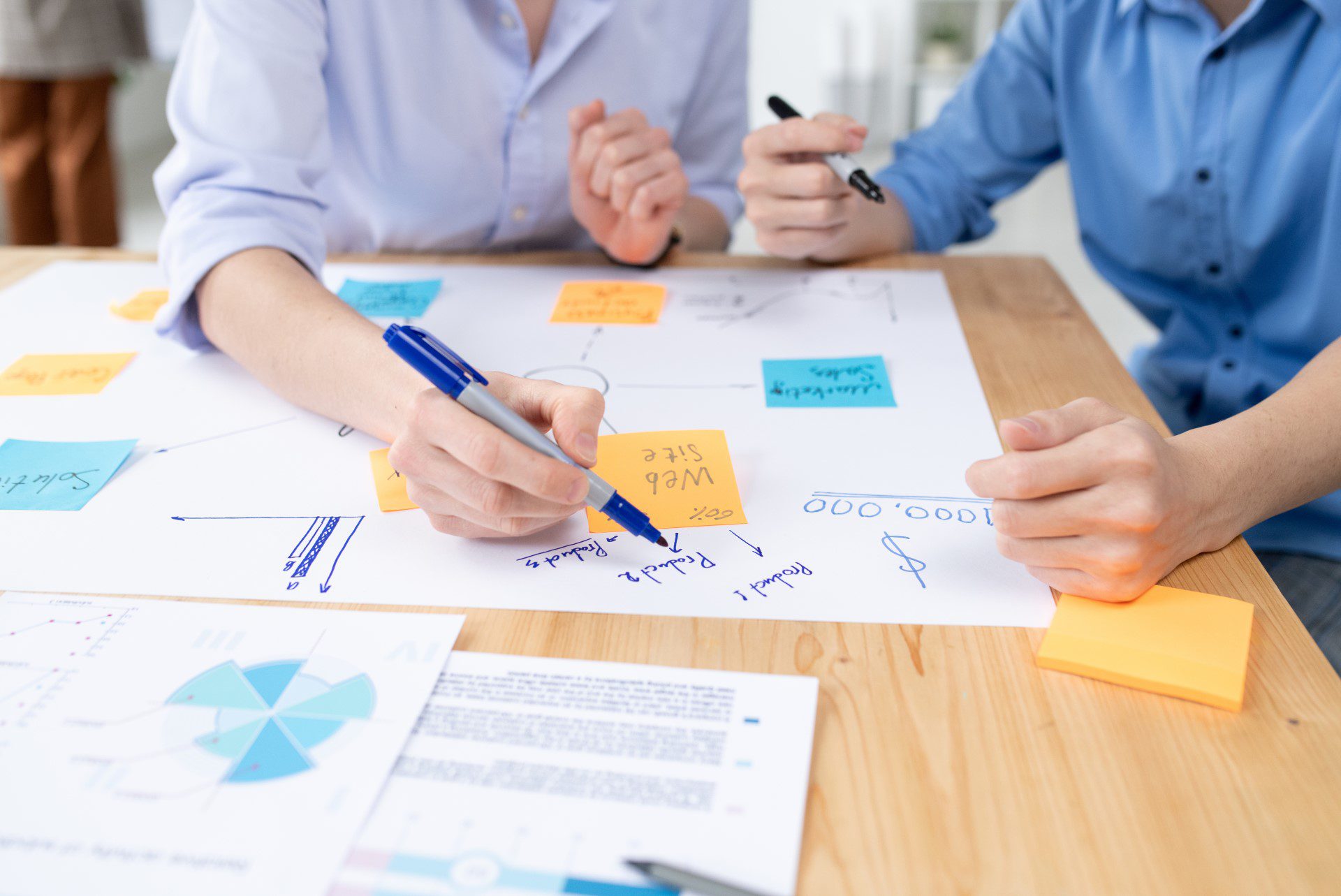 Finetune Your Strategy
Ensure your strategy can in fact be executed. Too often, strategy execution fails because plans are too ambitious (or not ambitious enough), based on the wrong assumptions about market opportunities, customer needs, competitor actions, or an overestimation of an organization's internal capabilities to support implementation.
In order to get strategy execution right, is is advisable to test strategic assumptions and choices before starting implementation.
Plan For Execution
Translate strategy to execution by outlining the strategic initiatives, projects, tactics and actions that need to take place in order to make it happen. Allocate time and resources and cater for interdependencies.
But most importantly, ensure that the entire organization is aligned in strategy execution, vertically (from the corporate headquarters down to regions and business units, functions, teams and individuals) as well as horizontally (between regions, business units and functions). As all parts in your organization will need to come together to drive a successful implementation of your strategy.
"Leaders have three fundamental responsibilities.
They craft a vision, they build alignment, and they champion execution."

Anonymous
(but we'll assume it was a woman)