Designing a new vision and rethink your business strategy to win in the new world
The COVID-19 pandemic has left every single business leader grappling with the same question: how to play the next moves right in order to keep the business thriving in the new normal? Although it is certain that the pandemic has rendered a new meaning to almost every business function, leaders must now move beyond the survival mode – because the pandemic is in the past, the present and the foreseeable future of modern business. Some of the significant shifts in the post-COVID world are here to stay – be it new ways of working , the spark of a new organizational culture, or accelerated digital innovation. As a result, senior management across industries need to rethink their business strategy post COVID-19 and gear up their firms for success in the coming decade.
But how? What is the secret to mobilizing enterprise resources in the right manner, and how should organizations play the digital card? One thing has become clear over the last year, as businesses grappled with their own roadmaps from stasis to motion in the midst of pandemic disruptions: digital has become the currency of mobility, growth and success in the post-COVID era. Consequently, the post-COVID business plan must recognize the most valuable currency of its time, and the leadership must harness the right strategic levers to mobilize the enterprise beyond business continuity and recovery.
So, how to rethink your vision and business strategy for this new reality?
" The greatest danger in times of turbulence is not the turbulence; it is to act with yesterday's logic.."-  Peter Drucker

Business after COVID-19: What has changed?
The post-covid business looks starkly different from the pre-pandemic environment. This is a result of multiple trends that have emerged across the business landscape, the socio-organizational changes, customer behaviours, and constraints posed by covid-19.
Here are some of the most critical trends that business leaders must keep in sight as you rework your business strategy post COVID-19:
Shifts between sectors: companies that cater to aerospace, travel, hospitality, and automotive industries have faced a sharp slowdown in demand – and the future looks uncertain too. Others like pharma, technology, sustainability and greentech have outrun their previous bests in stock markets across the globe, while sectors like retail, BFSI, traditional energy, entertainment, and construction are seeing mixed signals since the start of the pandemic.
Channels and delivery: As populations globally experience the world from the confines of their homes, channel preferences and behaviours have seen a sharp reordering too. Many businesses have shifted to ecosystems centered around the (remote) customer, and have spotted growth opportunities beyond traditional channels. Moreover, some are rethinking their entire go-to-market models and optimizing their channel strategies to build high-conversion progressive journeys.
Digital themes: Digital was synonymous with competitive advantage across most industries in the pre-COVID era. Not anymore: digital is a prerequisite and fundamental license to play. Speed of digital change, and the ability and agility to innovate are driving competitive advantage through digital technologies today. Moreover, in many lines of business, digital is becoming the key to survival .
Organization and productivity: While reinforcing the argument for a flatter, more agile and less hierarchical organization, the pandemic has also highlighted the drawbacks of virtual organization – collaborative productivity has taken a toll, while digital technologies have delivered productive boosts across parts of business processes. Moreover, shortage of the right talent, and the inevitable need to reskill calls for a board-level focus too.
Supply chain management: The pandemic has not only stress-tested supply chains to their breaking point, but also led to fluctuating demand and supply as variables to be dealt with on a regular basis in the new normal. As a result, asset-intensive businesses will need to rethink their supply chains – right from supply chain design to management and orchestration.
ESG drivers: The post-COVID world will inevitably treat environment and sustainability with a fresh lens as environmental awareness has received a significant boost during the pandemic, both with companies, and, as a result, with the customer. Environment, sustainability, and governance (ESG) imperatives are likely to weigh heavier in purchase decisions and diverse teams, divestments and reinvestments, and renewed CSR goals will be the key to setting ESG strategies into motion.
How does your post-COVID business plan navigate these factors, and how can you as a leader fulfil your most important function of today – that is, to steer your company forward in one of the most challenging business environments? It requires a complete overhaul and rethinking of your organization's purpose, vision and strategy.
Move your strategy beyond mere response and recovery
While the fist response to the global pandemic is now in the rearview mirror, it is far from over and the strategic impact will be a lasting one. Most businesses continue to grapple with what seems like a perpetual stress-test. The recovery phase is in passing, consumers, employees and companies have adjusted to the new reality, growth is restarting, and the post COVID-19 business strategy must aim for continued growth in the midst of this stress-test.
Here are five questions that will help business leaders accomplish this today and help you formulate your strategy going forward:
What doesn't wor

k

, and will not be expected to work in the foreseeable future? This question will form the basis of portfolio rationalizations and strategic disinvestments that will help businesses exit non-performing products and services.
What works right now, and does it scale? Scalability will be the key to maximizing growth through lines of business that are currently operating sub-optimally. Businesses should channel the resources freed up from portfolio rationalization toward these most promising business lines.
Which parts of the product portfolio form the building blocks of the future? How can they be reinvented in the context of the pandemic and be used to fuel future growth and expansion? Does the organization have sufficient resources to perform a transformation along the lines, and how long will it take?
Does the extended ecosystem point to trends that make a case for strategic partnerships?
Are your organization's vision and values still valid? Do they still resonate in the context of the pandemic, and if not, what will be needed to bring about a fundamental cultural change?
These are some of the major strategic imperatives for leadership post COVID-19. But, as you outline your new vision and strategy, what needs to be prioritized, and how should you decide where to disinvest and re-invest?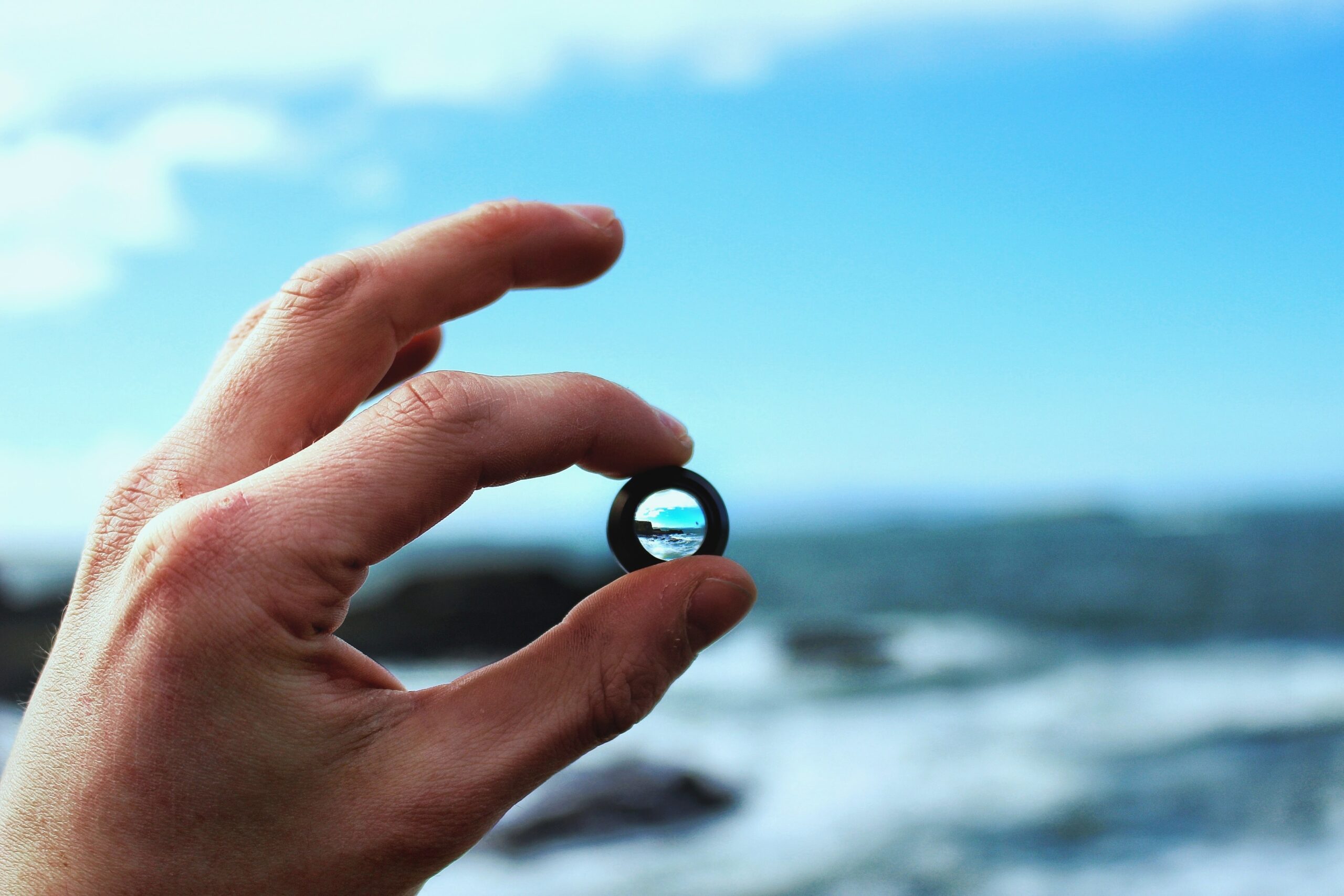 Tuning the focus: portfolio or performance?
While a thorough analysis will be critical to putting numbers behind the option of disinvesting from non-performing services and products, rationalizing the portfolio must not be considered in isolation. In fact, portfolio moves like disinvestments, mergers, or acquisitions must fit the larger piece of the puzzle in the post-COVID business plan. For instance, does a merger give a strategic control over a distribution channel that will ensure growth along an existing line of business? Will a disinvestment free up funds to execute an accelerated transformation of the operating model?
While a prioritization of portfolio or performance moves will depend upon the business in question, these guidelines will inform the success of these strategies:
Portfolio moves:

Approach and evaluate the move as an investor, keeping long term trends in sight. Consider multiple scenarios, and understand the upsides of the potential financial flexibility that the move will entail.

Performance moves:

These must be informed by the full potential of the service or product in a transformed state. In addition, the cost and the gains must be backed by numbers, and the sustainability of the target state must be evaluated keeping organizational and talent-based constraints at the forefront.
So what are some of the strategic levers that will help businesses make the right performance moves? How can enterprises leverage them to fuel their post-COVID growth strategy?
Want to get started?
Book a meeting to learn more!
Critical strategic focus areas for the post-COVID business, vision and strategy
The post-COVID growth strategy will be defined by the following levers:
Resilience: The post-COVID business landscape has been characterized by fluctuating demand and phases of uncertainty across the value chain. Resilience will therefore find a paramount focus in the post-COVID business plan, and most lines of products will fail to beat the competition in the absence of a resilient operating model.
Speed of response: FMCG or energy, banking and finance, or automotive – the post-COVID customer is a digital-savvy one, who expects near-instantaneous responses from all businesses. To achieve such a state, most enterprises will need to undergo accelerated digital transformations that bring responsiveness to the entire operations through new-age use-cases of digital technologies.
Engagement: Engaging with the customers calls for a stellar customer experience across all channels and platforms that informs all stages of the journey – from awareness to post-sales service. For this, enterprises must leverage the footprints that the customers leave in their interactions with the brand across channels, and weave engaging content to customize the experience through high-precision intelligence and predictive capabilities.
Zero-Ops & scalability: The post COVID-19 business model needs to innovate and iterate rapidly in order to remain competitive and be able to scale. This requires businesses to minimize the spend on their operations – in other words, digital technologies like RPA and AI must power the greater part of day-to-day operations, while the workforce focuses on driving customer centricity levels higher through empathy and innovation. Lastly, supply chain operations must be reinvented  to achieve greater visibility upstream and downstream, in addition to business-level moves like diversification of supply and outsourcing of peripheral functions like logistics and managed services to trustworthy partners.
Most of these approaches are underlined by high-investment undertakings. In a financially strained enterprise, these moves therefore need to be prioritized by their impact on the bottom-line – in other words, high-RoI moves must be mixed with those that aim for a significant cost-takeout. A progressive approach will therefore remain the key to achieving a level of competitiveness that helps businesses thrive in a challenging and constantly evolving environment.
What next? A dynamic strategy process
Lastly, the post-COVID business vision and growth strategy is a dynamic one, and this must be reflected in the boardroom. In other words, businesses can no longer rely on yearly strategic reviews but need to continuously review and adjust their approach. Leadership post COVID-19 must proactively usher a startup culture to bring the boardroom up to the speed of evolution of the business environment, customer behaviors, and technological advancements.
The stakes are high, and the business strategy post COVID-19 must acknowledge this fact to envision change in a state of urgency, and at pace. In fact, organizations have achieved over 75% growth through strategic portfolio moves like partnerships and mergers, while many are driving 90%+ performance gains through rapid digital transformation. Time to set the wheels into motion, and to reinvent the business with a post-COVID vision and strategy.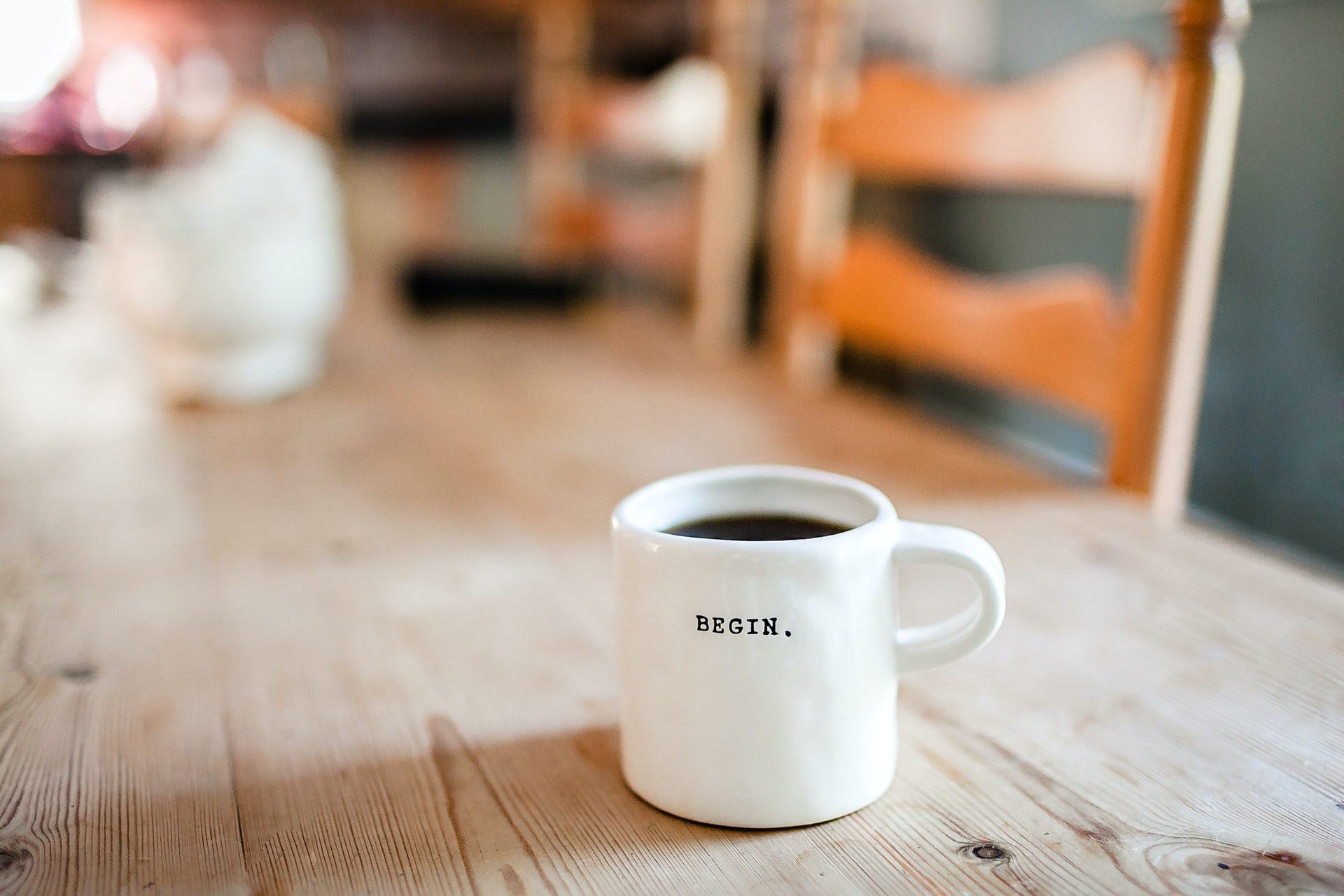 We love helping ambitious organizations reach new levels of sustainable growth through vision and purpose, strategy and execution, digital tools and go-to-market optimization.