Optimize Your GTM Approach
A Go-to-Market (GTM) strategy serves to make sure you will bring your products and/or services to market in the best possible way.
It starts with which customer groups you will serve, what products or services you will offer them, and why they should care about your brand or offers.
Your selected target markets, distribution channels, omnichannel experience and marketing and sales strategy complete your Go-to-Market strategy.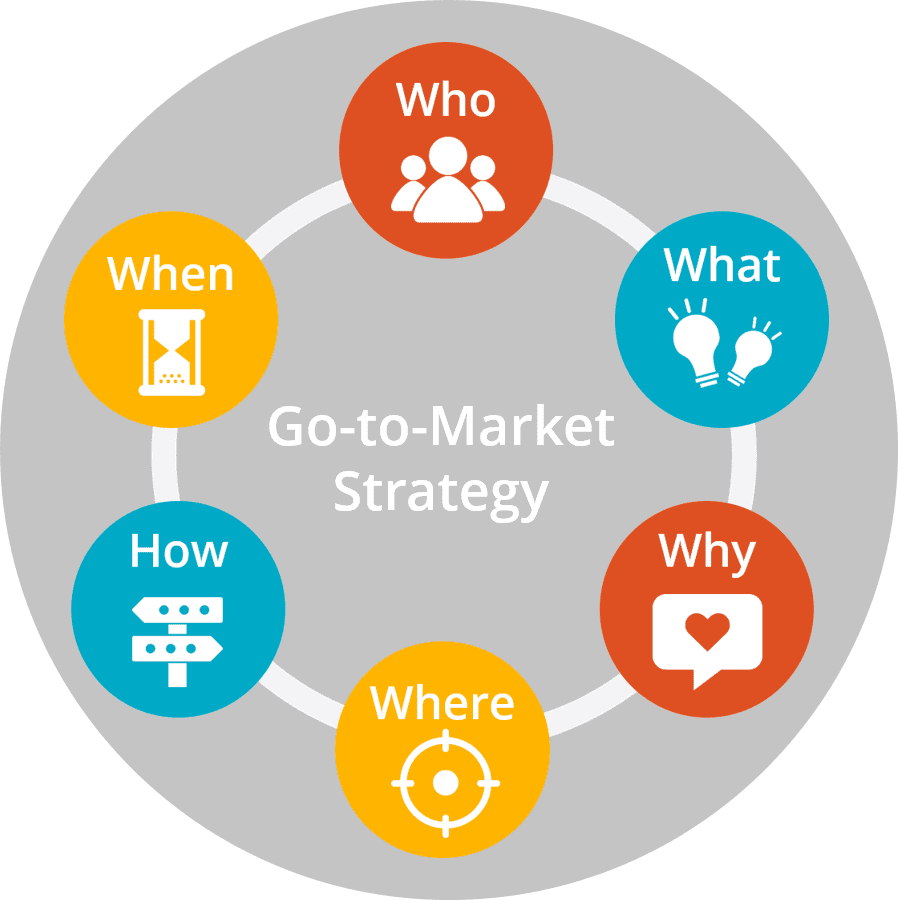 What is a Go-to-Market (GTM) Strategy?
Your Go-to-Market, or GTM, strategy outlines in detail what products and services you offer and how you will bring these to market.
Your GTM plan includes the Who (your target audience or customer segments), the What (your products and/or services), the Why (your brand proposition), the Where (your target markets), the How (your sales and marketing strategy) and finally When (timeline and key milestones).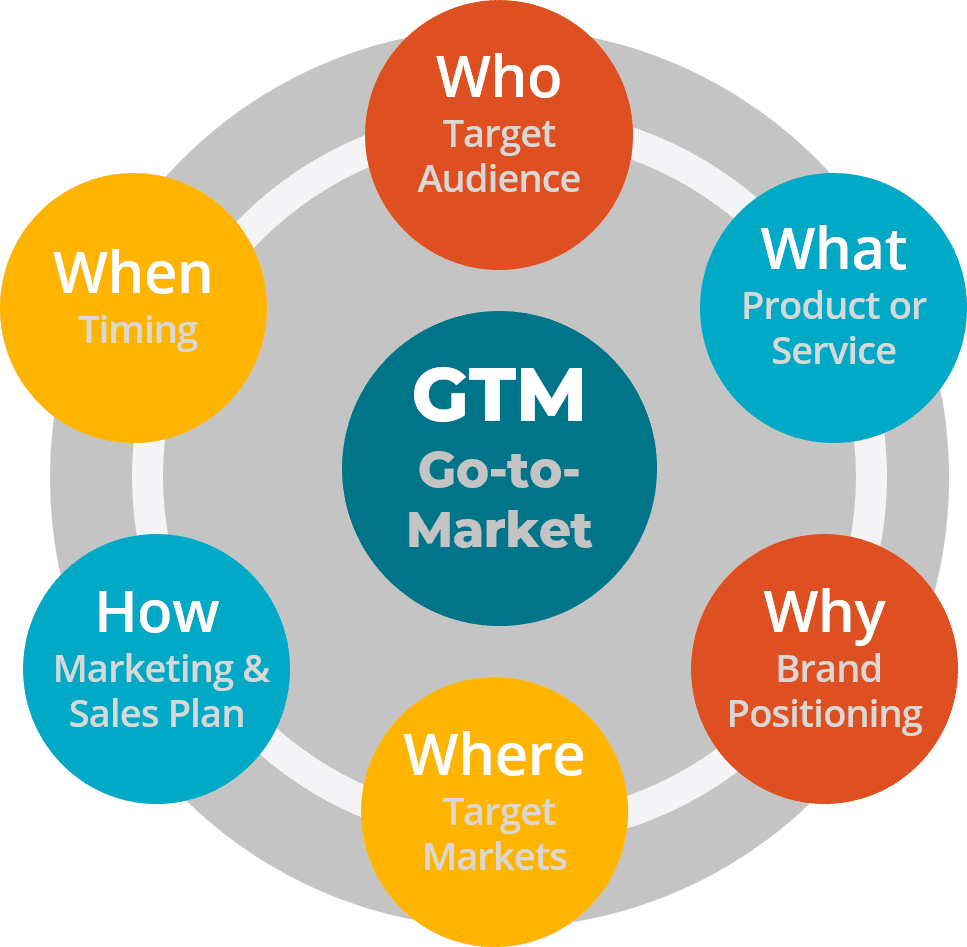 Flexible Go-to-Market Toolkit
We use a comprehensive toolkit which will help you plan and execute your go-to-market strategy.
Our GTM strategy tools and integrated approach will help you connect your products or services with your target markets, including the Who, What, Why, Where, How and When of GTM.
Nextrday loves a modular approach. We don't use what we don't need.
Turn data into actions and reach your target customers.
The foundation of a great go-to-market strategy is the data you have access to. Great data allows your to build great strategies and identify and target your customers precisely.
Turn information into actionable insights and use data, analytics and CRM to identify and connect with the right audiences.