Case studies
Real projects. Inspiring success stories.
We love helping our clients achieve their ambitions through vision and purpose, strategy and execution, digital tools and go-to-market optimization.
Read some of our cases and get inspired!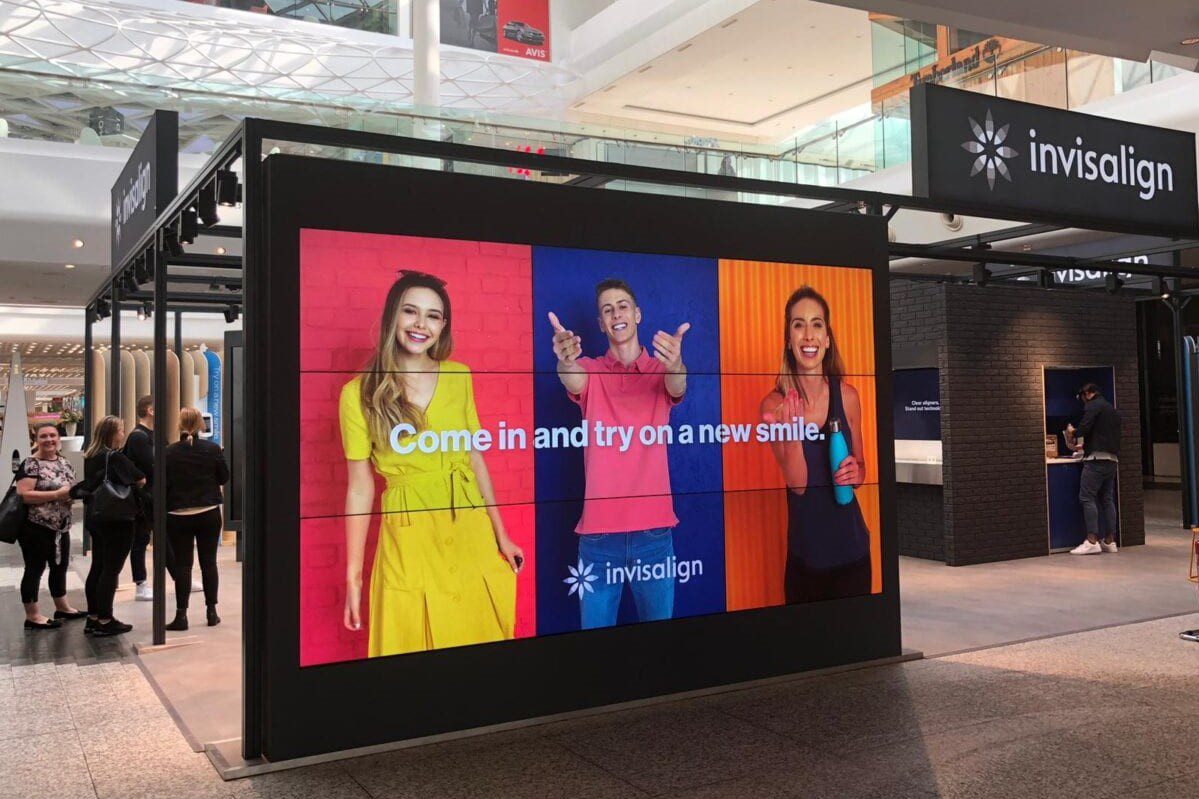 Ramon van Kessel
2023-01-12T17:26:48+00:00
Number 1
Fastest-growing Invisalign Provider Worldwide
Don't just take our word for it.
"I enjoyed working with Alexandra and her team because of her passion for marketing and portfolio strategy – a full-blooded marketer.
Besides her analytical and strategic thinking skills and her deep market knowledge and customer focus Alexandra is able and willing to go the extra mile to deliver excellent results. She is a problem solver with high energy and an impressive perseverance."
"The North Face saw a fantastic acceleration to new growth levels following the work we did on our brand, strategy, go-to-market and execution capabilities.
The brand was propelled into a new phase of growth that formed the basis for establishing The North Face as the leading outdoor brand globally."
Proud to have worked with
We are fortunate to have been able to support a great variety of organizations, from scaling start-ups to accelerating global multinationals, on their journey towards sustainable success.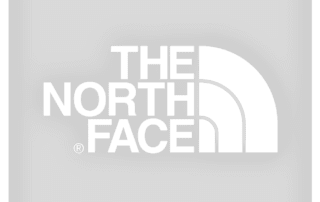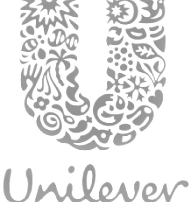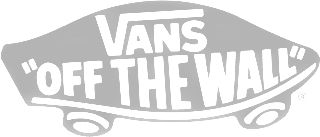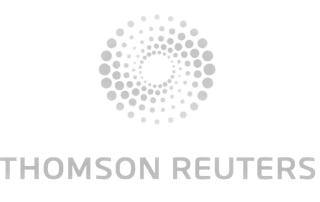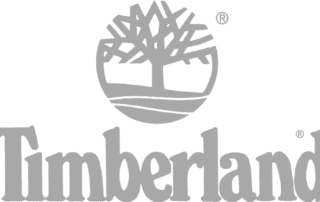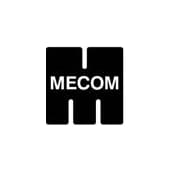 "Our customers range across industries and continents. But they have one thing in common: a drive for growth, a need to transform, a wish to accelerate.
And the realization that what got them where they are today, is not necessarily what will get them where they want to go tomorrow."
Alexandra van der Stap