Rethink your company environment and build a digital-first business culture
The COVID-19 pandemic has led to a series of shifts and course corrections in business flows, organizations' evolution and the employment landscape and put an emphasis on building a digital-first business culture. Not all of these shifts have been linear, and steering the enterprise in the midst of this maze calls for a re-identification of what the enterprise, its employees, and its leaders stand for. At the same time, the transition to hybrid work models  has taken away a sense of collectivity and unity away from the traditional models, which were characterized by lunches with fellow employees, collective problem solving in the office, and hundreds of interactions squeezed within a matter of 8 hours.
No doubt, digital has been the key to surviving and thriving in the pandemic era. However, sustaining growth and satisfaction for the enterprise's stakeholders – i.e., the customers, the employees, the leaders and the investors – will be driven by a digital culture that effectively embeds purpose and values in the fabric of everyday work. Here are three significant characteristics of digital culture that will help leaders take a step in that direction.
"The secret of change is to focus all of your energy, not on fighting the old, but on building the new."- Socrates
Moving people closer to the action
Digital culture is based on transparency between functions and a seamless synchronization between the top-level management, process/product owners and front-line employees. Breaking down these siloes enables each person in the enterprise to stay connected to the larger picture – whether it is a manager that learns about the challenges faced by her team, or whether it is a customer-facing employee who learns about how a new digital undertaking will affect their workflows.
This is the key to liberating each person from their square in the matrix, and enabling an osmosis of news, knowledge and empathy. In addition to translating hierarchy into accountability and ownership, breaking down silos also paves the way for authentic communication amongst and across teams.
Identify customer-centricity as a unifying force
While customer centricity is achieved through investments in the right digital toolset and process reinventions, building a digital-first business culture that is linchpinned on the customer is critical to setting customer centric change into action. In a transparent, cross-functional organization, the customer can empower purposeful interactions between various touchpoints, while at the top-level, the customer centricity can give a direction to experimentation and risk-taking, which sets the stage for success early on in an undertaking.
Moreover, a customer-centric culture also paves the way for sustainable growth. As customers exhibit greater awareness of the environment, race, and gender issues, organizations that are truly customer-centric are also driven to innovate in the right directions – for example, by adopting fair workplace and hiring policies, sustainable sourcing and manufacturing, greener product and service footprints, and so on.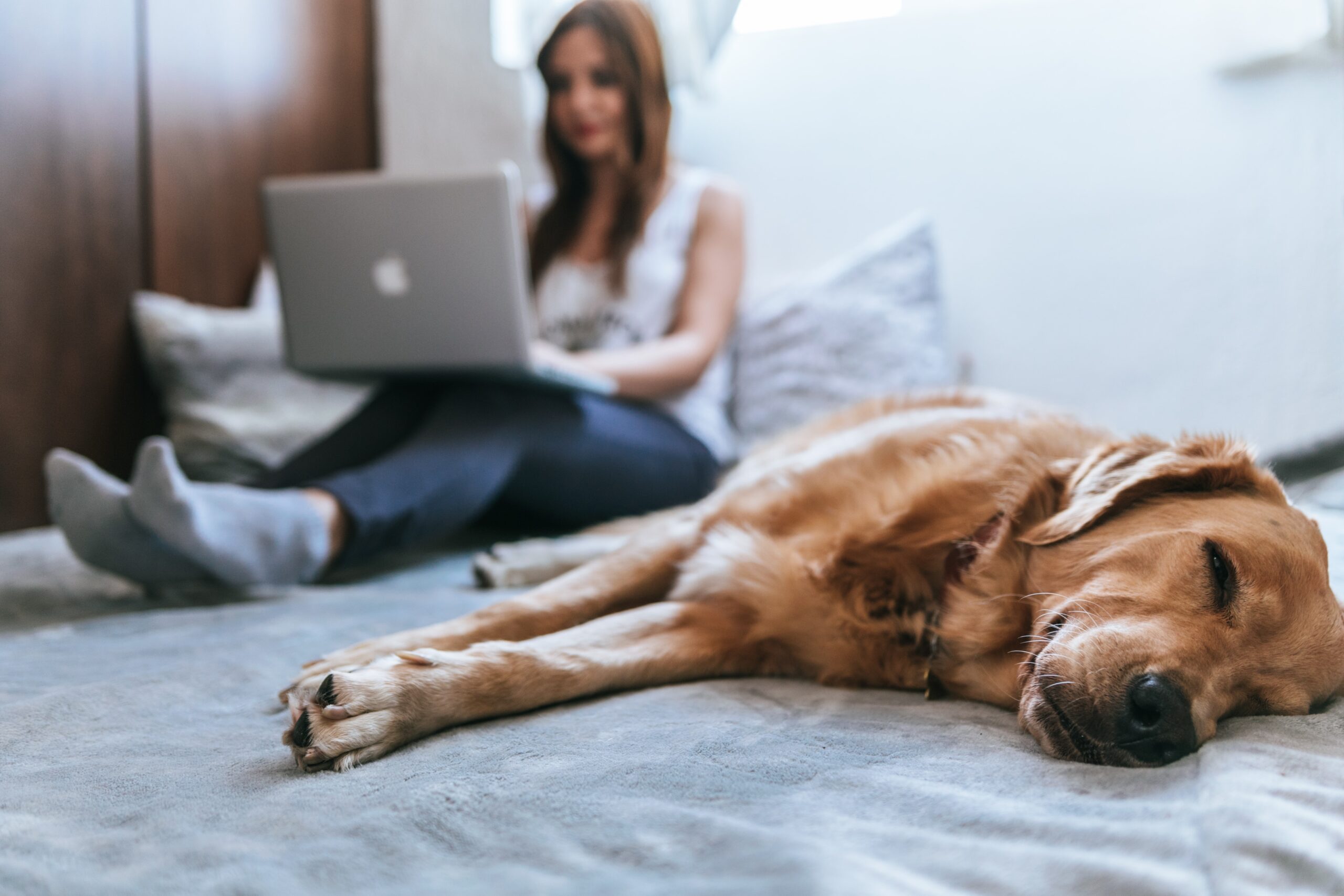 Flexible, yet accountable process owners
In the post-COVID era, employees have voiced their demand for greater flexibility in terms of how, when and where they get work done. However, flexibility also stands for openness to change – as the post-COVID business leaves no space for rigidity in the employees' mindset towards their ways of working. Turning the workforce into independent process owners that are empowered to make decisions independently is central to building this flexibility while simultaneously keeping employees accountable.
In fact, the ability to take calculated risks is characteristic of digital cultures that fuel high-impact businesses. To turn this uncertainty into the organization's favour, senior leaders must also focus on building a data-driven culture that focuses on empowering employees with the right information at the right time.
An organisation that exhibits the above three characteristics can then help its employees align their personal sense of purpose that is aligned to the core value of the enterprise, its leaders, and their vision. This can be achieved by facilitating an osmosis of aspects from personal lives into professional interactions (say, through an empathetic remark about a fellow worker's surroundings, their pets, or perhaps their interests outside of their work lives), addressing the anxiety that stems from the uncertainty around the future of work, and reinforcing the need to achieve a work-life balance as the boundaries between work and personal lives get increasingly blurred.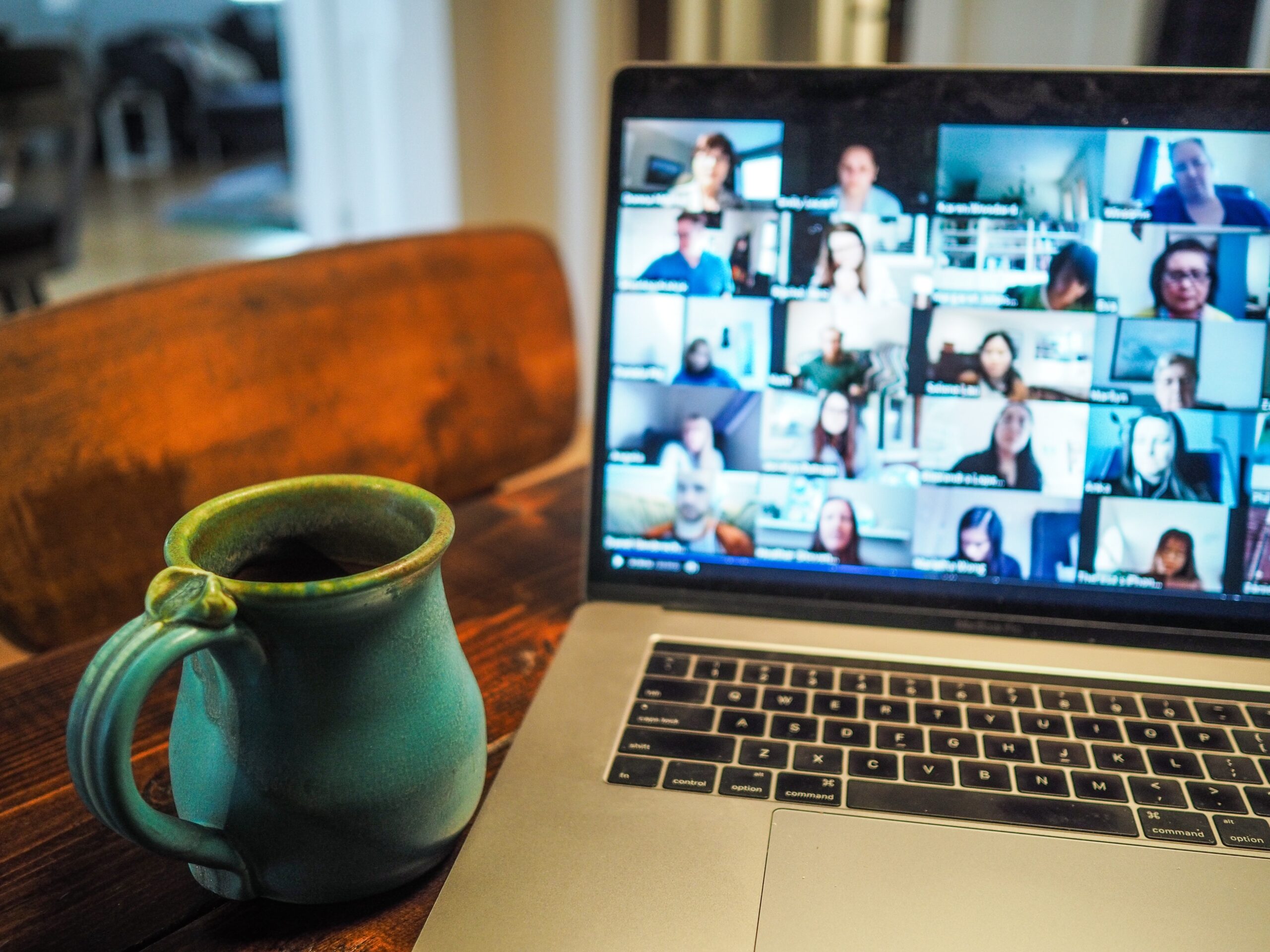 Final words
While each business is driven by its own unique set of principles and values, these often get diluted in the organizational matrix and the orientation of workflows in a remotely connected enterprise. Turning the hybrid work model into a purpose-driven powerhouse requires leaders to step-up, and effect a digital culture in concurrence with the evolution of the post-COVID digital enterprise. To build a digital-first business culture keep this mind.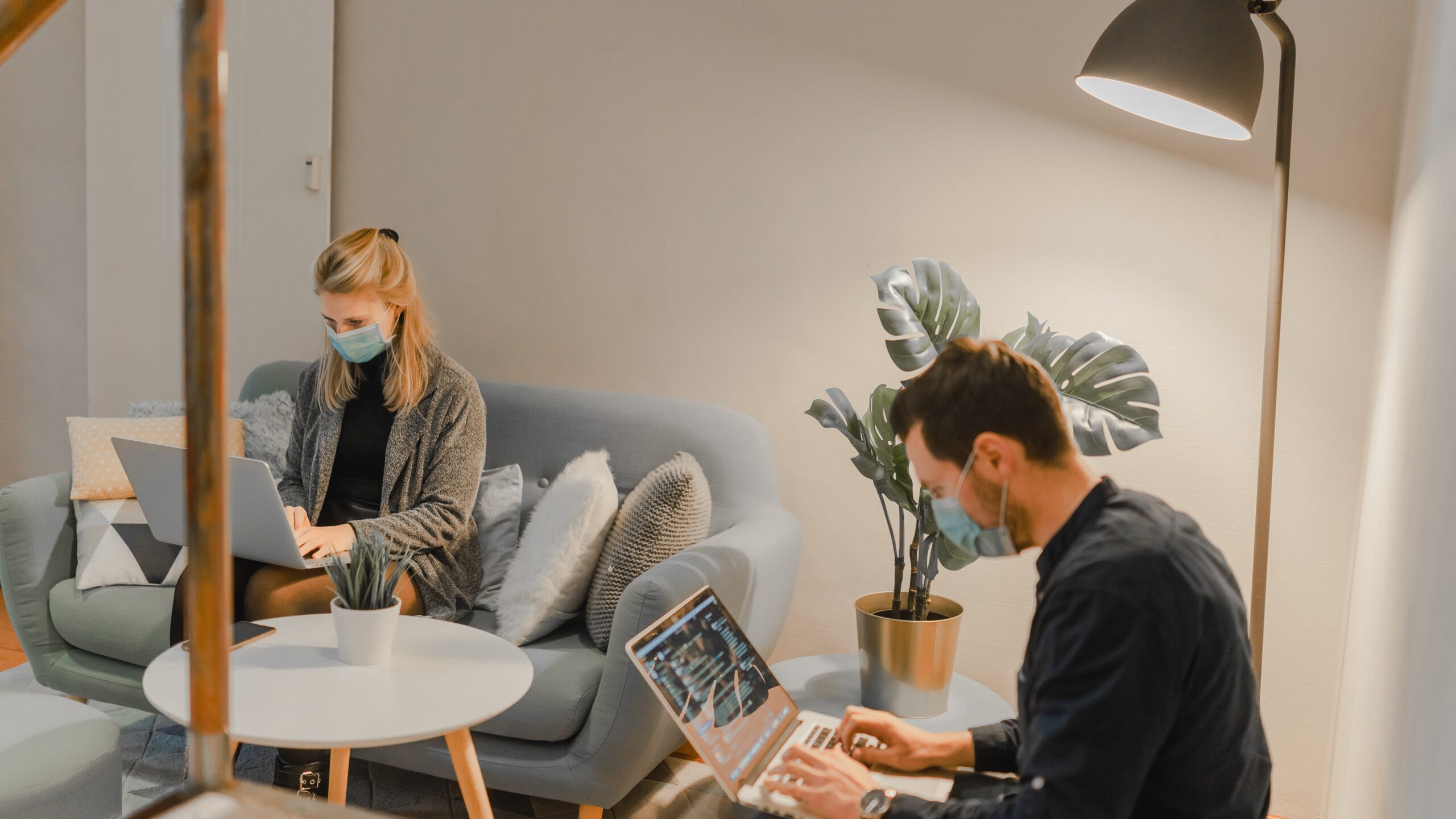 We love helping ambitious organizations reach new levels of sustainable growth through vision and purpose, strategy and execution, digital tools and go-to-market optimization.