Business Transformation Strategy
Change is ever accelerating and the pace seems to pick up daily. Digitalization, AI, automation, robotics and big data and analytics are fundamentally changing the market landscape.
As the needs of markets, customers and employees shift, outline your business transformation strategy and adjust your products, business model, go-to-market approach and organization. Stay ahead of change and lead your business into the future.
Get ready for the future.
"It is no longer the big beating the small, but the fast beating the slow."
Eric Pearson
Get Ready for The Future
Outline your transformation strategy, adapt your services and products, transform your business model and prepare your organization to stay ahead of change.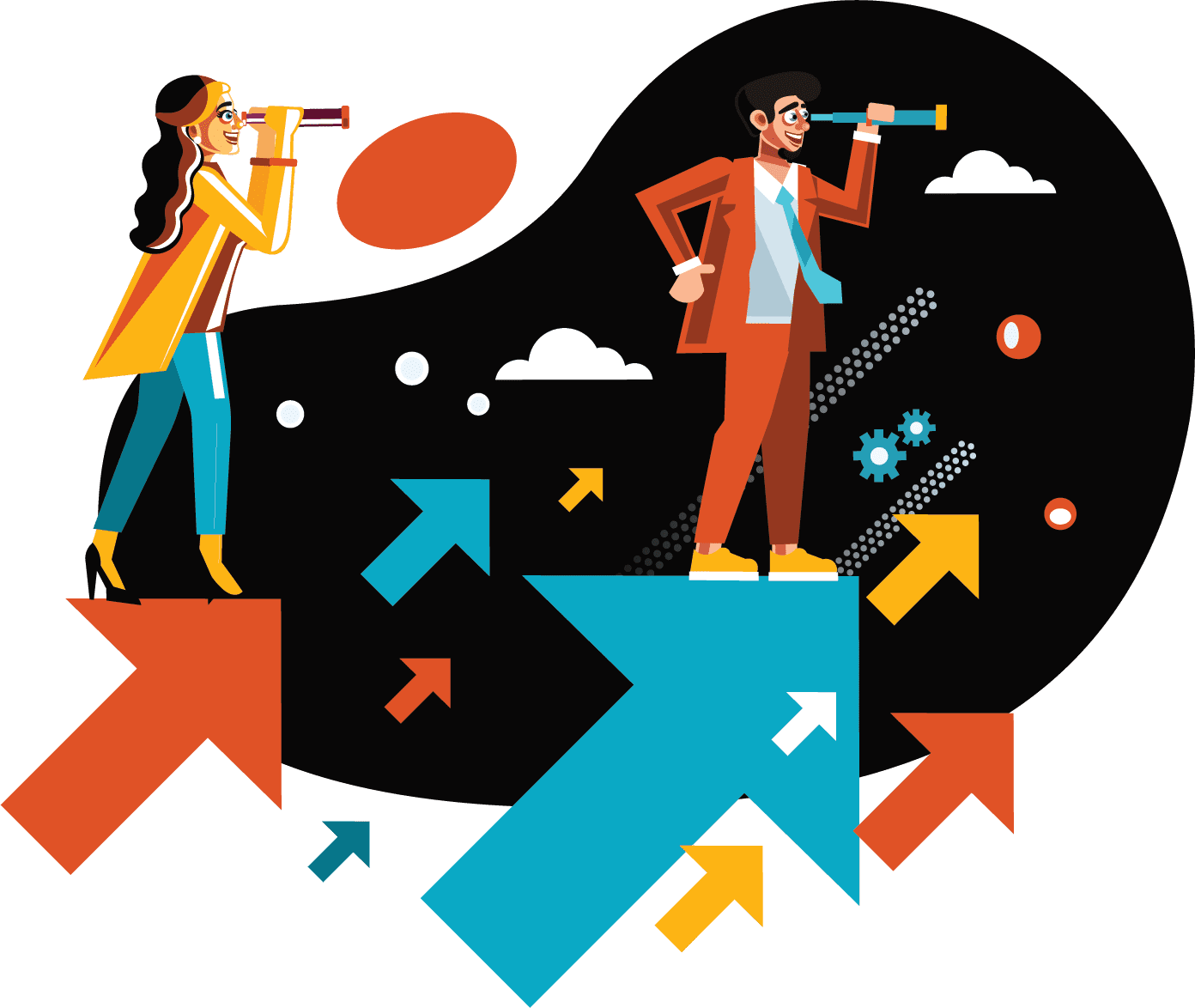 Any organization, large or small, can achieve sustainable, scalable growth.
All it takes are a strong vision and purpose, a consistent strategy founded in market opportunities, innovation and customer needs, making clear choices, ensuring the right capabilities and operating models are in place, and a relentless focus on execution.
As strategy and execution are one and the same.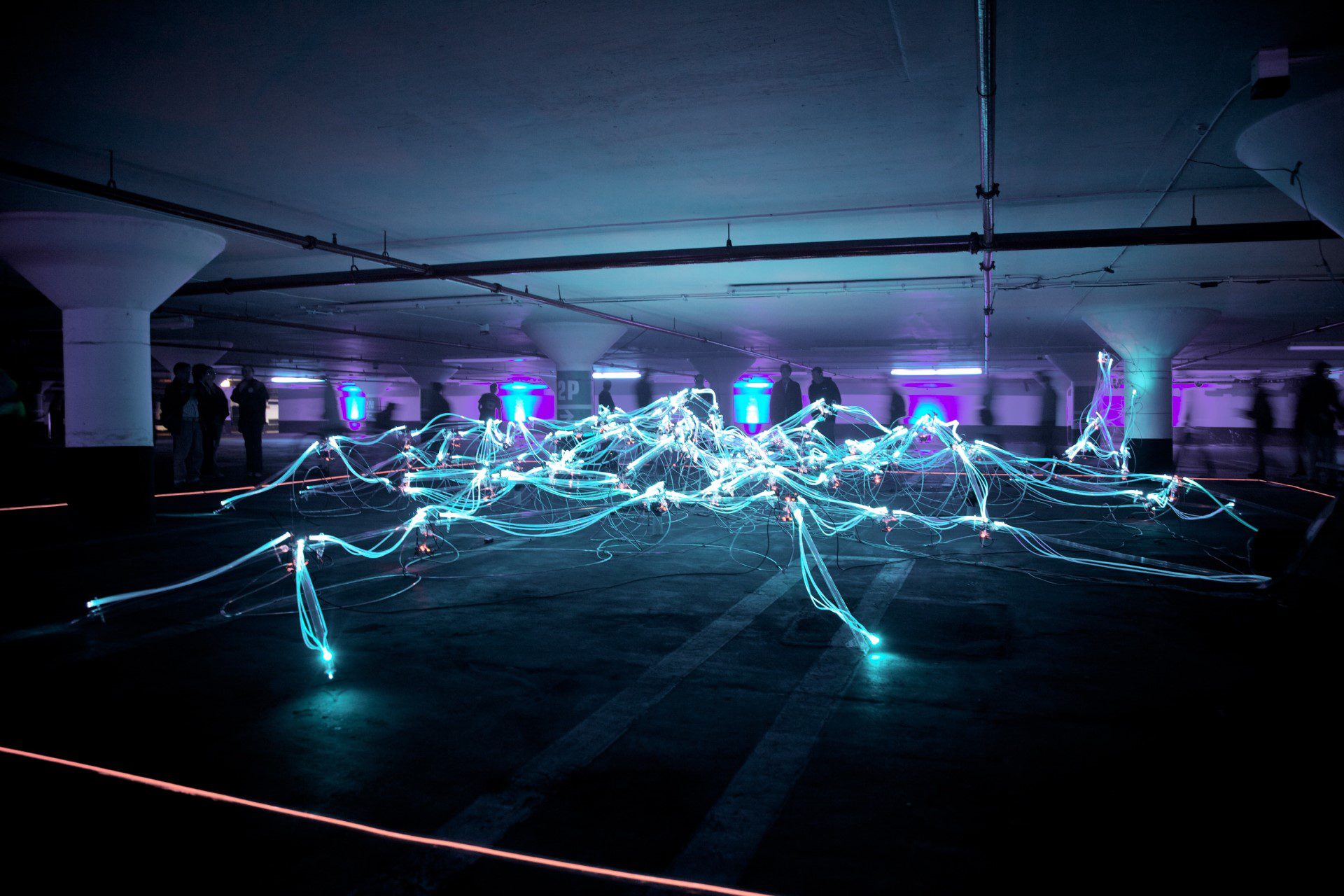 Asses Your Current Status
Any transformation will start with an assessment of where you are today, in order to map out the road towards where you'd like to be tomorrow. From here, you can determine how to get up to speed – whether you are focused on remote working and offering virtual solutions to your customers, upscaling your omnichannel activities and social and digital marketing, incorporating data, analytics and artificial intelligence within your operating model, or embedding quantum computing and blockchain in your offers.
Get Ready for The Future
Based on your goals and objectives, we will design and implement a digital transformation strategy that will help you prepare for a new age, taking into account your starting point, immediate challenges and long term vision. Through combining vision with purpose, strategy with execution, go-to-market and brand with digital capabilities and data and analytics.
Food for thought
"Change has never been so fast as it is today.
And it will never be this slow again."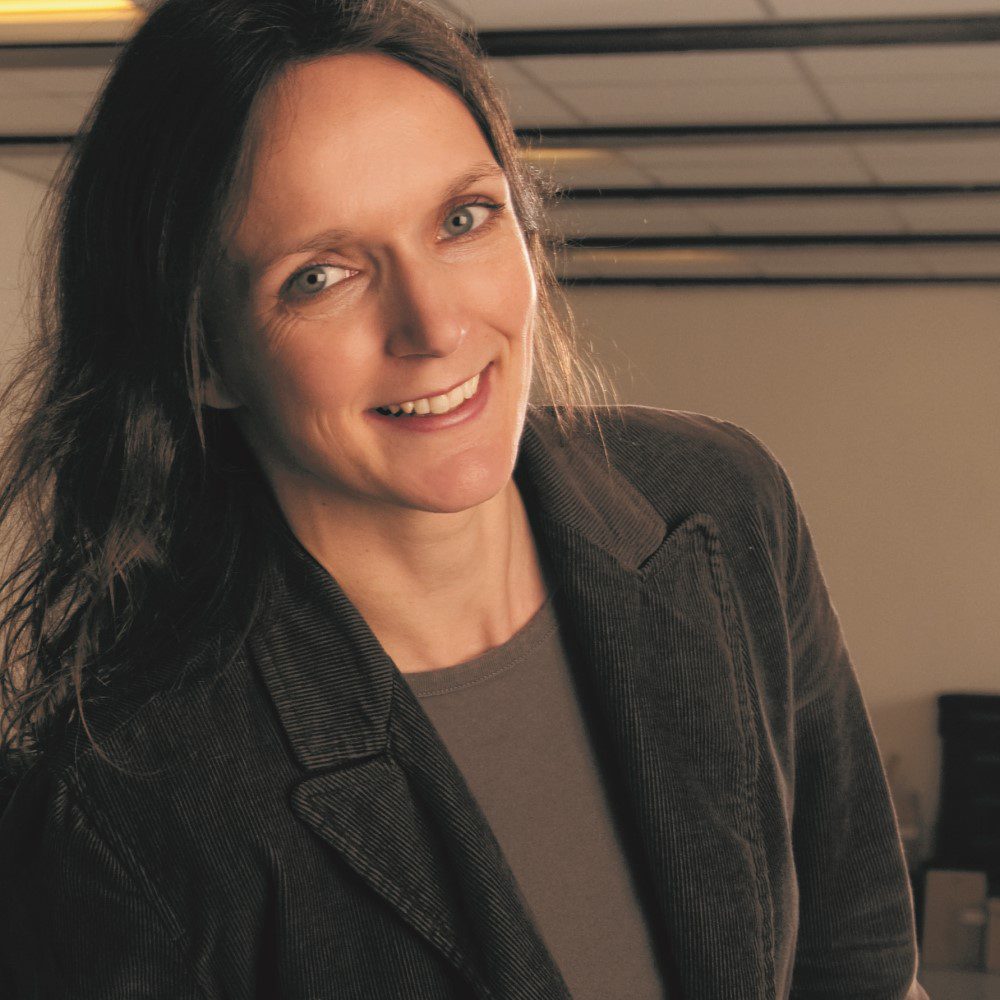 Strategy & Business Transformation Expert