Business Growth Strategy
Today's changing world provides ample opportunities for accelerated, sustainable business growth through a targeted growth and scaling strategy.
Scale your business and reach the next levels of growth. Extend your brand, product or service across markets, target segments or usage categories, reach new customers, expand internationally and/or establish new partnerships.
Accelerate Your Growth. Sustainably.
"Any organization, large or small, can reach new levels of growth, by combining a clear vision and strategy with relentless execution."
Alexandra van der Stap
Any organization, large or small, can achieve sustainable, scalable growth.
All it takes are a strong vision and purpose, a consistent strategy founded in market opportunities, innovation and customer needs, making clear choices, ensuring the right capabilities and operating models are in place, and a relentless focus on execution.
As strategy and execution are one and the same.
Reach New Levels of Sustainable Growth
Key growth strategies that will help you scale your business and reach new markets and customer segments.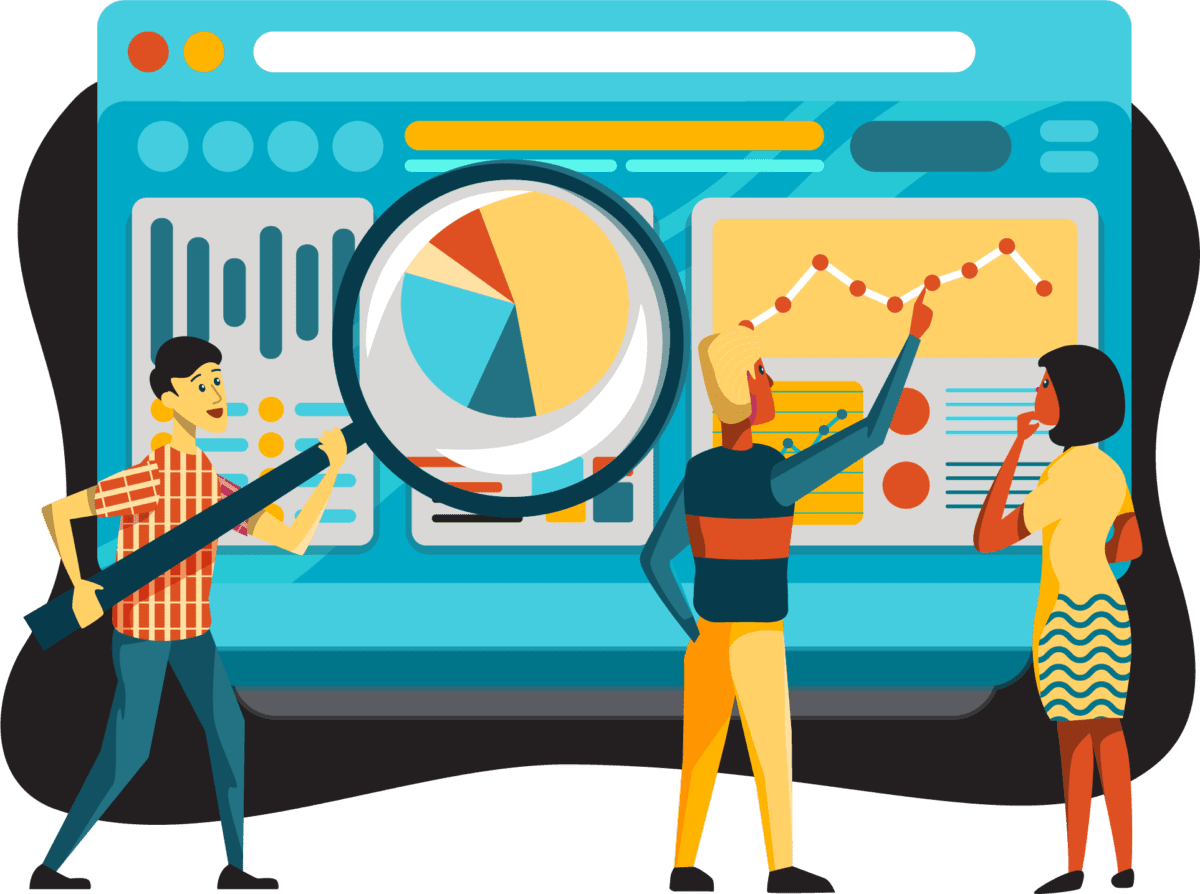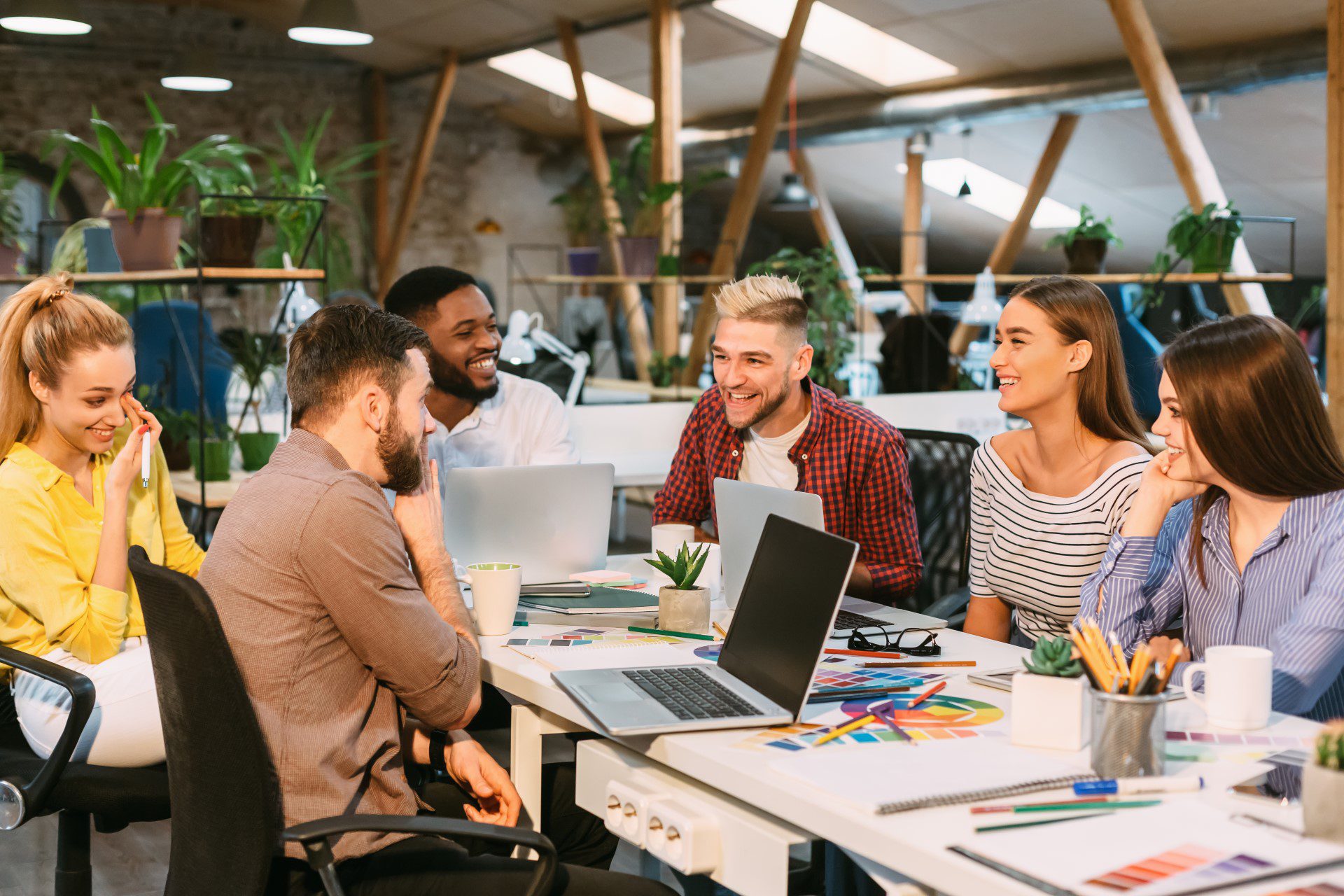 Reimagine The Future
Congratulations! You are on a roll. Now it's time to renew your goals and objectives and make sure your adjust your ambitions towards what's become possible. This also means extending your activities across markets, customer groups, or product segments.
Stay Focused and Real
Too many startups fail in the scaling phase as they either grow too slowly, leaving room for competitors to take up share, or scale beyond their means. Having a strong strategic direction backed up by a solid plan will keep you focused and grounded. Through combining vision with purpose, strategy with execution, go-to-market and brand with digital capabilities and data and analytics.
"You cannot be everything to everyone.
If you decide to go north, you cannot go south at the same time."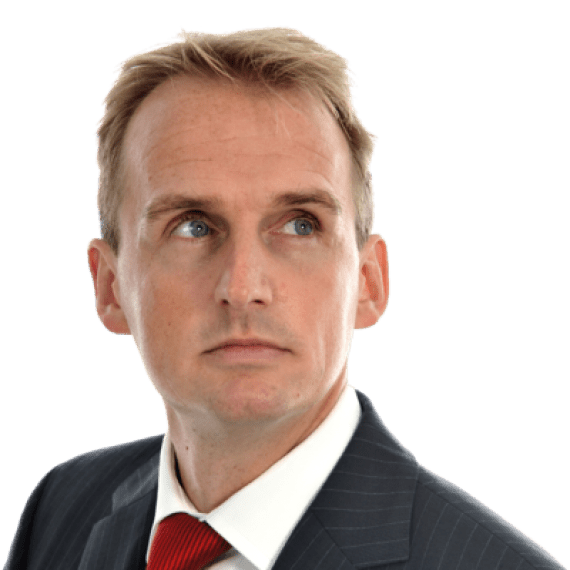 Jeroen de Flander
Author & Strategic Thinker