Implement Your Strategy
Getting your strategy to paper is only the start of the work. As even the best designed strategies will come to nothing without the ability to implement it.
Therefore, Nextrday believes in the power of execution. Strategic planning, clear roles and responsibilities, actions and deliverables.
And above all, with all the right tools, capabilities and people in place to drive successful execution of your vision and business strategy.
"Too often, leaders focus on producing a fancy-looking strategy presentation. Which is a great start.
But strategy is 90% implementation. Without execution, your strategy is doomed to fail."
Alexandra van der Stap
Strategy & Transformation Expert
Execute Your Strategy and Achieve Your Goals & Objectives
Ensure you have the right plans, tactics, actions, metrics, capabilities and resources in place to implement your strategy and achieve your goals and objectives.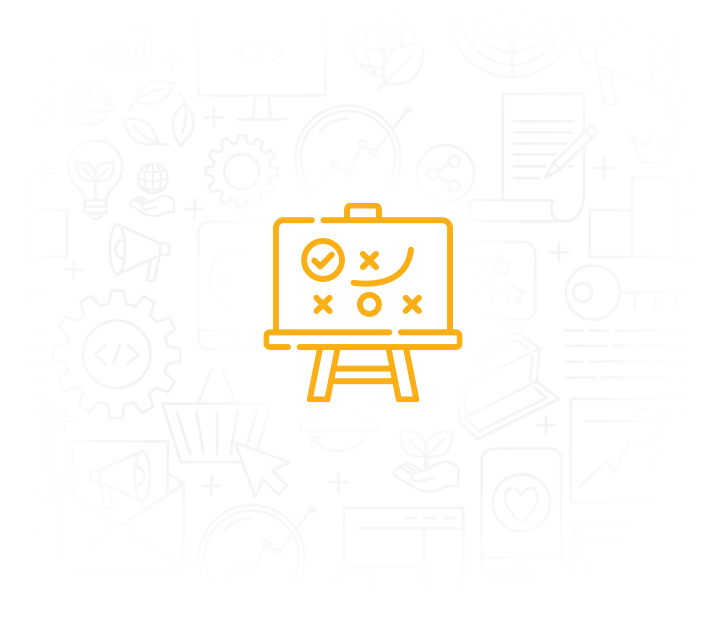 Cascade Strategy Throughout Your Entire Organization and Mobilize Your Teams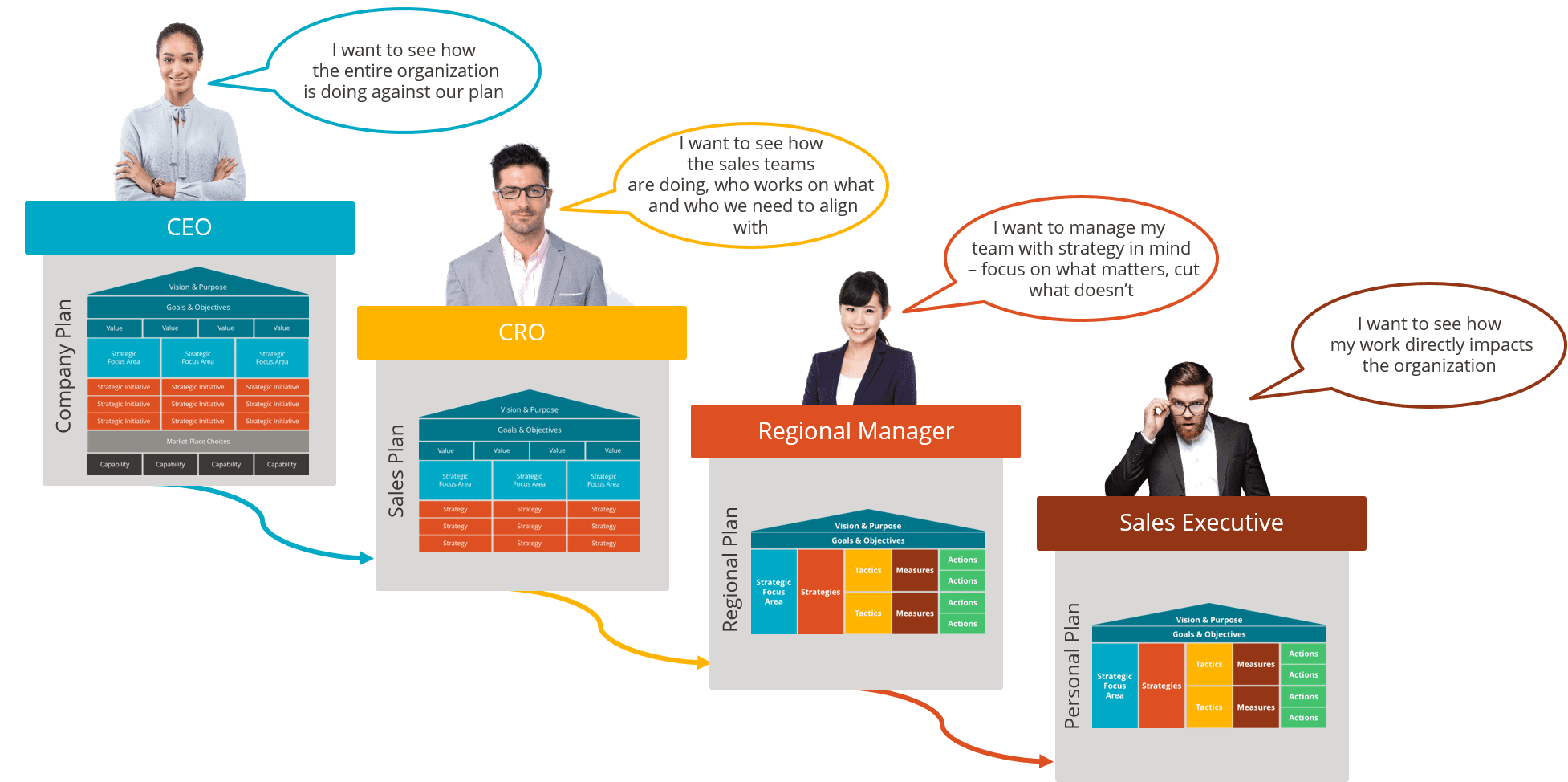 A strategy is only as good as your ability to implement it. And alignment throughout your entire organization is crucial to successful execution of your strategy.
With Nextrday's strategy cascade process and tools, you will align your entire organization behind your strategic goals and objectives and drive execution across all regions, functions and business units.
Flexible Strategy Execution Toolkit
We use a comprehensive toolkit which will help you plan and execute your strategy, from strategic execution planning, via making the right go-to-market choices, to implementation in the market, commercial excellence and strategy execution software.
Of course, we will only use those tools that are need to cater for your specific situation.
"Leaders have three fundamental responsibilities.
They craft a vision, they build alignment, and they champion execution."

Anonymous
(but we'll assume it was a woman)
Helping leading organizations reach new levels of sustainable growth through vision and purpose, strategy and execution, digital tools and go-to-market optimization.