Business Innovation Strategy
Markets are constantly changing and this change is happening at a faster pace then ever before. It takes work to ensure your disruptive ideas can grow and reach scale ahead of the competition. Disruptors are at risk of being disrupted.
Be at the forefront of change and lead the market towards the future through a clear innovation strategy. Embed a culture of innovation and idea generation within your organization and disrupt like a startup.
Lead the market forward.
"Always start at the end before you begin."
Robert Kiyosaki
American businessman and author
Be at the forefront of change
Key elements of a business innovation strategy.
Embed a culture of innovation and disrupt like a startup.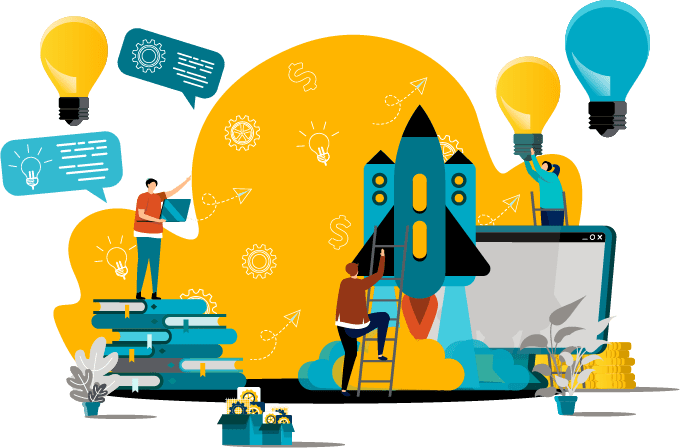 Any organization, large or small, can achieve sustainable, scalable growth.
All it takes are a strong vision and purpose, a consistent strategy founded in market opportunities, innovation and customer needs, making clear choices, ensuring the right capabilities and operating models are in place, and a relentless focus on execution.
As strategy and execution are one and the same.
Build an Innovation Strategy
Innovation is about more than opening an idea box and trying to manage the inflow of suggestions.
If done well, continuous business innovation is embedded in your organization's DNA, supports your overall vision and strategy, helps you achieve your strategic objectives, and becomes a source of long term competitive advantage.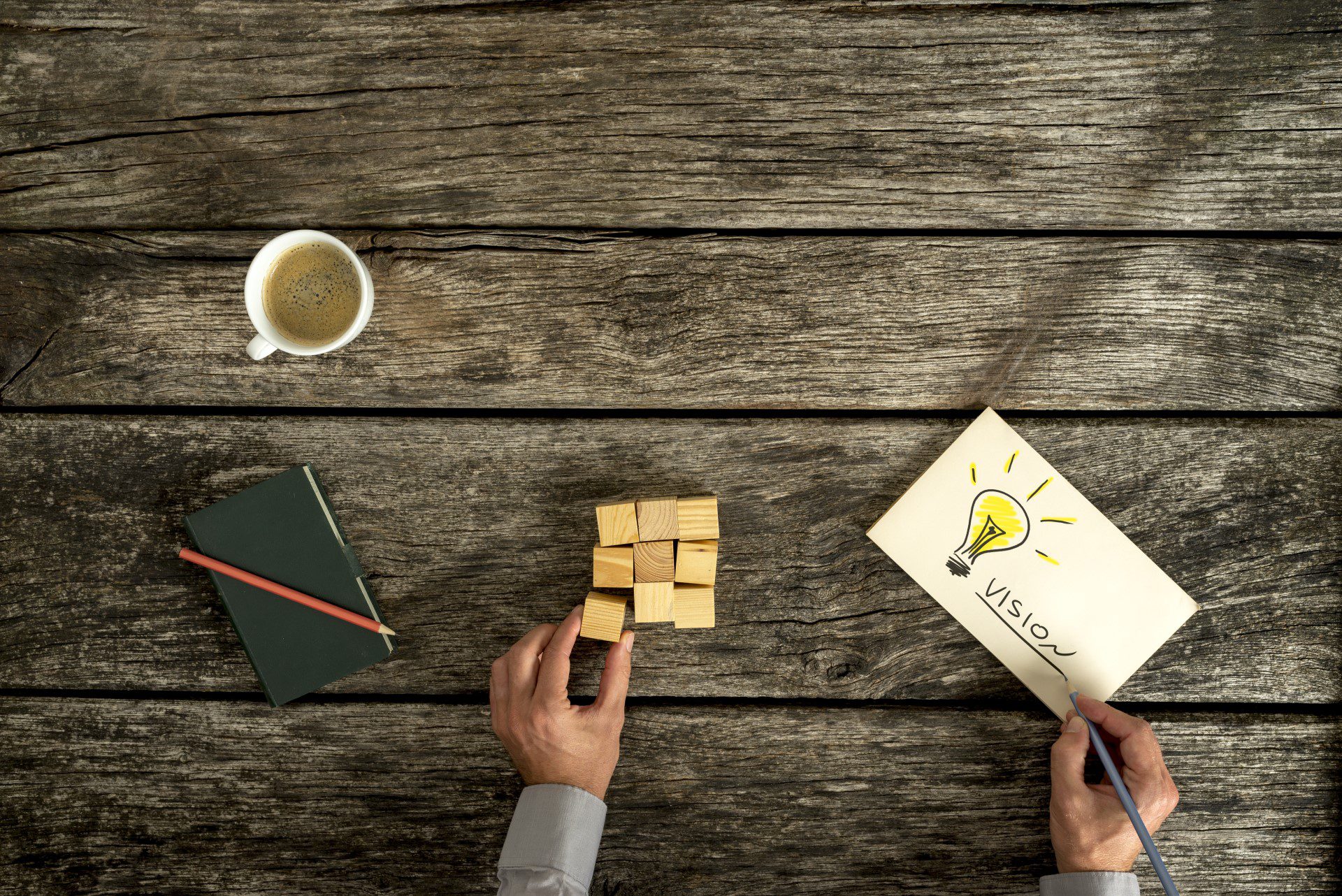 Set innovation goals and objectives
Your innovation strategy exists to support your overall strategy. Therefore, macro goals will needs to align with your overall strategic goals and objectives, such as strengthening your market leadership position, continuously delivering new and improved products to market, or adopting your business model and value proposition to changing market needs and opportunities.
Embed innovation in your organization
From strategy to funding and annual budget rounds, from reward systems to allocation resources: innovation is not something that happens on the side in a two-day workshop. Although, of course, workshops can help to kick start your process. But then the real work starts. Innovation often fails when it is seen as something outside the real organization, that a few nerdy kids work on in a room in the basement. For the most innovative companies, innovation is their way of life. Through combining vision with purpose, strategy with execution, go-to-market and brand with digital capabilities and data and analytics.