Optimize Your Customers' Experience Across Channels
Consumers, and customers alike, move across channels and devices. Your brand experience might be (partly) delivered by third parties, such as resellers or retailers.
For any audience, it matters that you offer a consistent omnichannel experience that engages with your target audience and delights them every step of the way.
"Build something 100 people love, not something 1 million people kind of like."
Brian Chesky
Deliver a Seamless Customer Experience
Increasingly, people make their purchasing decisions not based solely on a single product, but on the entire experience that will come with it. And winning brands can differentiate themselves on delivering compelling customer experiences, and thus create real competitive advantage here, leaving their competitors behind.
As your customers, consumers and professionals alike, move seamlessly across channels and devices and expect the same experiences wherever they are, tailored to their needs, so should you.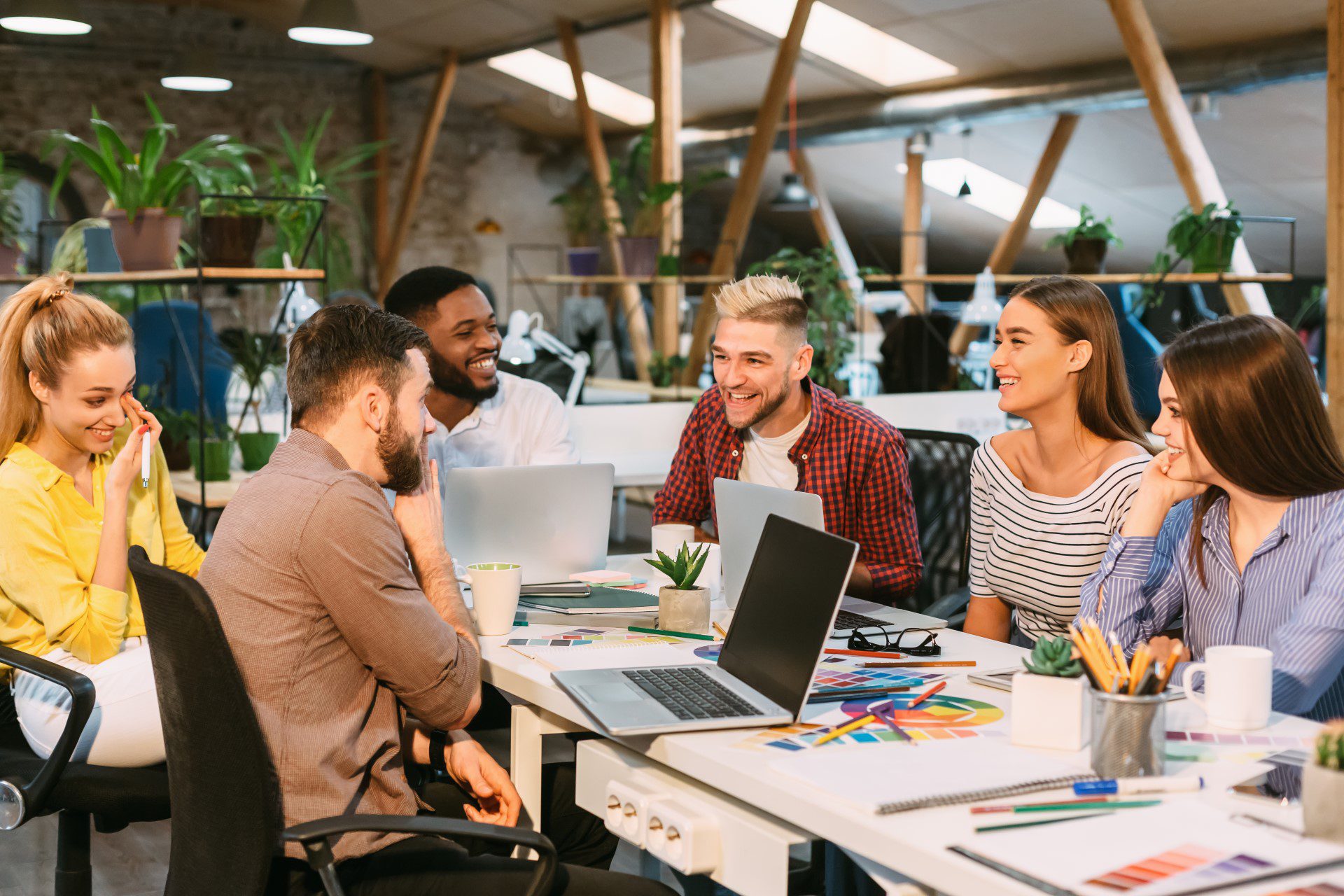 An Omnichannel Future
Actually, we would argue that in the future there will be no distinguishable channels at all, as people move seamlessly between devices and between digital and real-life experiences. But for now, being able to deliver an integrated customer experience and seamless consumer journey will mean optimizing each channel to form a part of a larger whole. But of course, starting with mobile first.
The Customer at the Center
Potential customers make their purchase decisions using all available tools and channels. They check your website and social media, download your app, read reviews, visit your store, go to your reseller or service provider, and talk to their peers and friends. And often, all at overlapping times. And the same is true once they have bought your product or subscribed to your service and start using it.
Integrating the customer experience across all these channels and ensuring it is consistent and true to your brand or organization will help deliver against ever-rising customer expectations..
"Many companies have forgotten they sell to actual people. Humans care about the entire experience, not just the marketing or sales or service.
To really win in the modern age, you must solve for humans."
Dharmesh Shah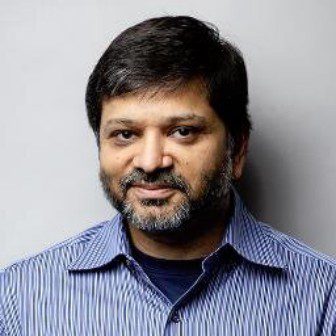 Dharmesh Shah
CTO & Co-Founder, Hubspot
Turn data into actions and reach your target customers.
The foundation of a great go-to-market strategy is the data you have access to. Great data allows your to build great strategies and identify and target your customers precisely.
Turn information into actionable insights and use data, analytics and CRM to identify and connect with the right audiences.