Innovation is the solution
The events surrounding the pandemic proved difficult for businesses as many were forced to shed their expenses and focus solely on responding for survival. Under these circumstances, while innovation took to the backfoot at most organizations, some realized (some sooner, others later), that rethinking innovation is not only the key to survival, but also to thriving in such challenging times.
Surprising as it may be, a crisis is the best time to double down on innovation. Crises present a unique opportunity to pull ahead, set new benchmarks, and disrupt markets by entering with novel propositions. The pandemic was (and still is) a clarion call for businesses across industries to pay close attention to the trends that have been, slowly but steadily, gaining momentum over the years. For those that find themselves in a precarious position, it's imperative to change the approach towards innovation and reframe it in a manner that empowers survival in the markets of the future. Here are three approaches that companies can use to begin their journey towards reprioritizing innovation.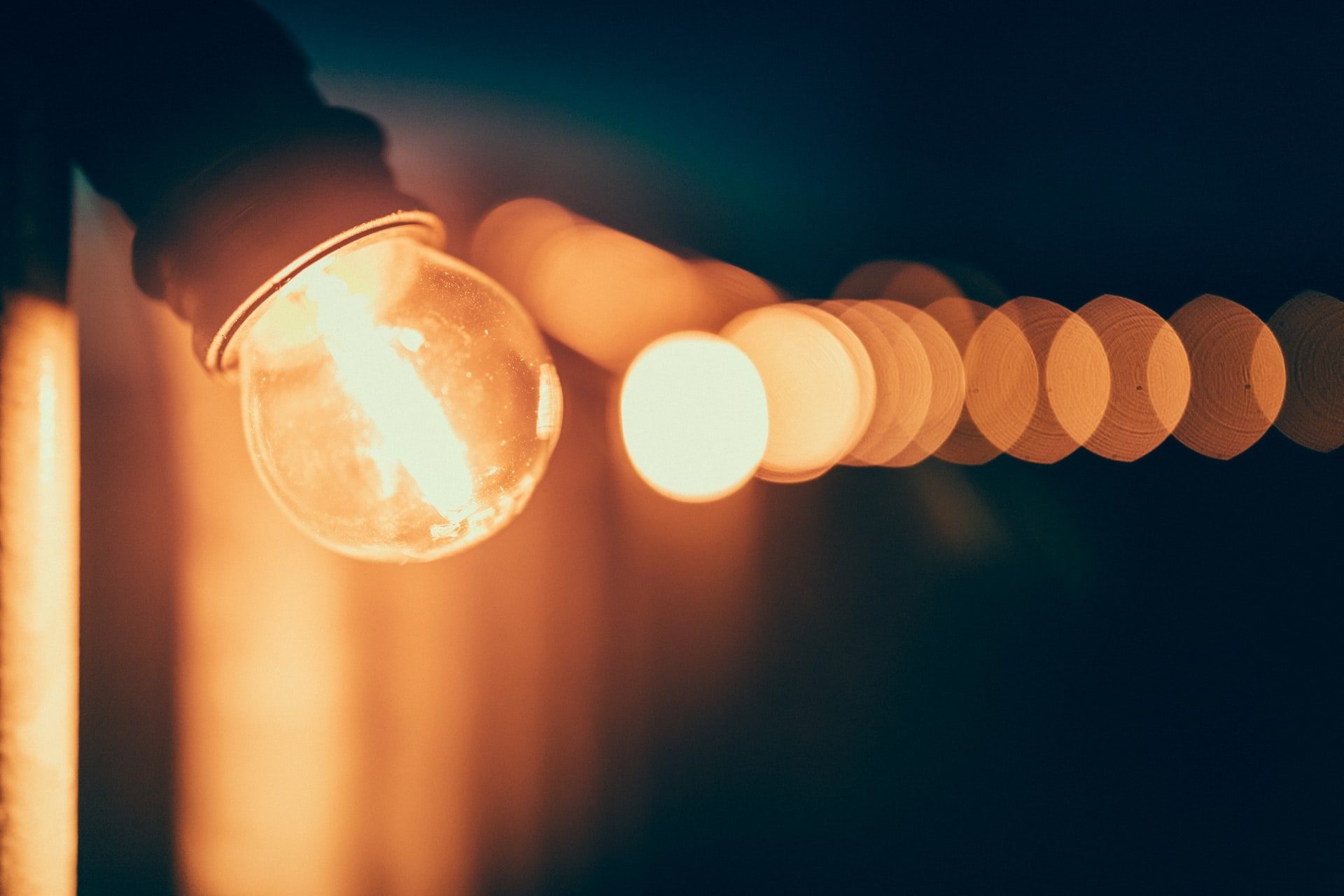 Align innovation efforts to what matters to customers
A crisis, especially one like the pandemic, requires senior executives to go back to the drawing board. Focused efforts reveal patterns in consumer behaviour that might otherwise have seemed counterintuitive in light of past trends (pickup in store is an example). For instance, the 2002-2004 SARS outbreak in China caused a massive disruption within the country and led to the emergence of a nascent e-commerce sector that has since then gone on to change the way the entire world shops.
Crises normally end up reshaping patterns thereby moving the puck to a different place with little to no players. Companies that choose to ignore the noise, and figure out where the puck will be, stand to gain the most as it is more likely for them to acquire a 'first-mover advantage' that can then be used to propel further growth.
"We innovate by starting with the customer and working backwards. That becomes the touchstone for how we invent." – Jeff Bezos, CEO, Amazon 
Evolve to counter new shifts
While understanding the evolving trends is the key to deciding how your team needs to alter its course, it isn't farfetched to think that these changes might require capabilities that your company currently lacks. This is all the more reason to reshape your company from the ground up to counter new trends and fuel the rethinking of innovation.
Conventional wisdom would advocate for measures such as expense minimisation, layoffs and a slew of other short term measures that are oriented towards preserving the status quo. This is in stark contrast to the approach taken by leading companies, which are more proactive in refining existing methods and creating new business models to respond to subtle market changes.
Choose your innovation framework
While there are no predefined approaches to innovation, a company's approach towards innovation could be broken down to core tenets that guide their strategy. For instance, innovation normally falls under two buckets: discovering a problem first and then iterating on solutions, as opposed to creating a solution and scouting for problems where it could be applied. The former works best for 'traditional' business while the latter would make more sense for new-age technology-driven businesses that are almost always on the bleeding edge.
During crises like the recent pandemic, companies will have to choose between one of four innovation frameworks: adapting to new challenges, optimising existing resources, sparking new trends, or pioneering new approaches to tackle transient problems. Some of these approaches would only have temporary effects, while the other could have a longer and more sustained impact. It's up to the organization to decide which approach would be best suited for the business it is in.
What next?
The saying 'Every crisis presents an opportunity' is truer now than it has ever been. During the global financial crisis, companies that maintained their focus on rethinking innovation emerged stronger and ended up outperforming the market average by more than 30 percent and went on to deliver accelerated growth over the next three to five years. Innovation is no longer an afterthought, but a choice that every company has to make. One that could potentially make or break the company.
We love helping ambitious organizations reach new levels of sustainable growth through vision and purpose, strategy and execution, digital tools and go-to-market optimization.