Outperform your peers with commercial excellence
Commercial excellence is about optimizing each aspect of the sales process, so that it is geared to deliver your value proposition to your clients seamlessly, with minimal friction. In other words, commercial excellence is as much about thinking from the client's perspective, as it is about thinking from your employees' perspective.
While selling great products will set you ahead of your competitors, it will only do so much – that's when commercial excellence comes into play.
"The key is when a customer walks away, thinking, 'Wow, I love doing business with them, and I want to tell others about the experiece.'"
Shep Hyken
Keynote speaker and CX expert
Charting the path to commercial excellence
Thought leaders define commercial excellence as the ability to understand your customers' needs and aligning your internal processes to fulfilling those needs with maximal efficiency. In a time when great CX is the baseline for surviving in markets, commercial excellence calls for empathy, precision, and capabilities to seamlessly interact with your clients.
Here are a few questions that you should ask yourself to achieve commercial excellence:
– How are my commercial capabilities performing from my customer's perspective?
– How can I better empower my channel partners to deliver the best experience to my customers?
– Are my sales teams getting high quality leads? How is lead quality measured?
– Can my sales processes adapt to my customers' needs?
Answering these questions entails conversations with your customers, interaction with the data that resides in your sales and marketing systems, and running empowerment programs through your organization.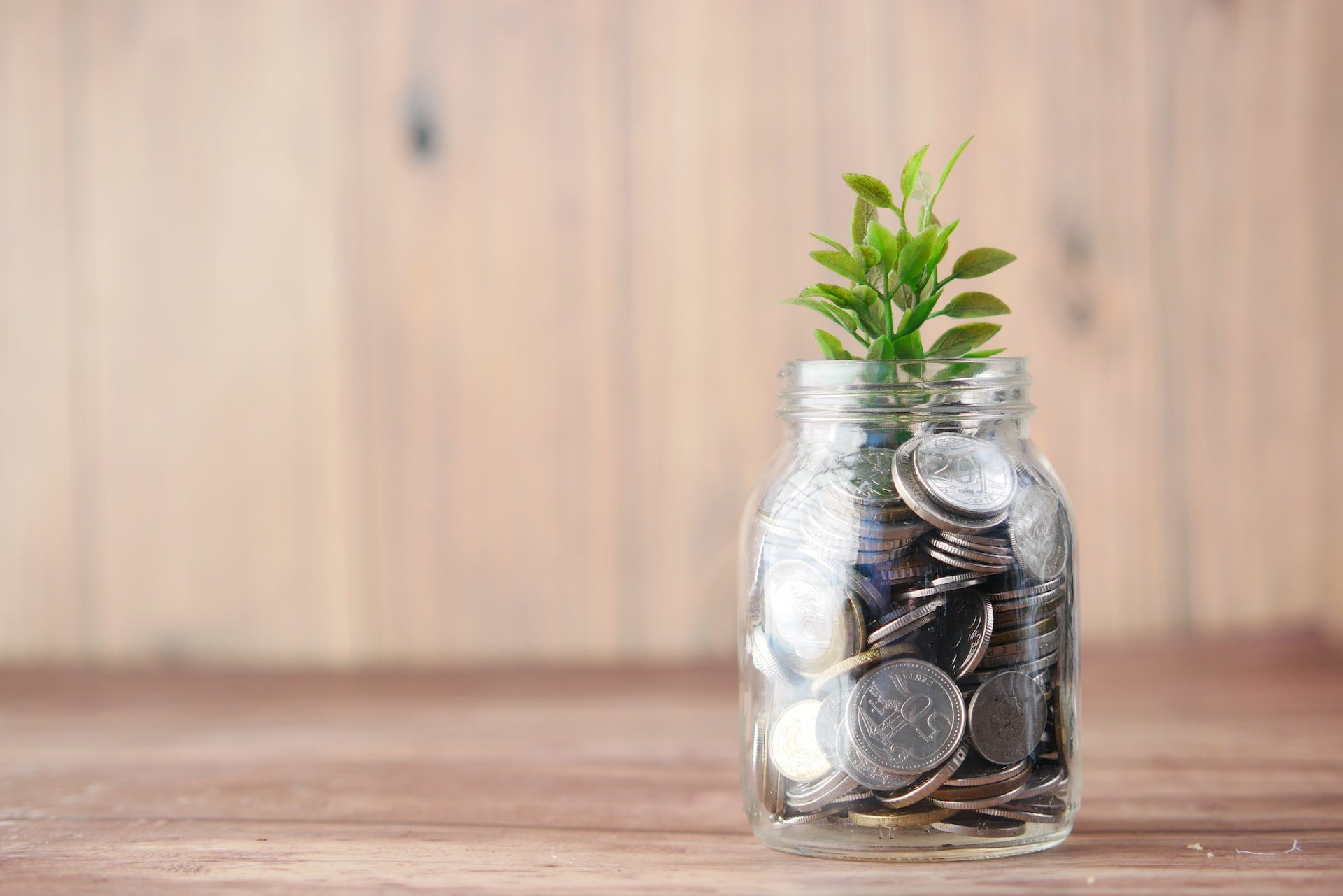 Cutting-edge commercial capabilities
A multitude of capabilities are responsible for driving commercial excellence. These include, but are not limited to: go-to-market model, channel partner programs, sales process design, account management, marketing practices, sales enablement, and analytics support. The importance of these capabilities depends on your industry of operations, and the competitive landscape in the underlying geography.
As organizations operate in the digital mode today, each of these capabilities is driven by a digital component in addition to a people and process component. So, for example, reinventing your channel strategy calls for digital capabilities for your channel partners, new incentive structures, as well as training programs that can align your brand identity to the experience delivered to your end customers.
At Nextrday, we have helped our customers achieve commercial excellence by understanding the output of their commercial capabilities and helped them boost their profit margins by several percentage points.
A three-step plan to achieving commercial excellence
In industries where businesses compete on pricing or customer experience, commercial excellence is a key element in achieving better margins and driving growth. This is the case with businesses limited by production constraints (consider energy, chemicals, or manufacturing, or retail industries) as well as with ones that aren't (SaaS platforms, for example). According to a comparative survey by McKinsey, better commercial capabilities help businesses achieve 4.7 points better margins and 1.9 points higher earnings.
Here is a three-pronged strategy that we have leveraged to help our clients achieve commercial excellence:
Turn data into actions and reach your target customers.
The foundation of a great go-to-market strategy is the data you have access to. Great data allows your to build great strategies and identify and target your customers precisely.
Turn information into actionable insights and use data, analytics and CRM to identify and connect with the right audiences.