Strategy Creation Process
The Key Stages in Strategy Development
In essence, strategy creation is both an art and a science. There is a logical process behind it, that, when duly followed, will lead to a clear, executable strategic plan.
But of course, it all starts with your future vision, insights and ideas. That's what makes your strategy unique.
Strategy development at Nextrday follows six key steps, starting with market insights, followed by your ambitions and goals and key where to play and how to win (WTP/HTW) choices.
But we also include the key enablers, in terms of capabilities and organizational setup, that will make your strategy a success.
"The essence of strategy is choosing what not to do.
Strategy is about making choices."
Michael Porter
Build Your Strategy with Your Teams.
Team up with your coworkers and create your strategy with your team. You will not only end up with a better strategic plan, but it will help with the adoption and execution of your strategy as well.
And you might have more fun along the way!
"Strategy without tactics is the slowest route to victory.
Tactics without strategy is the noise before defeat."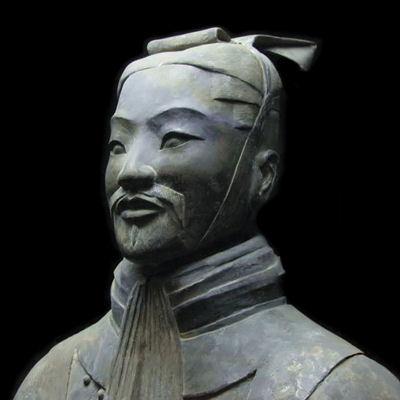 Sun Tsu
Ancient Chinese Military strategist Through combining vision with purpose, strategy with execution, go-to-market and brand with digital capabilities and data and analytics.
Helping leading organizations reach new levels of sustainable growth through vision and purpose, strategy and execution, digital tools and go-to-market optimization.