Define the Future
An inspiring vision sets the stage for who you might become and serves as the north pole for your teams, stakeholders and customers alike, while your mission tells your audience how you aim to get there.
And in turn, a corporate purpose makes it clear why that matters.
"To the person who does not know where he wants to go there is no favorable wind."
Seneca
Outline Your Vision
Your strategy is about how you will achieve your goals. Your vision is about who you want to be as an organization.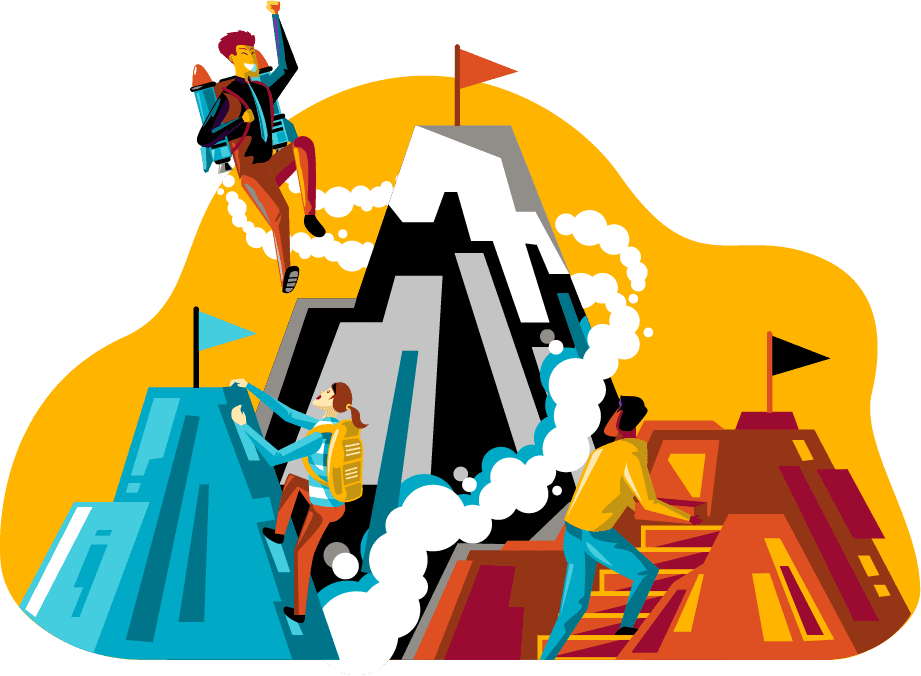 Outline Your Vision and Mission with Your Team.
Team up with your coworkers and create your vision and mission with your team. You will not only end up with a much better solution, but it will help with the adoption and execution of your strategy as well.
And you might have more fun along the way!
"Management has a lot to do with answers. Leadership is a function of questions. And the first question for a leader always is: 'Who do we intend to be?
Not 'What are we going to do?' but 'Who do we intend to be?' "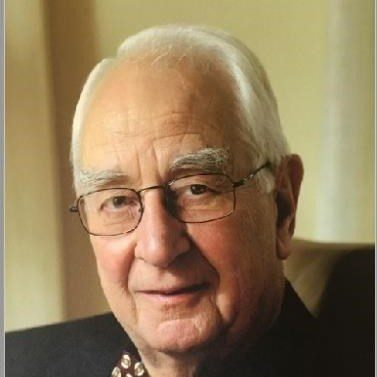 Max De Pree