Build an Authentic Brand
The best brands are authentic. A genuine brand builds the strongest connections with its target customers, both B2B and B2C alike.
Reach the next levels of growth by building an authentic brand and extending your brand across markets, segments or product categories, reaching new customers or acquiring partners.
"Build something 100 people love, not something 1 million people kind of like."
Brian Chesky
How to build an Authentic Brand
Through authentic branding, reach the right audiences, tell authentic stories, live your purpose and become a world-leading brand.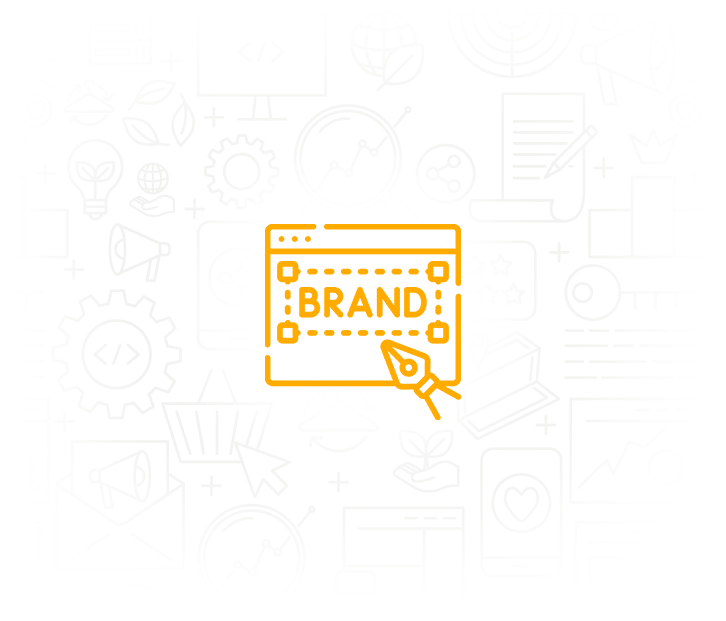 "A brand for a company is like a reputation for a person. You earn reputation by trying to do hard things well."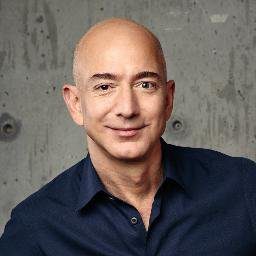 Jeff Bezos