Offer the best customer journey
In the 2010s, when e-commerce and digital shopping was gaining traction, businesses were quick to act on the success mantra of that time – i.e., "content is king." Rightly so, for content was the key to winning consumer mindshare in an era where ecommerce was in its infancy.
Today, when digital shopping is the rule, customers are driven by convenience, more than anything else. Seamless customer journeys are expected by every buyer in nearly every segment today – and a single perceived point of friction is enough to drive buyers to the next competitor.
That's why, here are 4 actions that you can take to improve your customer journey in 2024 – and win a greater share of buyers in your market.
Actions to improve your customer journey:
Action 1 – Take your next steps towards digital
In 2024, you should be utilizing your digital data to its fullest. Most businesses have already taken their first steps towards digital, but to improve your customer journey, you need to start investing in optimizing your data. Leverage data analytics and artificial intelligence to gain more insights. This can help in making data-driven decisions, predicting trends, and personalizing customer experiences. Additionally, if you are running a store, building your presence on channels like Google Maps and Instagram ads can help you increase your footfall, and attract more customers who are likely to buy your products. If you invest wisely, it will pay.
Action 2 – Find the weakest link in your customer journey
From suboptimal first impressions to poor service, every aspect of the customer journey impacts your growth prospects. Build a map of your customer journey, and then ask your customers for feedback on each aspect – most will be willing to provide you that feedback in return for a coupon or a promotion.
This will help you understand what's not working in your favor (a.k.a., points of friction), so that you can focus your efforts there. Such evidence-based approaches ensure that your investments are directed towards areas which your customers find lacking.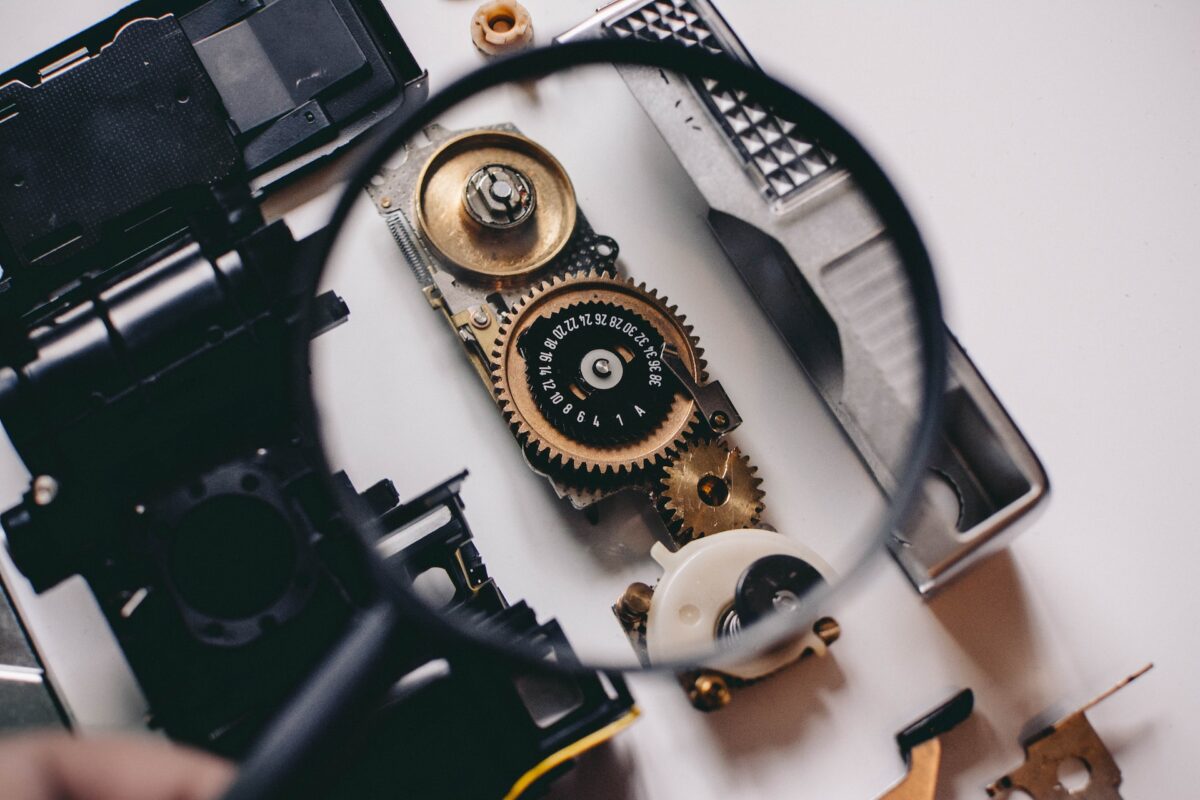 Action 3 – Start rewarding your loyal customers
Loyalty helps you make your customers want to return to you. If you don't go that extra mile for returning customers, they might drop you for someone who will. But by rewarding them, you can turn your customer journey from a linear one into a circular one.
Discounts, cashbacks, and freebies are not the only ways to reward loyalty. You can also consider offering exclusive access to new products, inviting them to trial new launches, or starting loyalty card schemes.
Action 4 – Build customer profiles, and practice segmentation
If your business attracts various types or 'categories' of customers, segmentation should be your first step when you think of customer centricity. For example, an apparel brand will employ different techniques to draw younger, and relatively older buyers to their business.
Segmentation helps you answer the golden question of who. This will help you build targeted strategies, where your assumptions are less likely to be off. Moreover, segmentation is also crucial in optimizing digital investments like ads and digital content that draws buyers to your website.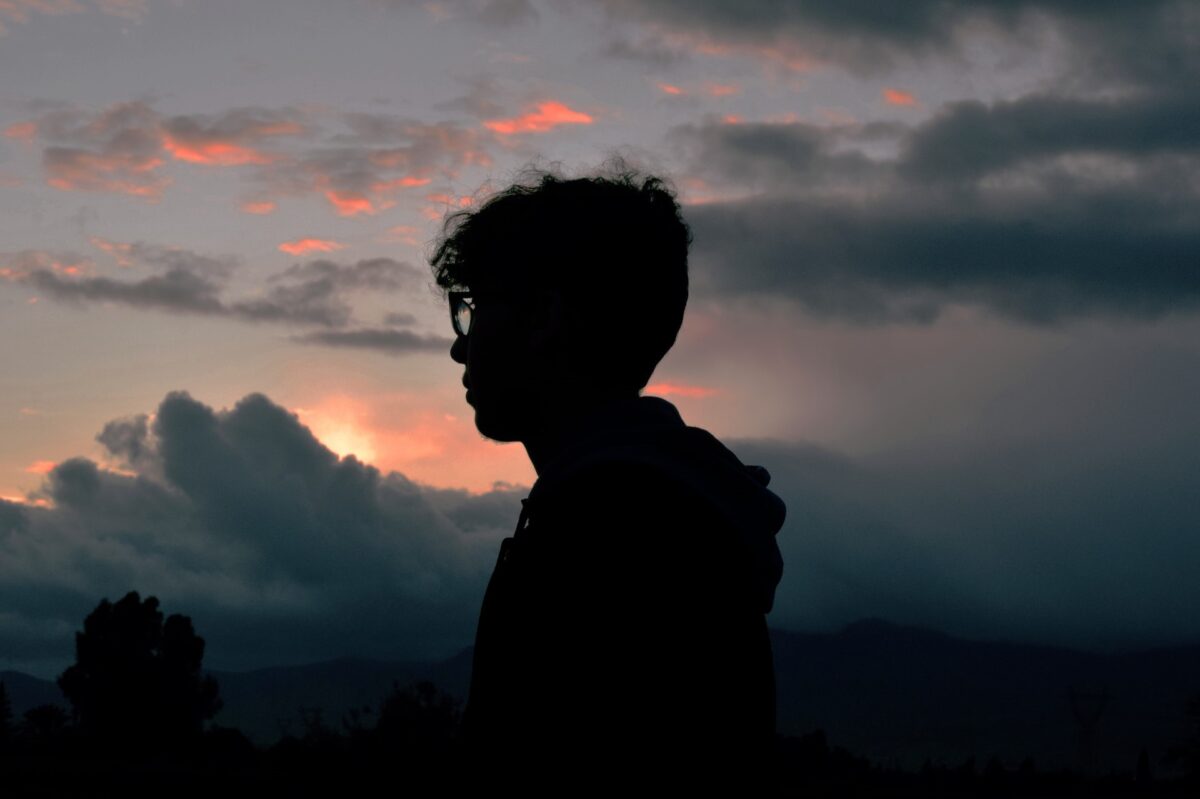 What's next?
As convenience becomes the top driver of customer choice in 2024, building seamless, customer-centric journeys will be crucial to success. Moving ahead, SMBs will have to become increasingly strategic about how they fine-tune their customer journeys for their convenience-focused buyers.
Want to know about the latest in the outdoor apparel industry? Read our blog post on 5 key trends in the outdoor apparel industry that you must know about.
We love helping ambitious organizations reach new levels of sustainable growth through vision and purpose, strategy and execution, digital tools and go-to-market optimization.