Become Purpose-Led
Consumers and customers alike increasingly would like to know what your organization stands for, and why they should associate with you. A clear corporate purpose matters.
A company purpose tells your audiences why what you do matters. As a result, you will be able to build deeper connections with your customers.
Purpose-led companies have been consistently outperforming their peers in the S&P500.
"To the person who does not know where he wants to go there is no favorable wind."
Seneca
How to become Purpose-Led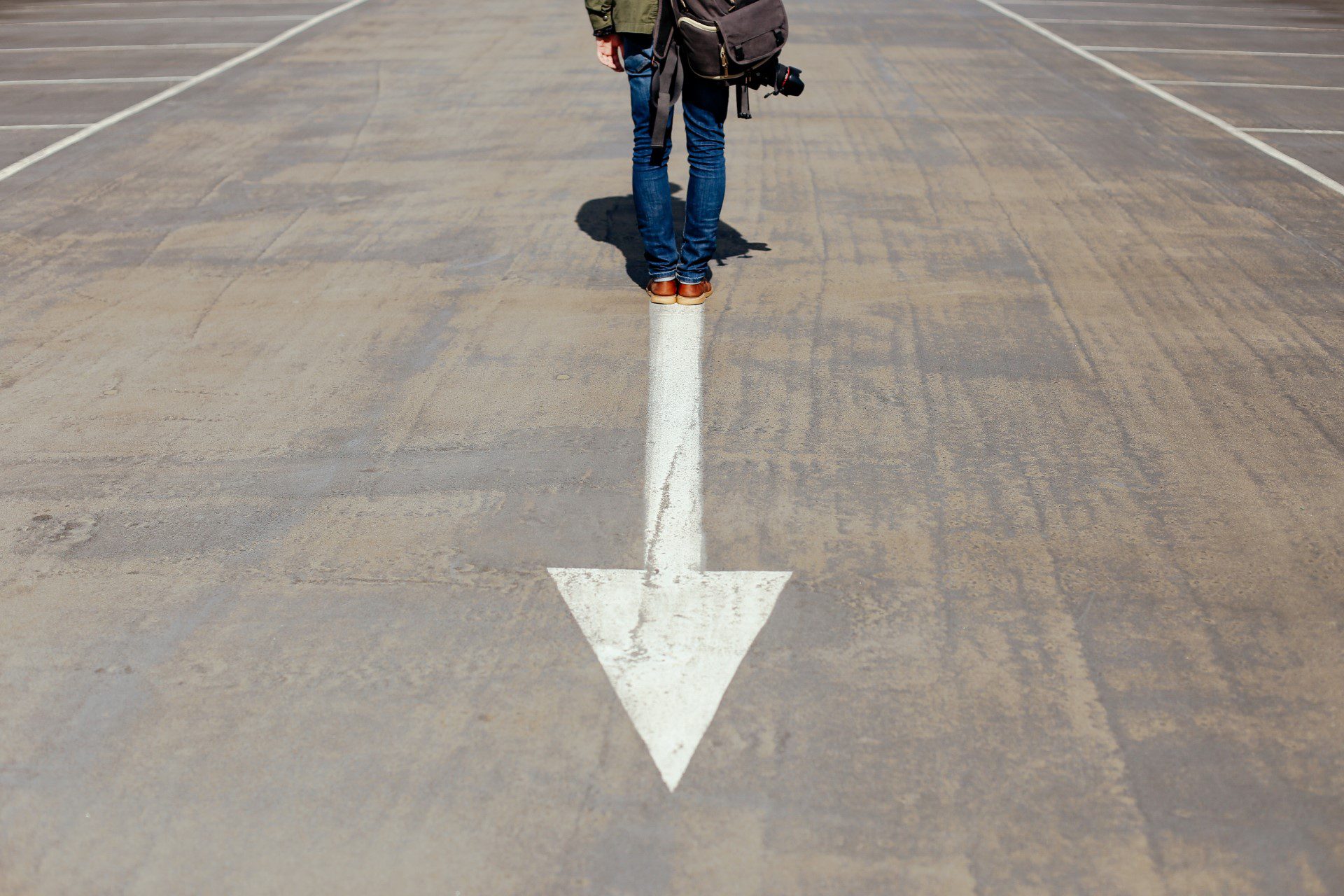 What You Do, Matters
Today, customers, stakeholders and employees are increasingly looking to commit to organizations that stand for something more than profits. Companies that intend to make a meaningful contribution to the world. This opens opportunities for organizations to Lead with Purpose. As leading with purpose helps to reach a wider customer base, attract more investors and ultimately outperform the competition.
Live Your Purpose
A purpose isn't something that exists on paper or shows up on the front page of a strategy deck. A purpose involves the entire organization, from the CEO and board down to individual contributors, and everyone is empowered to carry out the corporate purpose in their daily work. In this, the whole organization is mobilized to live the purpose and make your business a force for good.
Outline Your Vision and Mission with Your Team.
Team up with your coworkers and create your vision and mission with your team. You will not only end up with a much better solution, but it will help with the adoption and execution of your strategy as well.
And you might have more fun along the way!
"Management has a lot to do with answers. Leadership is a function of questions. And the first question for a leader always is: 'Who do we intend to be?
Not 'What are we going to do?' but 'Who do we intend to be?' "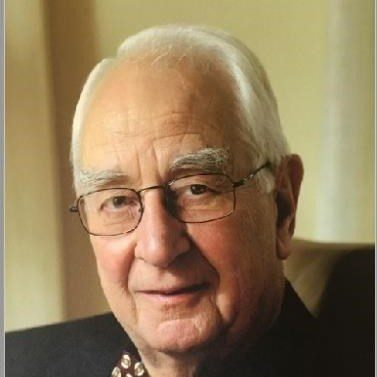 Max De Pree