Optimize Your In-Market Success
A Go-to-Market (GTM) plan outlines in detail how you will bring your products and/or services to market.
Which customer groups you will serve, what products or services you will offer to your target audiences, under which brand and marketing strategy, and through which channels.
An integrated Go-to-Market approach will be the backbone of your organization's ongoing in-market success and will also help you launch new products or services in the best possible way.
"Your GTM plan is the key to building in-market success. Without it, your teams will wonder around aimlessly."
Alexandra van der Stap
Maximize Your Impact in the Marketplace
Our GTM tools and integrated approach for a go-to-market strategy will help you connect your products or services with your target markets, including the Who, What, Why, Where, How and When of GTM. And a go-to-market process streamlined across functions, regions and customer segments.
Build an Integrated Go-to-Market (GTM) Plan
Ensure your products and services reach their intended audiences and you achieve your overall goals and objectives.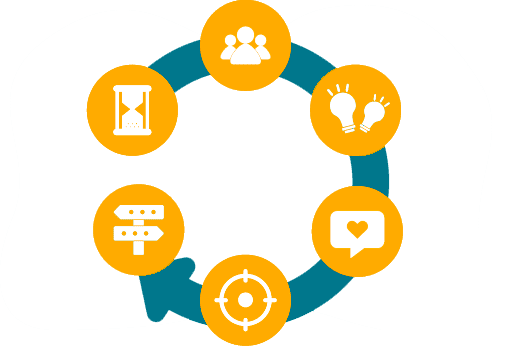 Turn data into actions and reach your target customers.
The foundation of a great go-to-market strategy is the data you have access to. Great data allows your to build great strategies and identify and target your customers precisely.
Turn information into actionable insights and use data, analytics and CRM to identify and connect with the right audiences.
Helping leading organizations reach new levels of sustainable growth through vision and purpose, strategy and execution, digital tools and go-to-market optimization.