Build a successful marketing strategy for digital-first markets
Marketing drives the growth engine of your business – at least, 83% CEOs think so today, according to McKinsey. To drive that growth, you must set goals, lay out an action plan to achieve them, and measure your progress over time – and these are just some of the steps in crafting a marketing strategy for your products and services.
"The aim of marketing is to make selling superfluous."
Peter Drucker
Founder of Modern Management
Set your marketing strategy into motion with a marketing plan
When formulating a marketing strategy, you will be faced with top-level decisions such as:
– How much will be spent on marketing activities every quarter?
– Who are the target customers, and how do we attract them?
– What is a reasonable goal to aim for?
– How will that goal be achieved?
Once your marketing strategy has been outlined, you will set an action plan to achieve the objectives of your marketing strategy within cost, time, and resource constraints. This is called a marketing plan, and it complements your marketing strategy.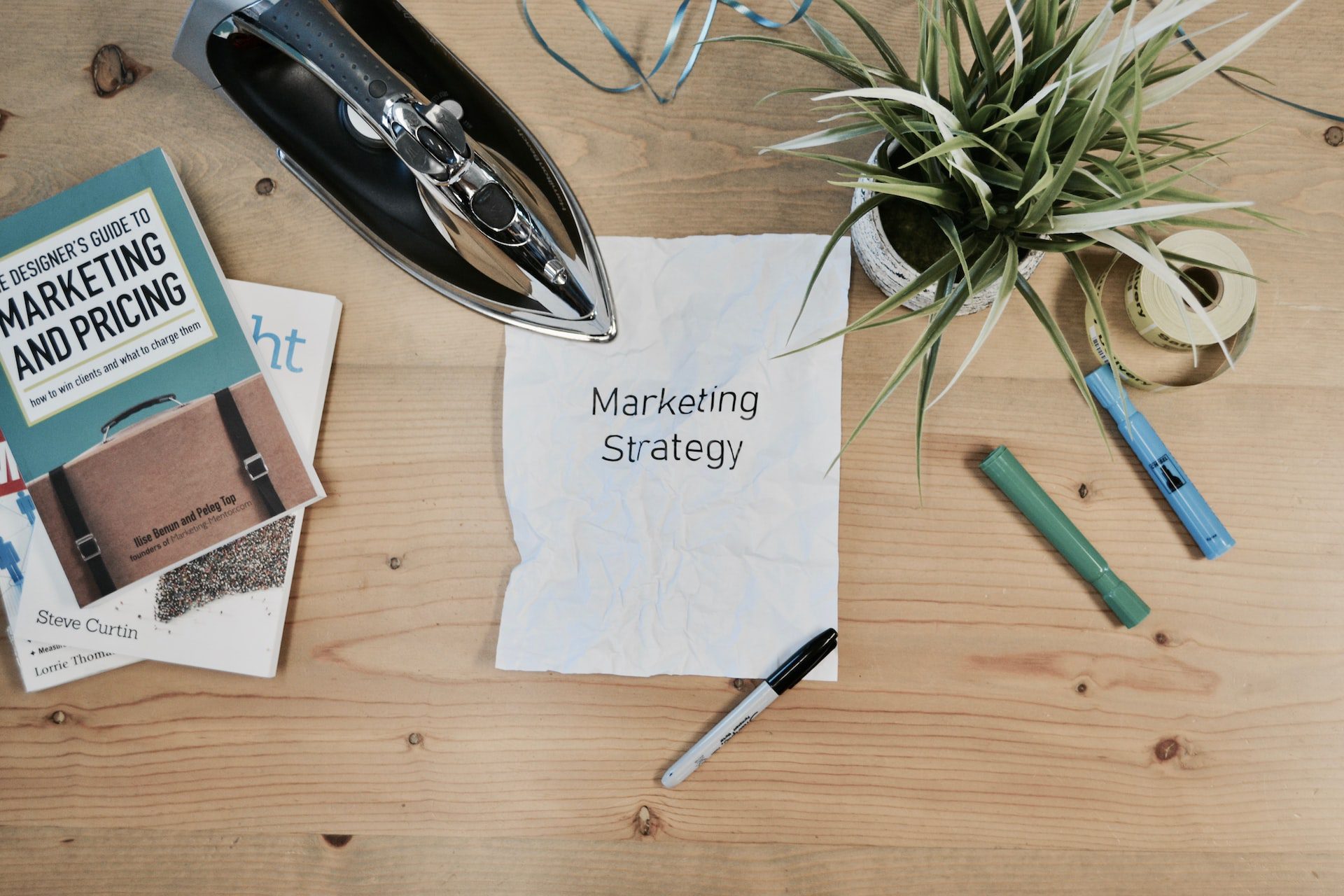 Build a full-funnel marketing strategy
A marketing funnel details the steps a customer takes from the point they learn about your business to the point at which they buy from you. Typically, many will learn about your business, but only few will buy from you – that's why it's called a funnel.
When you formulate your marketing strategy, you must address all parts of the funnel – right from the top (when the customer is learning about your product) to the bottom (before and when they buy it). To do that, you need to know who your customer is, what they are looking for, what their pain points are, and how you can help them – and this forms a key aspect of your marketing strategy. At Nextrday, we have helped our clients build full-funnel digital marketing strategies and transformed their marketing practices.
To market successfully, know your customer
Marketing is a way of talking to your customer and listening to them. But how do you do that when you don't know who your customer is? In a digital-first world, you need to identify key characteristics of your potential buyer, and craft buyer personas. This is yet another key step in building a marketing strategy.
Once you have identified your buyer personas, you will be better positioned to identify the right channels to find them, craft seamless journeys for them, and curate user experiences that resonate with your buyers.
Here are three steps that we have used to build successful marketing strategies for our clients:
"Many companies have forgotten they sell to actual people. Humans care about the entire experience, not just the marketing or sales or service.
To really win in the modern age, you must solve for humans."
Dharmesh Shah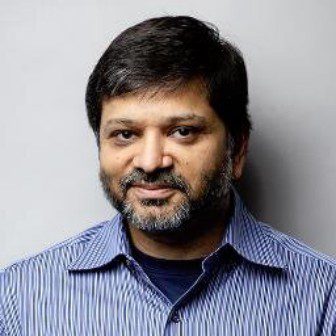 Dharmesh Shah
CTO & Co-Founder, Hubspot
Turn data into actions and reach your target customers.
The foundation of a great go-to-market strategy is the data you have access to. Great data allows your to build great strategies and identify and target your customers precisely.
Turn information into actionable insights and use data, analytics and CRM to identify and connect with the right audiences.