Make the Right Strategic Choices
Develop a solid, forward-looking strategy with clear goals and objectives to ensure you get where you hope to be.
Strategy creation is in essence about making choices: where to play, and how to win where you choose to play.
Strategic choices concern the opportunities to pursue, marketplaces to enter, customer segments to serve and products and services to develop.
As you cannot be everything to everyone.
"The essence of strategy is choosing what not to do.
Strategy is about making choices."
Michael Porter
Strategy Creation Basics
Outline your ambition, set clear goals and objectives, and make the right strategic choices to deliver against your vision and purpose. Capture your strategy on a single page.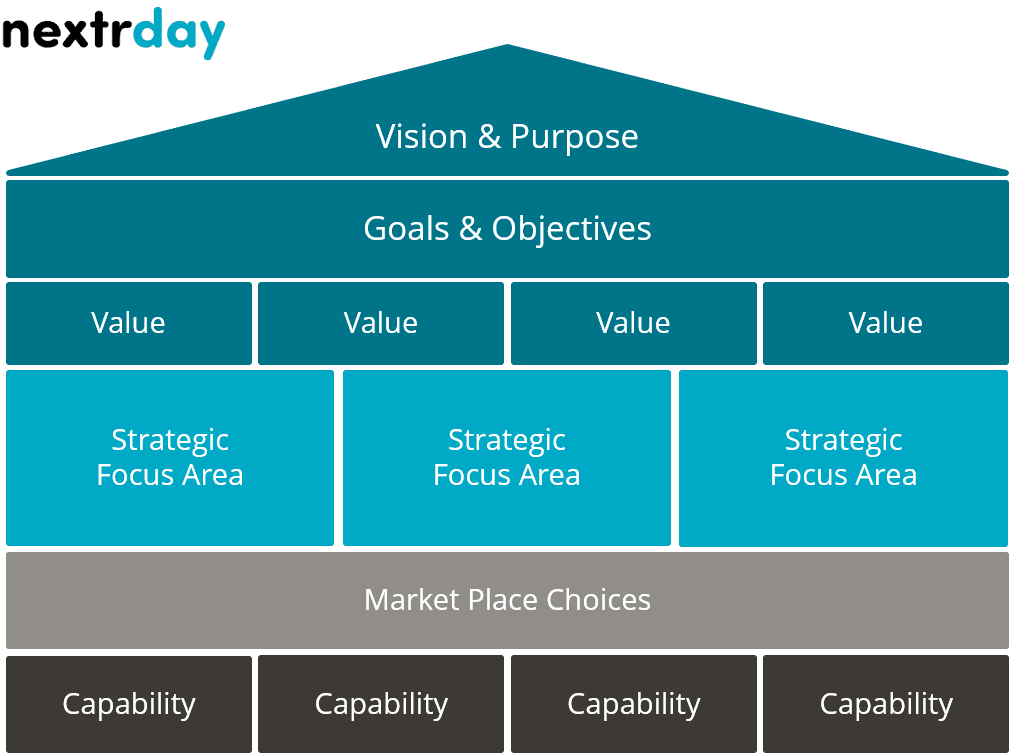 If you're not careful, strategy can quickly become very complicated. But focus and simplicity are crucial for communication and successful execution.
Therefore, we will always strive to capture your strategy on a single page.
The one-pager ensures that you have a clear framework with which to explain your strategy to your organization.
Additionally, your strategic framework forms the basis for the execution of your strategy. 
Flexible Strategy Creation Toolkit
We use a comprehensive toolkit which will help you plan and execute your strategy, from defining your mission, vision and purpose, to making the right where to play and how to win.
This includes ways to boost your to creativity, such as design thinking and interactive strategy building sessions and team workshops.
Of course, we will only use those tools that are need to cater for your specific situation.
"Strategy without tactics is the slowest route to victory.
Tactics without strategy is the noise before defeat."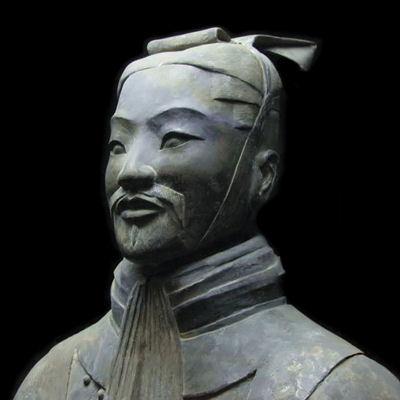 Sun Tsu
Ancient Chinese Military strategist
Build Your Strategy with Your Teams.
Team up with your coworkers and create your strategy with your team. You will not only end up with a better strategic plan, but it will help with the adoption and execution of your strategy as well.
And you might have more fun along the way! Through combining vision with purpose, strategy with execution, go-to-market and brand with digital capabilities and data and analytics.
Helping leading organizations reach new levels of sustainable growth through vision and purpose, strategy and execution, digital tools and go-to-market optimization.