Forward leadership 
The COVID-19 crisis has been labeled as one of the toughest leadership tests that the world has witnessed – and aptly so. While bringing significant alterations in the CXO's everyday schedule which was previously packed with travel and physical meetings, the pandemic has also altered established ways of working across the organization. Despite the uncertainties and perplexities, leaders have been quick to learn lessons and consequently reorient themselves and the organization to a new reality.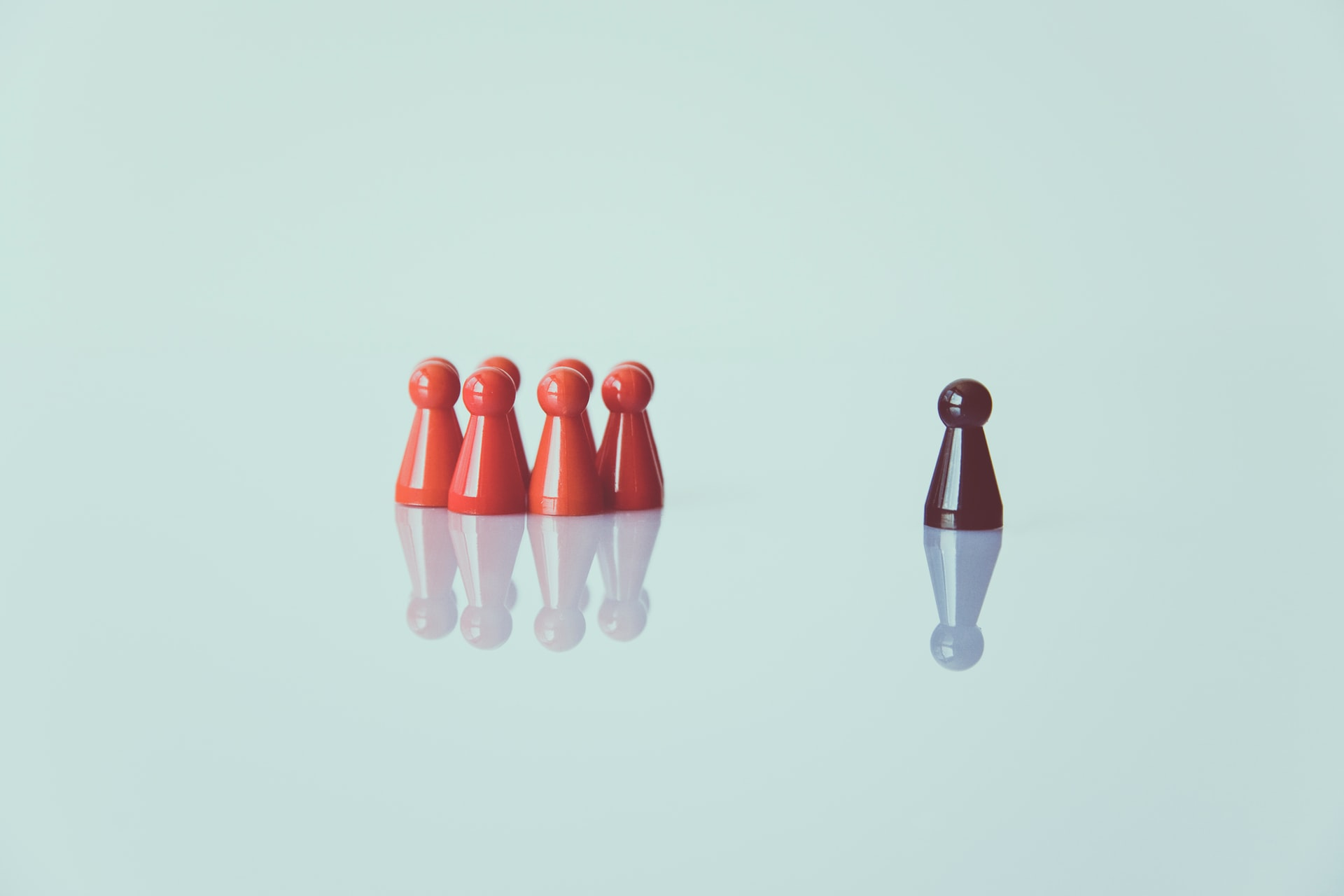 Leadership lessons from COVID-19
Here are six key leadership lessons that COVID-19 has taught over the course of the pandemic:
1. Evidence-based response: In setting new strategies into motion during the pandemic, leaders have been quick to uproot redundant practices, tools, processes, and portfolios from their organizations. Evidence has taken the top-seat in driving strategic decisions – and as a result, successes of digital transformation, urgency of sustainability considerations, and non-negotiability of employee safety and health have emerged as common threads that leaders strove to respond to during the pandemic.
2. The future is digital: While deploying their recovery strategies to emerge from the shock of the pandemic, leaders across the globe were quick to realize the primacy of digital technologies in the future of business, and the business of future alike. Digital is no longer a lever to gain competitive advantage (although it is, still, also that), but a means to survive in the new reality. 
3. Beyond the boardroom: During the pandemic, leaders were not only meeting more frequently with the board, but also connecting with their organizations and teams more often. In addition to aiding their employees in navigating through an uncertain future, top leaders also played a key role in upholding team morale, and infusing awareness of emotional health and empathy within their organizations.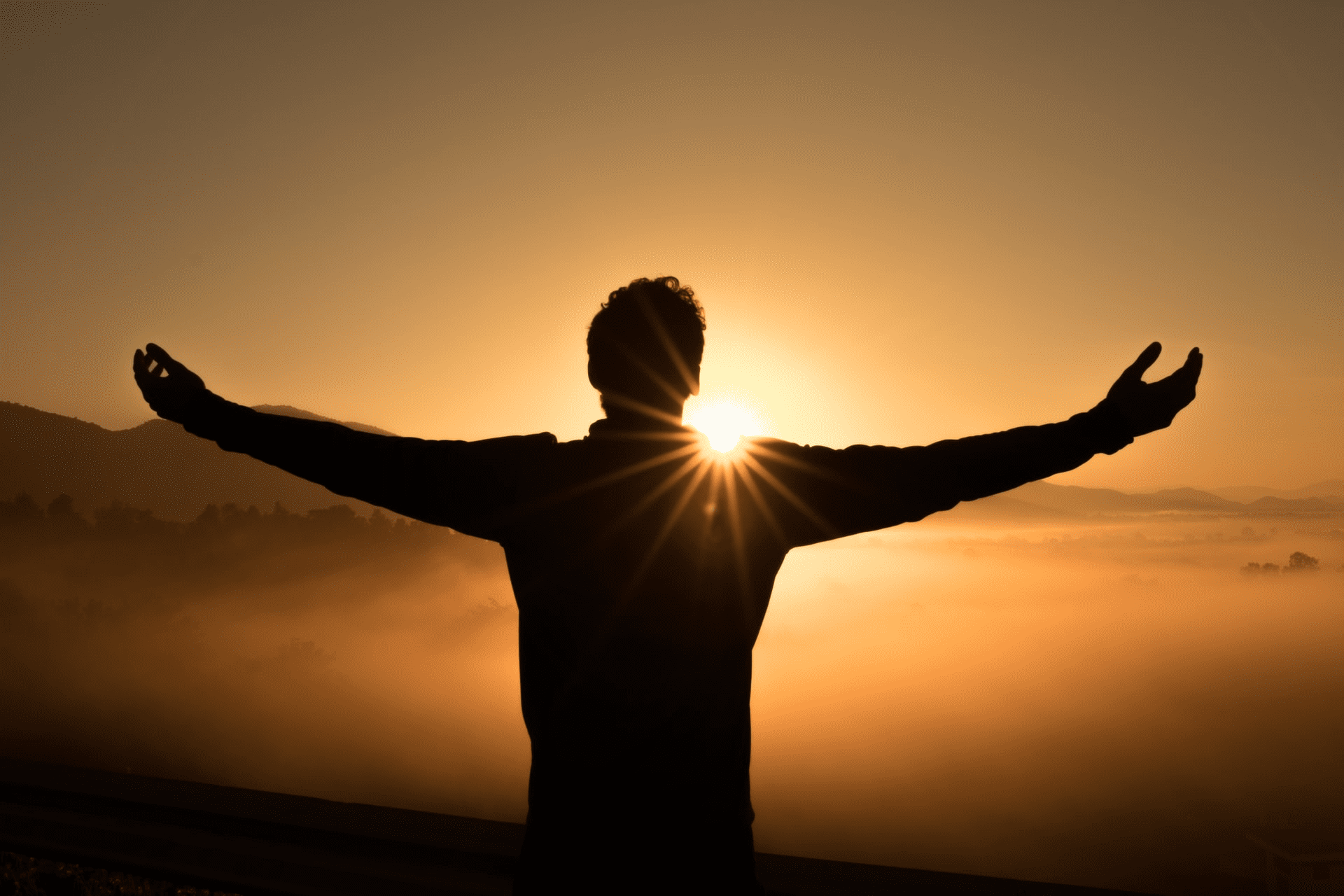 4. The search for resilience: After deploying recovery strategies and making a bounceback, most businesses were in search of resilience, especially as uncertainty and unpredictability prevailed in the market. In this context, leaders are now also more focused on the end-game. Be it climate change, privacy regulations, changing customer values, or the need for digital reinvention – business leaders are seeking resilience in their portfolios from all possible sources.
5. Purpose-driven action: As the COVID crisis rendered many existing products and services unmarketable in a new reality, leaders had to redefine the organization's purpose, revisit core values, and communicate their vision in a compelling way, not only to stakeholders in the organization, but also to those outside it. Linking post-pandemic strategies to action and results is what drove annual reports, incited shareholder interest, and reinstated market's belief in an organization's leadership over the last two years.
6. Upskilling through the way: In a new reality, many business drivers call for skills that are short in supply in today's talent pool. This is likely to be the case for the next few years. As a result, conscious leaders are realizing the need for upskilling and organizational learning in the process of future-proofing their business strategies, and rendering them scalable. The pandemic led employees and leaders alike to take up new learning trajectories, and CXOs are likely to retain the upskilling momentum beyond the pandemic.
"A leader's job is to look into the future and see the organization, not as it is, but as it should be." – Jack Welck, Former CEO General Electric
Moving forward
Leadership has always been a determining factor in the success of an organization. While the COVID crisis was seen as the most difficult test of leadership, successful leaders saw it as an opportunity to learn lessons and bring lasting changes to established practices, while delivering a positive impact on the extended ecosystems of their organizations. Going forward, leadership lessons from the pandemic will continue to shape global business in the years to come.
We love helping ambitious organizations reach new levels of sustainable growth through vision and purpose, strategy and execution, digital tools and go-to-market optimization.