Boost sales teams effectiveness and efficiency in the new, digital-first post-pandemic reality
The post-covid-19 enterprise has changed drastically in comparison to its pre-pandemic counterpart. All departments have had to absorb their share of the shock, but the sales function was one of the first ones to be affected. Being a direct driver of top-line growth, the sales function had to adapt to digital ways of working within days, and sales enabling technologies are taking cues from trends that are here to stay beyond the pandemic.
How can companies drive better sales results where everything around them is constantly moving with uncertainty: including demand volumes, buyer behaviours, and channel effectiveness? And how can you increase sales team effectiveness and optimize your go-to-market activities in this new post-pandemic digital-first reality?
"If you really look closely, most overnight successes took a long time." – Steve Jobs
Mapping the sales challenge(s) of today
Post-COVID, sales teams have been challenged by a number of factors. Here are some of them:
Serving the everywhere buyer: When the pandemic hit, all buyers went online and digital became the norm. However, this led to customers approaching brands consistently through multiple channels, switching between them more often than before.
Hunting for the right information: Gone are the days when the sales reps could ping their colleague next to them for information. Today, a solid CRM system that tracks customer activities across channels is essential for an effective sales process.  In the digital office, unavailability of simple information on the customer or products can significantly impact productivity.
Lack of context: In-person sales processes rely heavily on picking up cues from the customer in real time. In digital sales processes, this context is missing unless the reps are supplemented with the right sales tool sets that mine customer information for them.
The sales momentum: Digitally working sales teams lack the momentum that in-office sales models can create – as a result, sales reps lack the motivation that pushes them to deliver to the last mile.
Lack of the right skills: The sales teams of tomorrow will need to be digital-first and know how to access and use data and information, and therefore require a very different skill-set than yesterday's. Moreover, a hand-me-down approach to building these skills can further deteriorate an already dwindling employee experience along the front lines.
Therefore, the sales function is subject to challenges that cannot be mitigated solely at the individual or the team-level. Sales leaders need to reimagine their sales function along the three crucial axes of people, processes, and (digital) technology – in order to move forward and increase sales team efficiency and commercial and go-to-market effectiveness.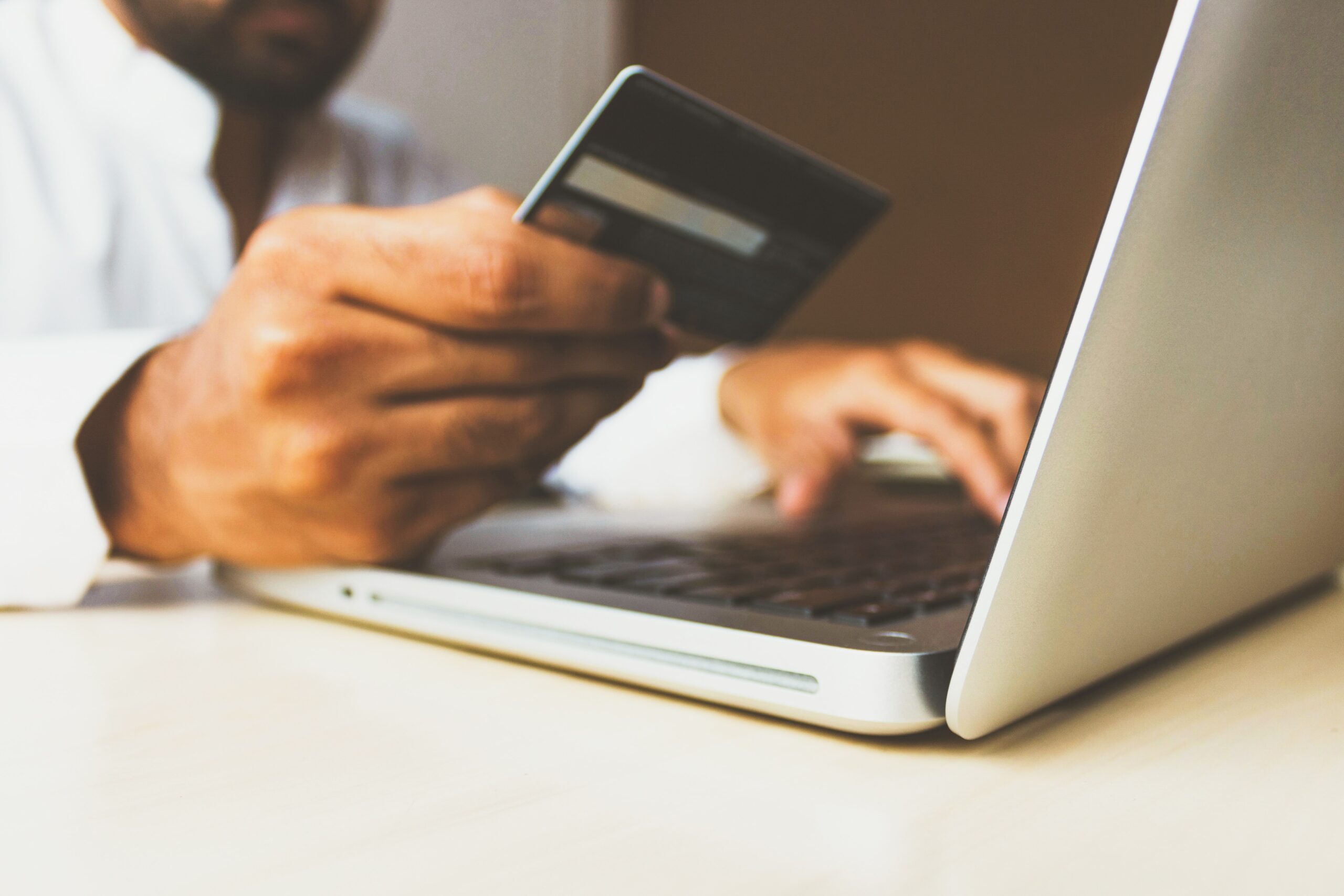 Building the sales function of the future
A future-proof sales function must evolve to not only address the sales challenges brought forward by the pandemic, but also other key (digital-led) trends that effect commercial activities and go-to-market (GTM) success. For example, more and more buyers prefer remote interactions or online self-help tools to learn about new products, and few of them trust sales teams to help them with the right advice. In addition, sales teams no longer need to be digitally-dexterous in the same way that they were expected to five years ago. Here is how each aspect of the sales function is evolving in today's business environment.
The sales team in a post-COVID, digital-first world
While B2C businesses are increasingly doing away with sales representatives as customers prefer digital, no-touch, self-serve sales models like ecommerce over human-driven sales, some lines such as insurance and automotive, and B2B models still require reps to negotiate deals to the last mile.
Moreover, the boundaries between marketing, sales and service – and therefore marketers, sales reps, and customer service functions – are blurring – as becomes clear in the evolution of new roles. For example, customer success managers are now a must-have function, supporting the sales teams to advocate customer interest across all channels and interactions and help buyers optimize their usage of subscription models. Sales teams must also learn to handle the sales process end-to-end, while building their customer-facing skills in a digital context.
Reimagining the sales process
In the digital world, buyers tend to approach a product or a service from multiple channels simultaneously. They research the product on one channel before they progress to step two on another, use a variety of websites and social media, and don't want to interact with sales reps for repeat information. Customers expect the company to know what they know already. The sales reps must reflect an awareness of all these factors.
As a result, sales teams must be assisted with this information through simplified interfaces that help them assess the quality of leads, and that make room for empathetic interactions with the customer instead of consuming time on routine tasks, and unified sales engines like SAP and Salesforce Commerce Cloud solutions that unify the lead-to-cash process with a pay-as-you-go model.
Using digital technology to reinvent the sales enablers
Sales enabling technologies go a long way in reinventing the digital sales function and to increase sales team effectiveness. However, leveraging them as-is simply translates the inefficiencies of the existing sales processes to the target state. As most organizations have rapidly adapted to digital ways of working, the sales processes remain highly inefficient while being functional. This was an acceptable benchmark as enterprises were responding to the pandemic.
However, as the dust settles, virtual work is making its mark as a lasting trend. Digital sales, therefore, now need to be reinvented to maximise efficiency and success. Leading companies are making this possible by integrating bespoke sales automation and CRM tools like Hubspot and Salesforce Cloud with AI capabilities for effective segmentation, lead prospecting, predictive analytics, customer behaviour prediction, etc.
Tomorrow's sales function therefore exhibits some essential characteristics that turn digital into an advantageous value proposition rather than a value-killer. What follows are five essential ways in which enterprises can play the digital card to their strengths, and learn how to boost sales effectiveness, increase efficiency of your sales teams and optimize your go-to-market activities across channels for this renewed, digital-first sales function of tomorrow.
"Treat your salesperson like you would treat your most important customer—because he is!" – Colleen Stanley
Five key ways to boost sales team effectiveness today
#1 Effective targeting through optimized segmentation
In a digital world, understanding what drives decision making with different customer groups helps to direct sales investments to where they add the most value. For instance, millennials prefer zero human interactions – and this holds even in the context of B2B sales – so designing extensive people-led sales cycles won't help convert these groups. On the other hand, the generation before prefers the occasional phone call and video calls when making expensive purchases. These differences require sales teams to finetune their approach to a particular customer segments. Sales-enabling technologies must be implemented in such a way that they deliver these actionable insights on customers directly to the sales reps through an evolving customer segmentation logic.
#2 Optimize human resource deployment
When the sales teams recognize who their customers are, they can efficiently direct human resources to the most valuable accounts in line with the customer's preferences. For instance, directing a phone call (that is made by expensive front-facing talent) to a millennial buyer would deliver little value in comparison to directing the same call towards a gen-X buyer that has two similar products on their cart since the last two days. At the same time, using marketing workflow automation techniques such as offered by Hubspot can help move that millennial buyer forward in the sales circle.
Identifying high conversion opportunities and directing appropriate actions towards them is the key to churning maximum RoI through human resources. This also results in a better employee experience as sales reps achieve success more often with minimal friction.
#3 Leverage predictive technologies for sales refinement
Technologies like artificial intelligence (AI) and machine learning (ML) can help sales teams learn from their own past. For instance, to hire a successful sales rep, some enterprises deploy AI models to mine for profiles that are similar to their most successful sales reps. And of course, AI and predictive analytics can also be deployed to recognize and identify the most promising potential buyers. Similarly, some companies are using speech-to-text technologies to transcribe their phone call records, and deploying AI models on the transcribed text to effectively segment their buyers and learn about their preferences.
Predictive technologies can raise the collective intelligence of the enterprise' sales team and optimize GTM activities – and therefore, can increase sales team effectiveness and efficiency and be a high RoI investment, if done right.
#4 Invest in your sales representatives
Your sales process is only as good as the teams that drive them. Even in remote sales models, sales reps must deliver the last-mile nudges to buyers through the right actions – like reminding them of a purchase they haven't made, helping them with making a choice between similar offerings, or offering a discount to subscription users that are about to drop out. This requires sales representatives to fully leverage sales-enabling technologies, while developing effective soft skills that help them sell digitally. Enterprises must invest in their sales reps to help them build these qualities, as new hires usually perform sub-optimally for a long time, in addition to adding to the cost of hiring.
#4 Know what your sales costs
While digital sales models can help organizations significantly reduce their sales expenditures, not tracking the output through the right KPIs can hurt the value of investments. Moreover, sales leaders end up taking a rapid fire approach, where resources are not being utilized adequately. For instance, knowing how often a new sales-enabling subscription service is being used, or a learning platform engaged with, can not only help sales leaders to cut down on unused services, but also to take the right actions in case a resistance to change is keeping a non-performing practice in place. This in turn will help you optimize the efficiency of your sales organization and boost the effectiveness of your commercial teams.
"It's not about having the right opportunities. It's about handling the opportunities right." – Mark Hunter
Conclusion
In sum, to increase sales team effectiveness, the sales function of tomorrow must anticipate what the buyer wants (analyzing their digital traces across channels), how they want it (do they need a guided experience, any human interaction or digital-only?), and where they want it (what channel does the buyer prefer?).
The sales teams must be augmented with digital technologies and sales tools that elevate their selling experience (as much as customer journeys elevate the buying experience) and oriented along a process that minimizes friction and repetition, and directs human attention solely towards where it is needed, and where it generates value.
Sales leaders must leverage new-age technologies and understand where they fit in their industry to keep their customers returning in an evolving business context. A consistent go-to-market strategy  and a cloud-first approach to the digital workplace will go a long way in ensuring your sales can take new products and services to the market at pace, without losing on the first-mover advantage.
Now is the time to reinvent the wheel, and to turn the digital card into an advantageous value proposition for your sales teams, and boost sales effectiveness and efficiency as well as optimize go-to-market processes and activities and commercial strategy in the post-covid-19 world.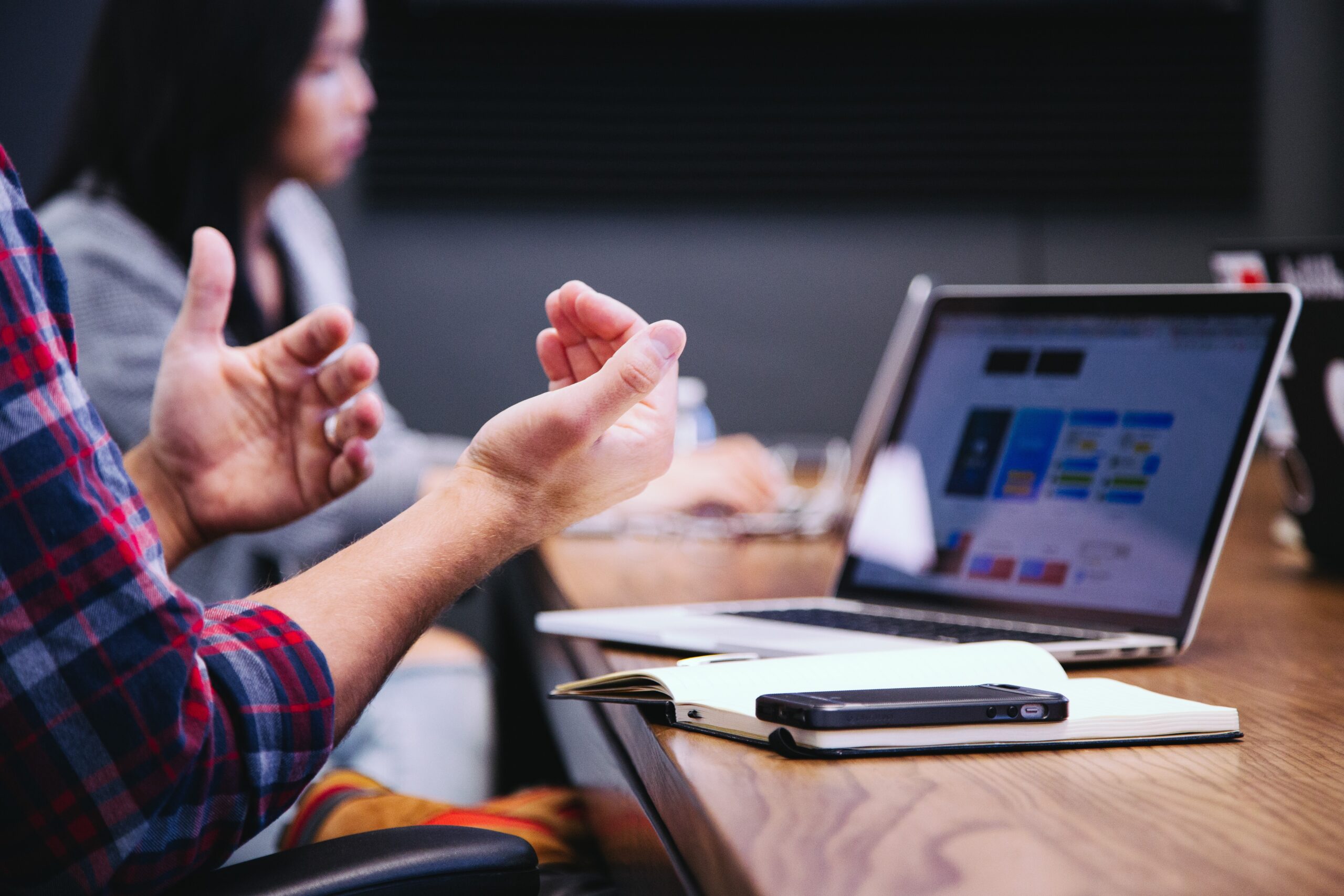 We love helping ambitious organizations reach new levels of sustainable growth through vision and purpose, strategy and execution, digital tools and go-to-market optimization.