Leverage The Power
Of Big Data & Analytics
Turn your data into actionable insights, optimize your customer's experience and make better decisions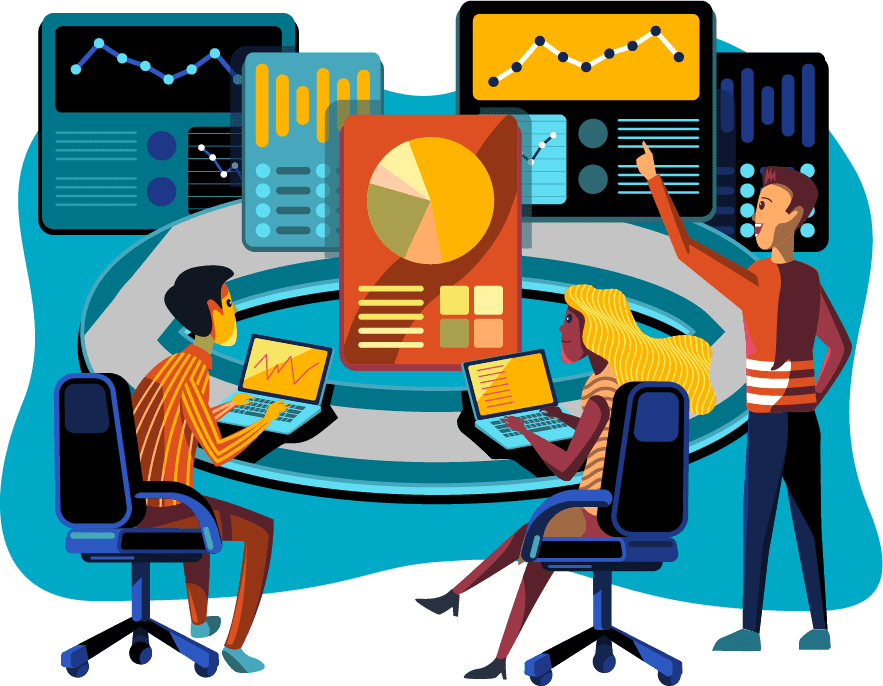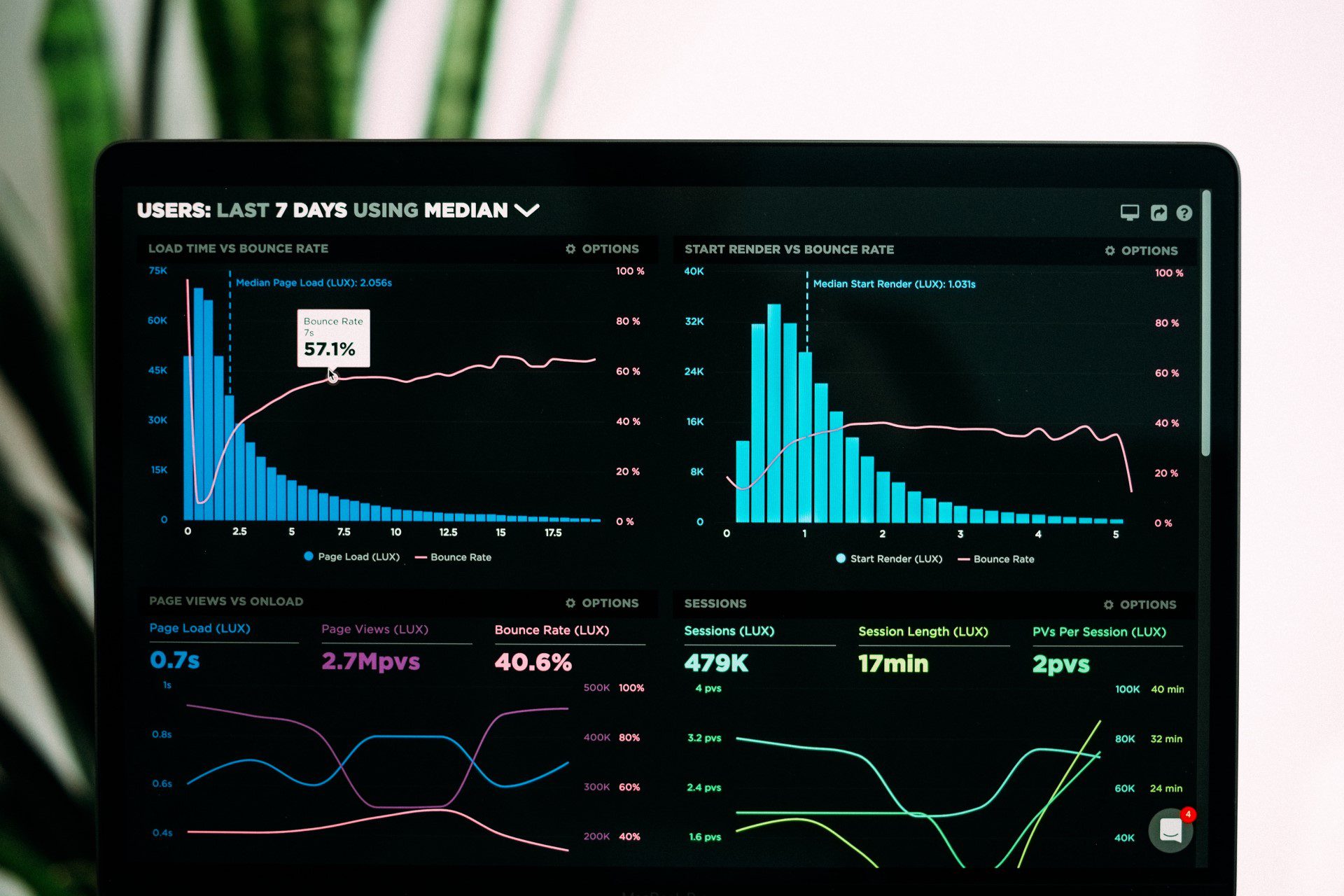 Identify the Right Audiences
Gone are the days in which marketing was a black box and you just had to hope that your marketing spend reached your intended targets. Today, everything is measurable and micro-targeting is a real option.
Optimize Customer Loyalty
By building a thorough understanding of your audience, you will be able to design a customer journey that is engaging and adds value at every interaction. And that extends beyond the purchase moment into usage, thus giving you the tools to drive CRM, loyalty and referrals.
Drive Lifetime Value
Move from a once-off product sale to building lifetime connections with your customers and maximizing value and revenues, whether through subscriptions, additional offers, repeat sales or referrals.
"Every company has big data in its future,
And every company will eventually be in the data business."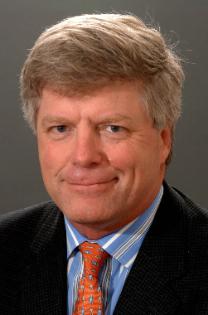 Thomas H Davenport
American Academic & Author on Analytics