Discover more about innovating to the future
Again and again, history proves to us that we must move forward. Therefore, don't focus only on today, but focus on tomorrow! In this newsletter, we have curated a collection of several interesting articles that will help you get inspired to start innovating.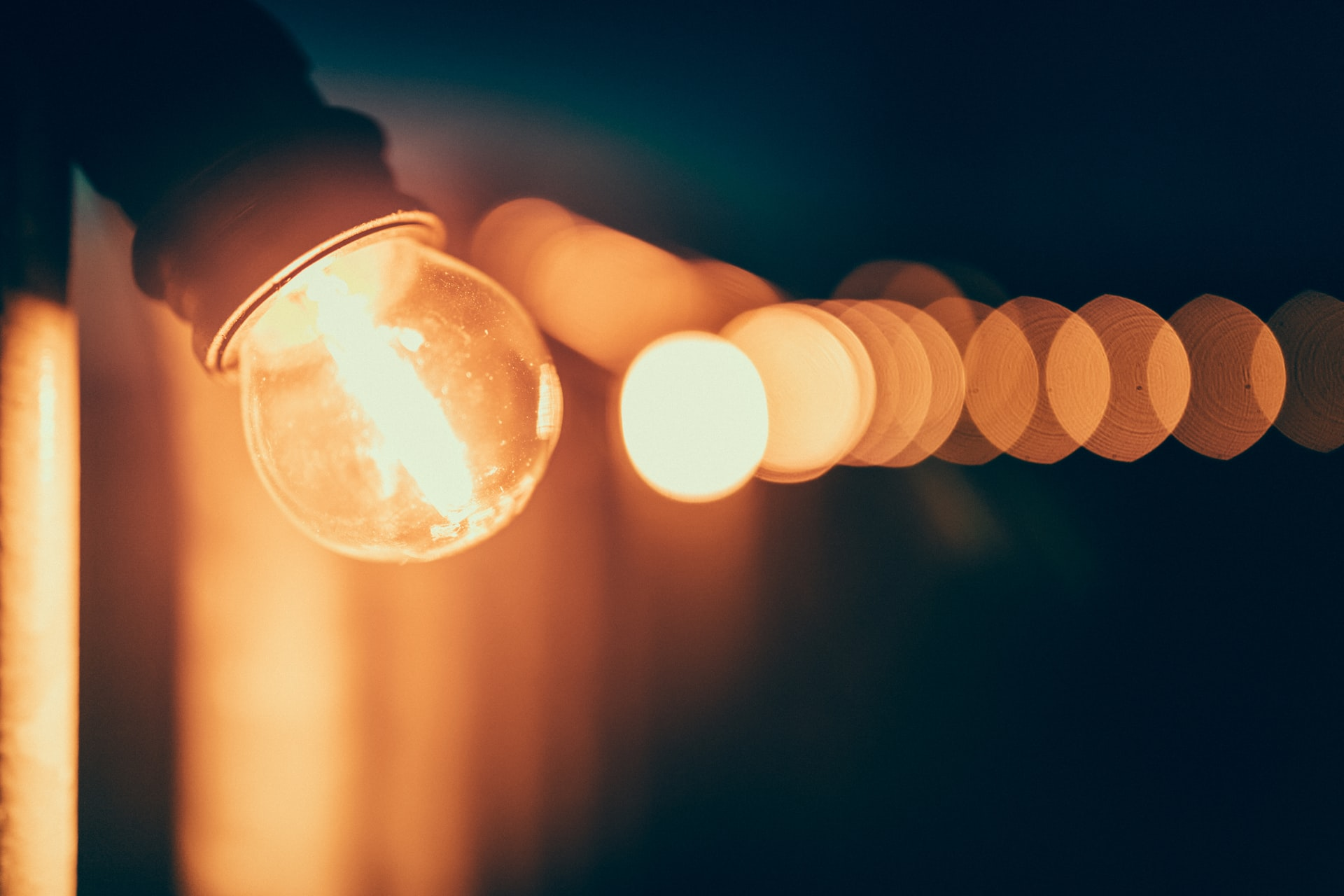 If anything, the various crises of the last couple of years have shown how much progress we have made. Most companies could have never survived the COVID-19 crisis without digital advancements. Going back further in time, if it wasn't for the digital railroads that sustained economic activity, the global economy would have fallen into one of the deepest recessions at the turn of the last decade.
On the other hand, crises show the need for even more progress. The saying 'Every crisis presents an opportunity' is truer now than it has ever been. During the global financial crisis, companies that maintained their focus on innovation emerged stronger and ended up outperforming the market average by more than 30%, and went on to deliver accelerated growth over the next three to five years. Innovation is no longer an afterthought, but a choice that every company has to make.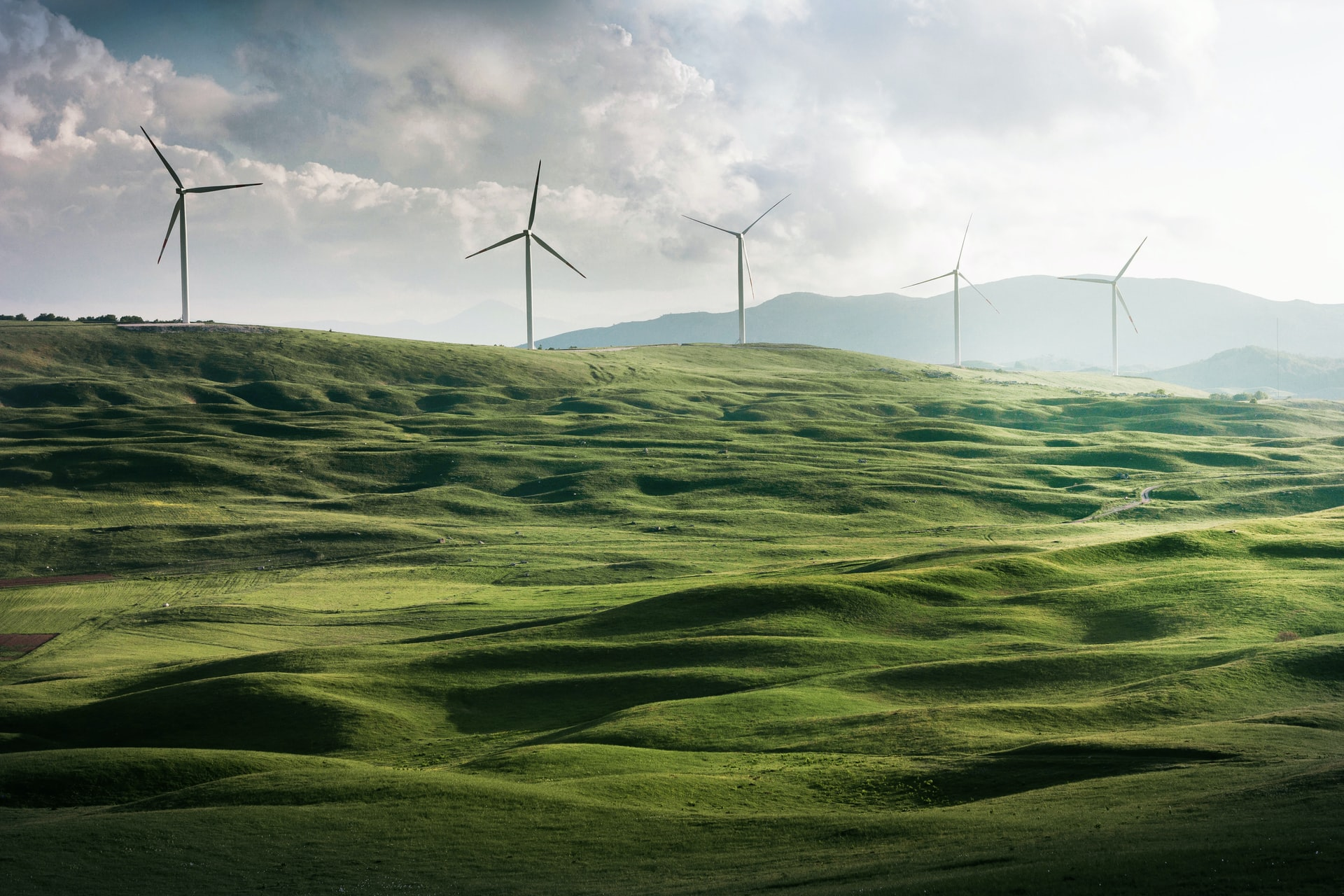 The various current threats such as the pandemic, war, and climate change, provide opportunities for all of us. The focus on climate change makes people more aware. Investing in sustainability does not only cost money, it yields more than just a better environment. Sustainable business models can unlock new markets. 66% of consumers would pay more for sustainable goods, and 92% would trust environmentally conscious brands. This results in sustainable brands enjoying consumer trust and better brand equity. Additionally, sustainable products command better prices across most markets. But of course, there are many more reasons to invest in sustainability. The most important remains the climate itself.
It is time for action! What activities is your organization undertaking for the time ahead? Think about actions to be digitally ready, to innovate and become a sustainable business.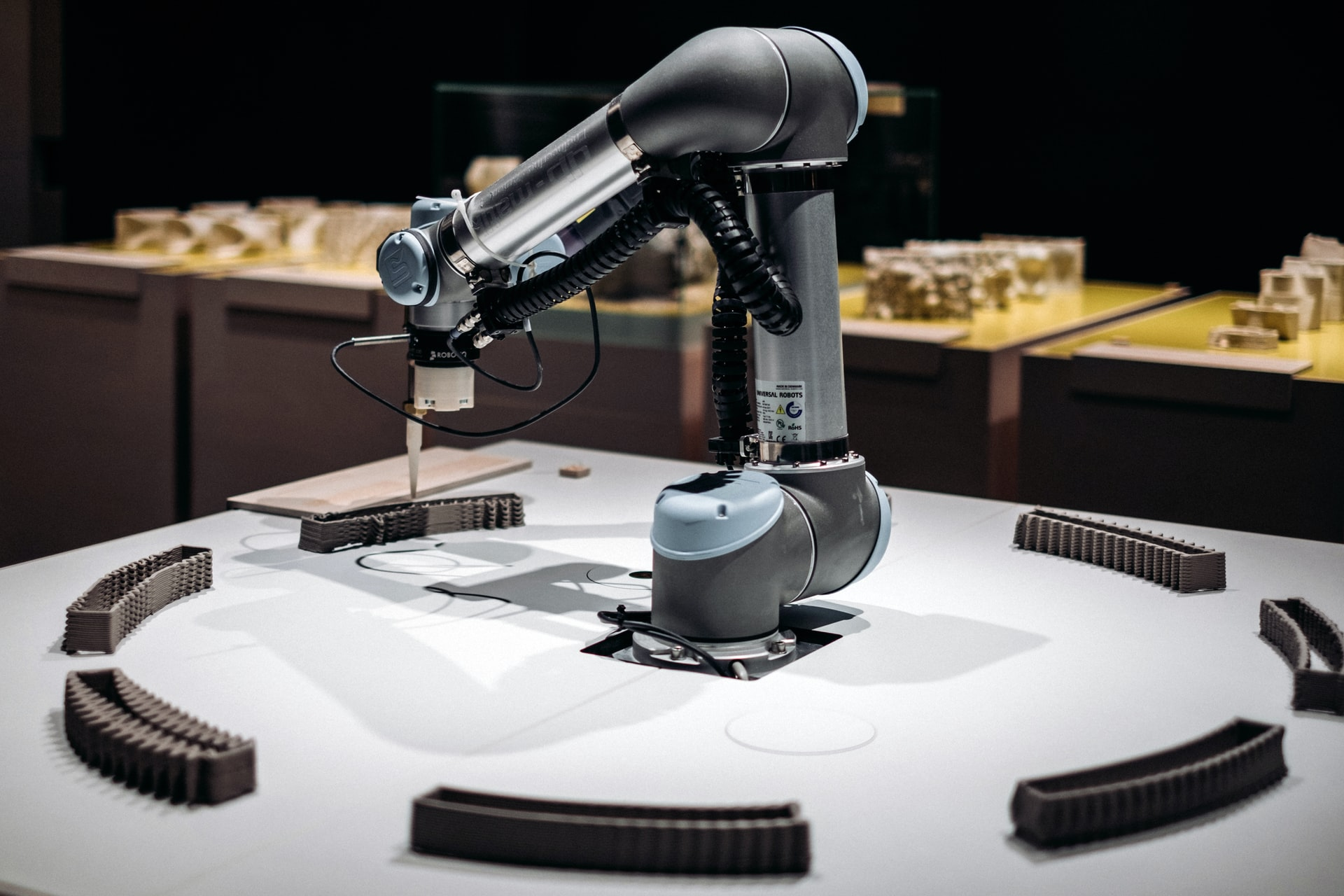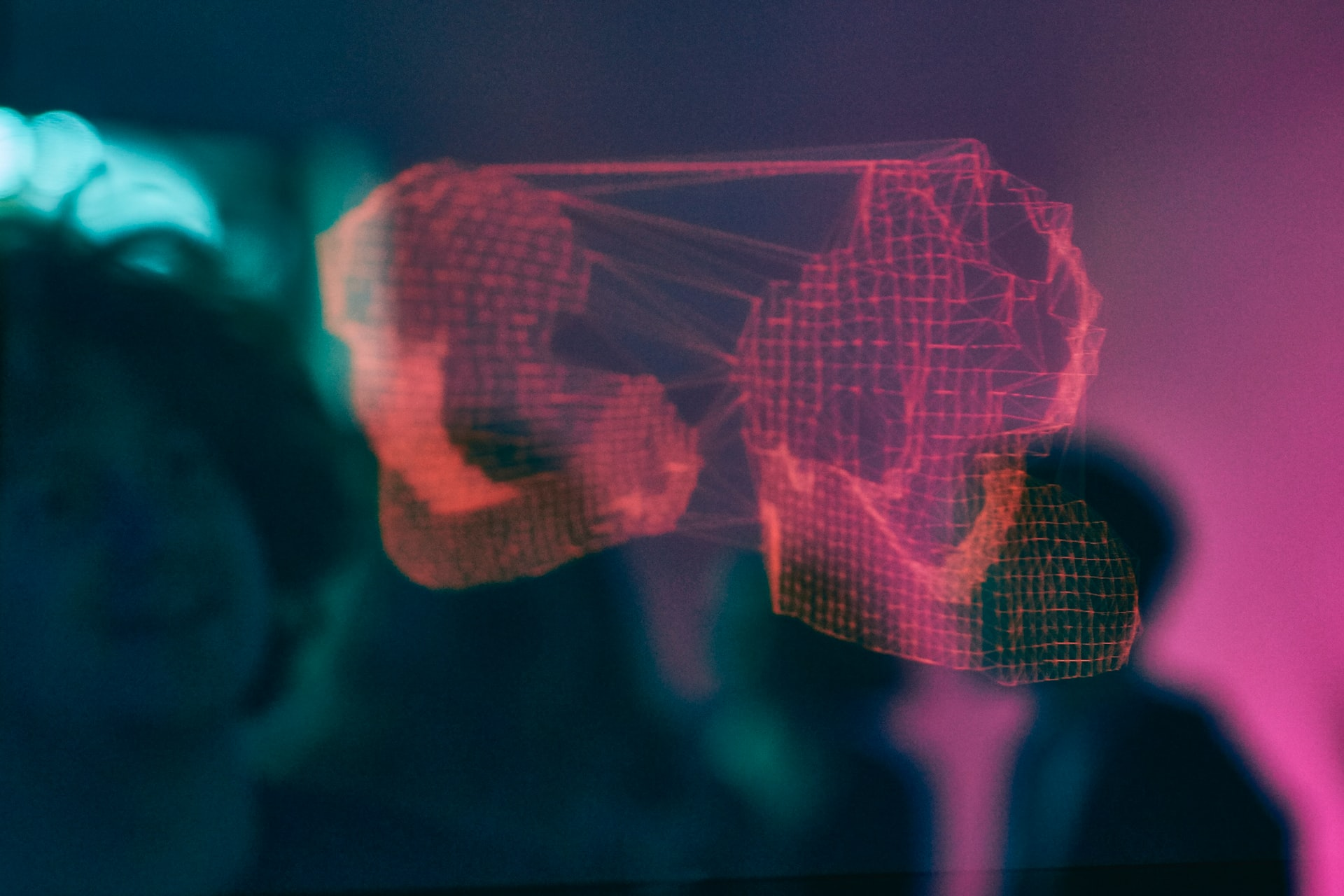 We love helping ambitious organizations reach new levels of sustainable growth through vision and purpose, strategy and execution, digital tools and go-to-market optimization.