Recharging and reinventing
Looking forward to your vacation? Hopefully you'll get to recharge your batteries. Some time away from the office can provide you with new energy and insights. Think about new steps to take, improvements to make, and reinvent yourself and your business.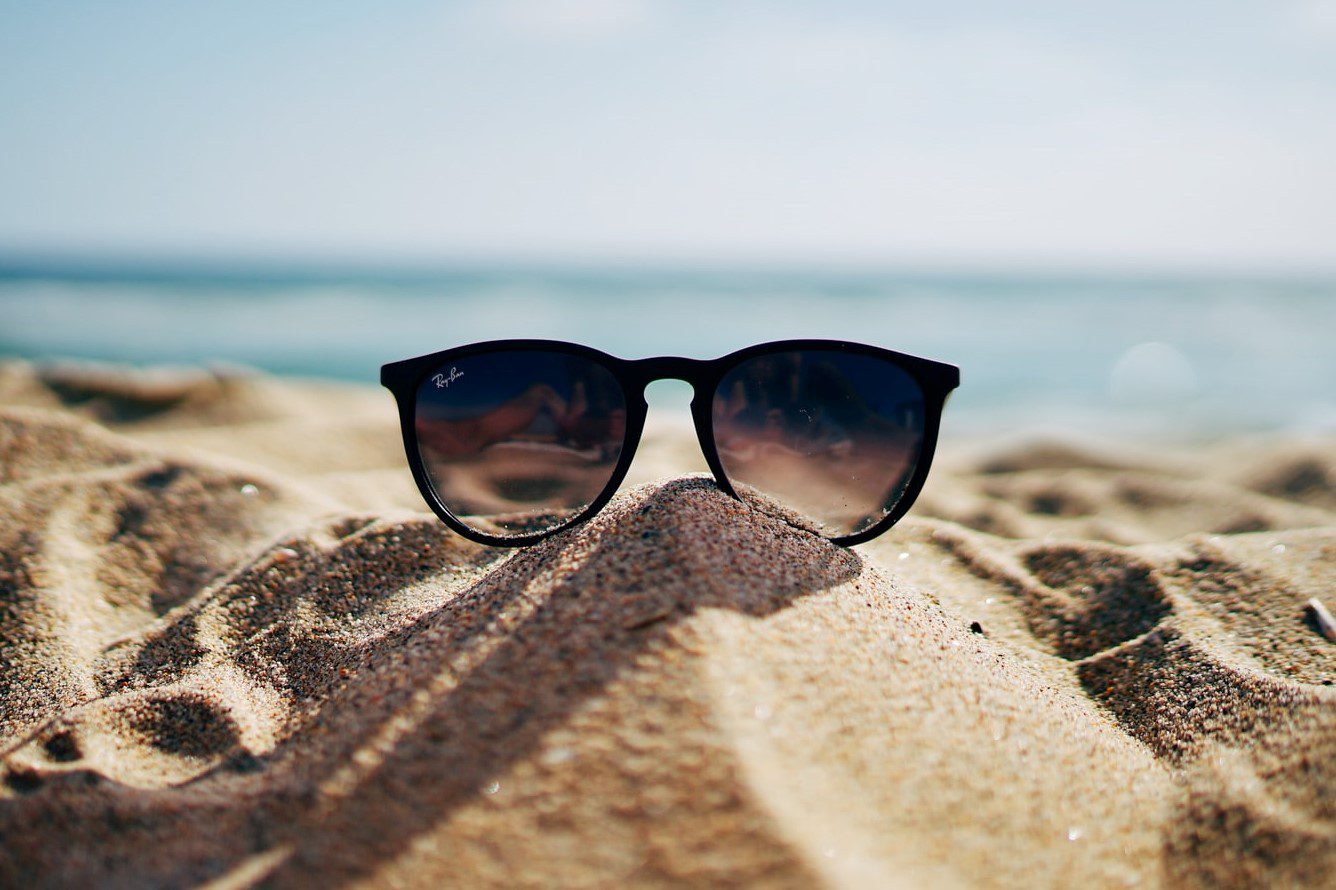 The North Face reinvented themselves and waterproof gear with FutureLight. They saw an opportunity to innovate. Their customers were asking for a completely dry waterproof material. Before FutureLight, waterproof fabrics usually were good at keeping water out, but also at keeping perspiration in. You would either get wet outside or inside. Technical innovation solved this problem and we helped them bring this solution to the market. Curious to know how we did it? Read the case study below.
The key to success for The North Face was their clear picture of the wants and needs of their target audience. Additionally, they knew which solution fit their brand. You can only bring such an innovation into the world by having a clear view of your branding and target audience. Do you want to launch a new brand in the market? Or improve your existing brand? Do you have a clear picture of your target audience? Who is your ideal customer? Do you know their problems, challenges, and wishes? We would love to inspire you with two interesting blog posts below.
Are you in need of a strategic workshop together with your team? Or would you like our advice on funding, strategy, go-to-market, or upscaling for the NEXT step for your business? The Nextrday team is ready for you! Expect even more resources after the vacations to inspire you, and help you grow.
We love helping ambitious organizations reach new levels of sustainable growth through vision and purpose, strategy and execution, digital tools and go-to-market optimization.