Importance of your target audience 
According to a McKinsey survey (1), 83% CEOs consider marketing a major driver for most or all of a company's growth agenda. Despite tectonic shifts in paradigms and practices of modern work, little has changed the key function of marketing in an ambitious business – that is, reaching potential (and current) customers, and staying connected with them. What has changed, however, is how marketers accomplish this purpose in the era of modern work.
As consumers turn into savvy digital navigators, here is a three-step strategy for businesses to connect with their target audiences.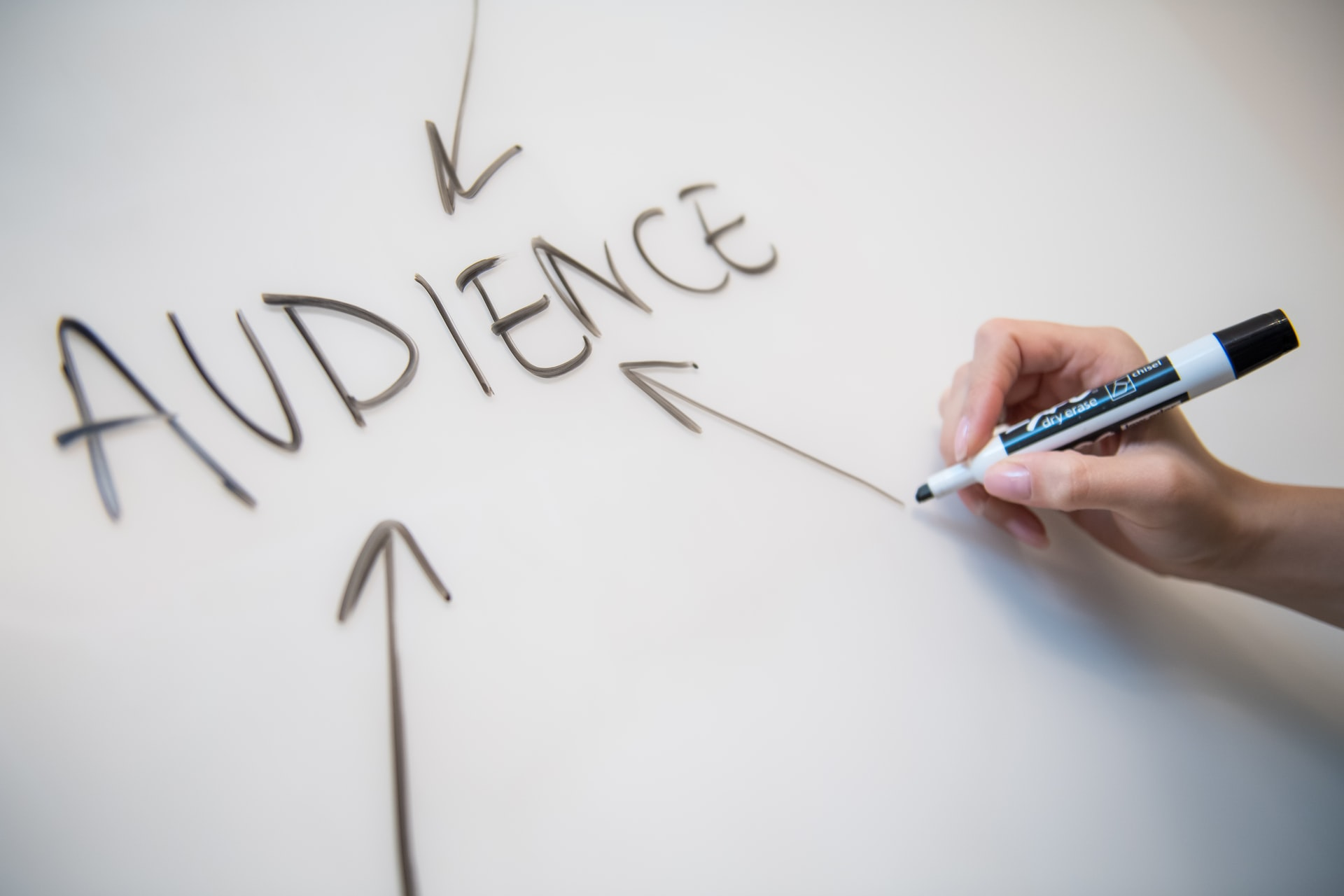 Build buyer personas
Before communicating to your customer, it is crucial to know who your customer is, what they like, where they hang out, and why they would or wouldn't buy a product or a service. The more you know about your customer, the more likely it is that your communication will be appreciated and reciprocated.
Understand who your product is meant for, and gather all that you can know about groups of people that your product is aimed at. This information will help you paint a clear picture of whether your customers are men or women (or both), whether they spend more time on Facebook or Twitter, and if they are comfortable with making payments with a card or other payment options.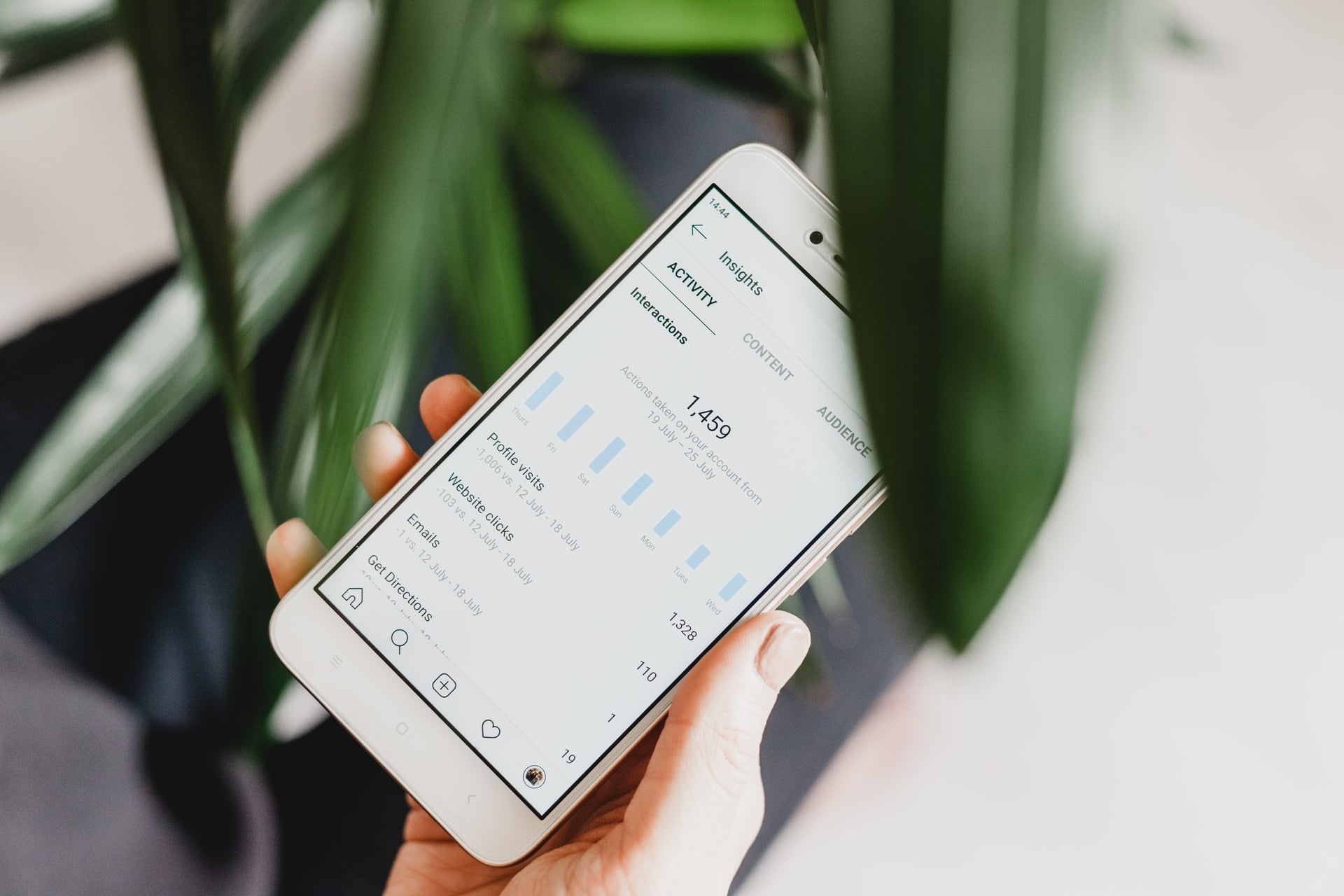 Connect via social media
Building your buyer personas will make it easier for you to answer where your buyers spend the most time. While internet users spend an average of 147 minutes a day on social media (2), knowing what platform your target audience spends more time on will be crucial. For instance, you will meet more young adults for longer on Instagram and Youtube than on Facebook and Twitter (3).
Think of marketing as a conversation with a potential customer – and remember that a conversation is a two-way street. Remember to post frequently, and at optimal times on the right platform. Social media solutions like Hubspot, Sprout Social, and Social Pilot can help you schedule posts in advance, for the right times. You should post not just business information, but also messaging on subjects that are close to your target buyers.
"Focus on identifying your target audience, communicating an authentic message that they want and need, and project yourself as an expert within your niche." – Kim Garst, Marketing strategist & keynote speaker
Analyze, refine, and repeat!
Finally, don't forget to question if your strategy is working. To answer that, measuring your efforts will help you determine what needs to change. Today, nearly all social media platforms provide users with analytics natively, which help them answer key questions like:
How many people are viewing your post or videos?
How many are liking or reacting to them?
How many users are re-sharing your content?
Change your strategy if something's not working, and repeat until you build a steady inflow of customers.
While data-driven marketing on social media may appear complicated and confusing at first, it really isn't. And more importantly, it doesn't call for big investments. Start connecting digitally with your target audience today with this three-step strategy, and reorient your business for unbounded growth.
Sources
We love helping ambitious organizations reach new levels of sustainable growth through vision and purpose, strategy and execution, digital tools and go-to-market optimization.