Discover more about health and Medtech
Times are changing faster than ever. Customers change, their demands change, but perhaps more importantly, are you changing with them? Can your organization capitalize on recent market developments? Are you taking advantage of current and emerging opportunities for new products and services? And finally, is your business ready for the future? We can help you with all your questions by inspiring you with our offering of blog posts or a free consultation. In a focus on health and medtech you will learn all about these specific fields.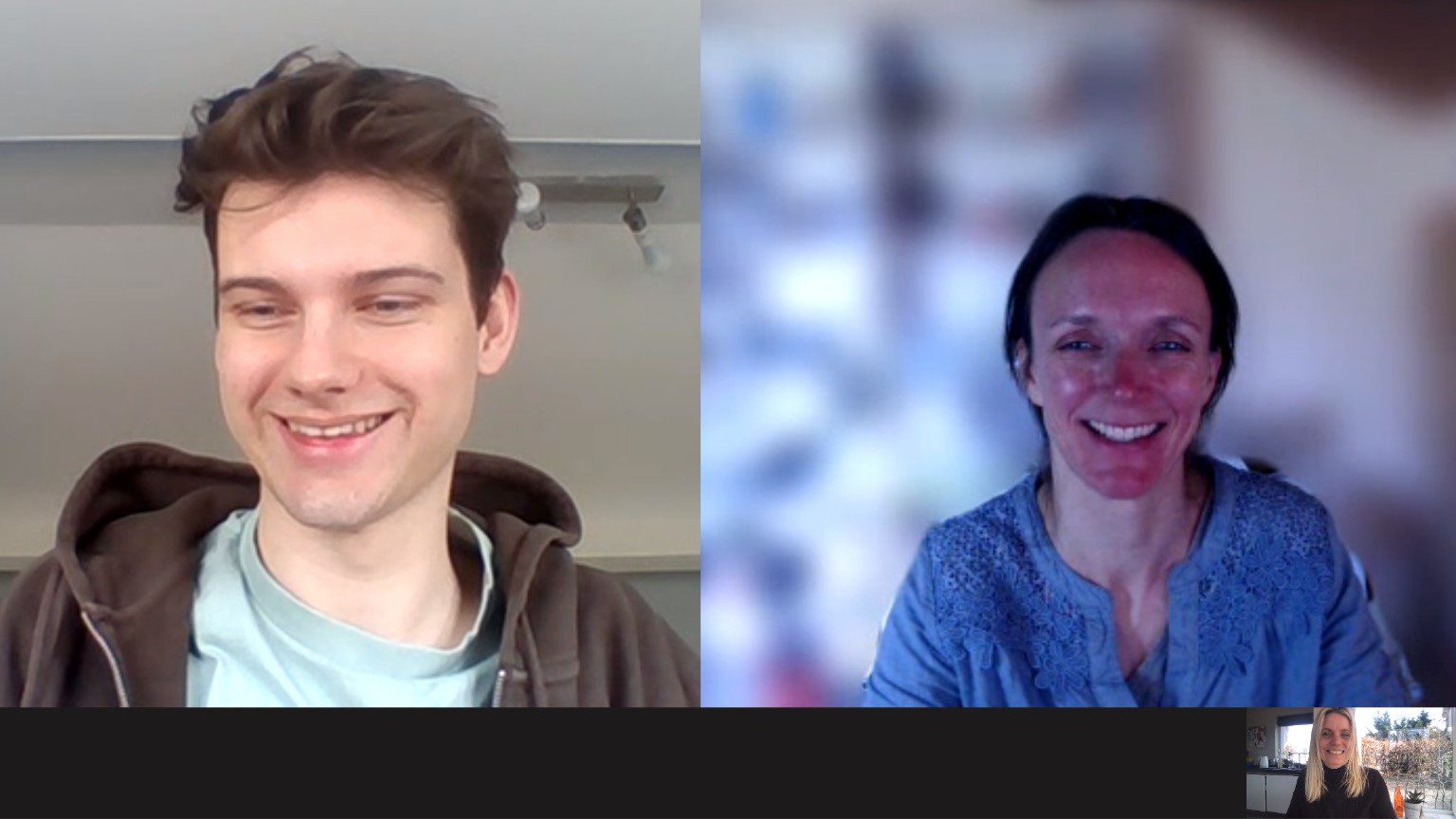 In every sector, major shifts can be seen. To illustrate this, we have highlighted the challenges and opportunities of the Medtech sector in various blog posts. Many of these trends can be seen in other fields of work too. The trick is to identify these different opportunities to ultimately benefit from them.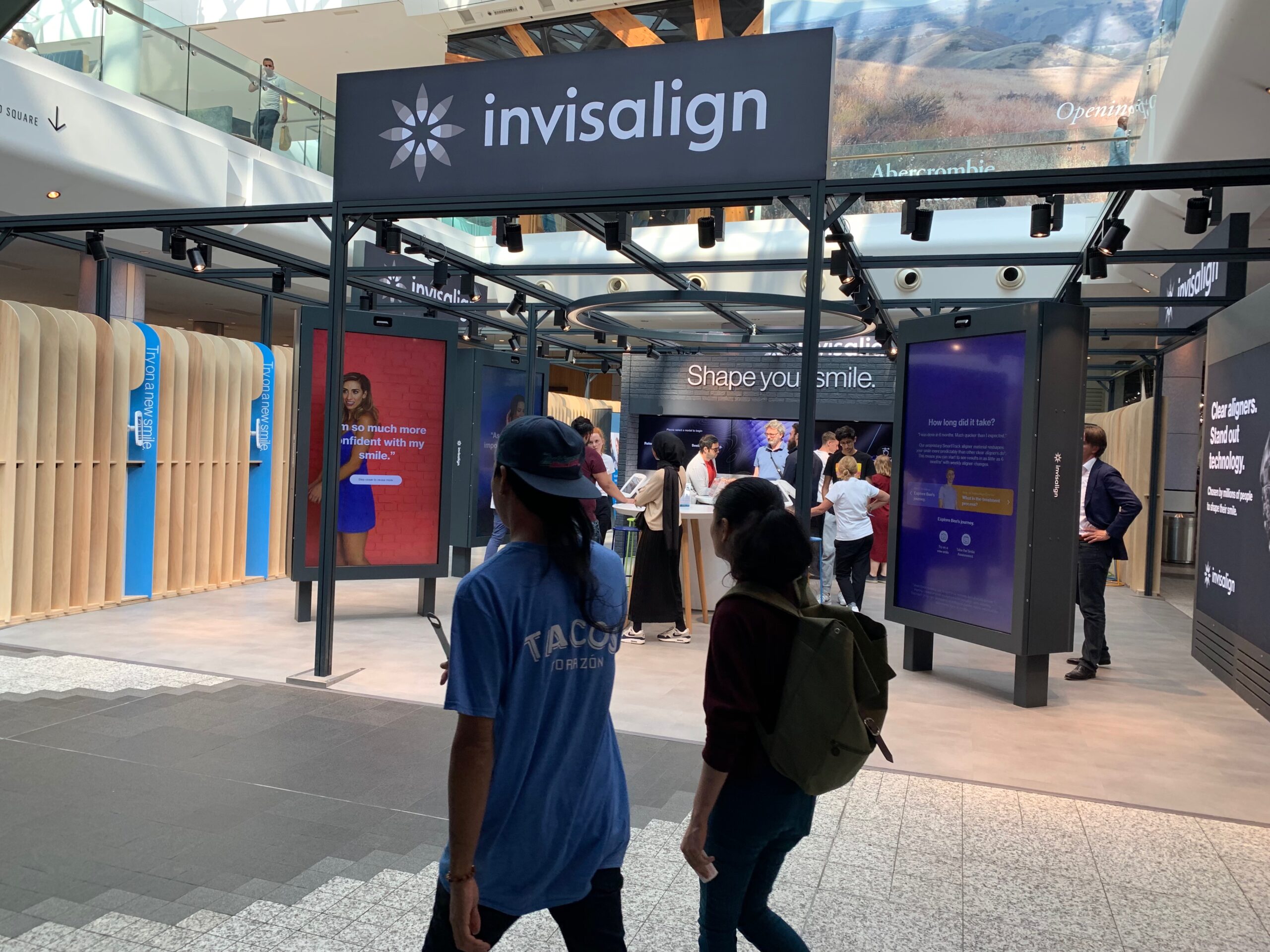 The field of health has seen many digital developments over the years. Most notably, collecting information to be used to identify new demands from the users. For example, the data provided by smartwatches and smartphones increases people's awareness of their health and appearance. Invisalign recognized this potential and turned it into a successful business model. They have revolutionized the process and experience of getting straight teeth, no need for traditional braces anymore. The ITero scanner makes molding and custom-fit solutions easier than ever. While this technology in and of itself was revolutionary, Invisalign also reinvented its marketing, communication, and sales. A big change was the fact that communication no longer flowed exclusively through the medical world, but directly to the end-user. This entire concept has been so popular that copies have started popping up left and right. We been very lucky to successfully help Invisalign towards a new way of dentistry. The result made consumers ask for the products themselves from dentists and orthodontists, and the market introduction has shaken up the entire industry. While this article is about a focus on health and mechtech, we are home in many more fields.
Responding to developments and opportunities is our profession. Invisalign is now ready to grow further while they can still count on our support. Do you aspire to grow too? Do you lack budget, knowledge, and time for expansion? Is your company in need of some advice to reach the next step? We are here to help you renew your strategy or launch a new product. We make your company more profitable resulting in the luxury of more money, knowledge, and time!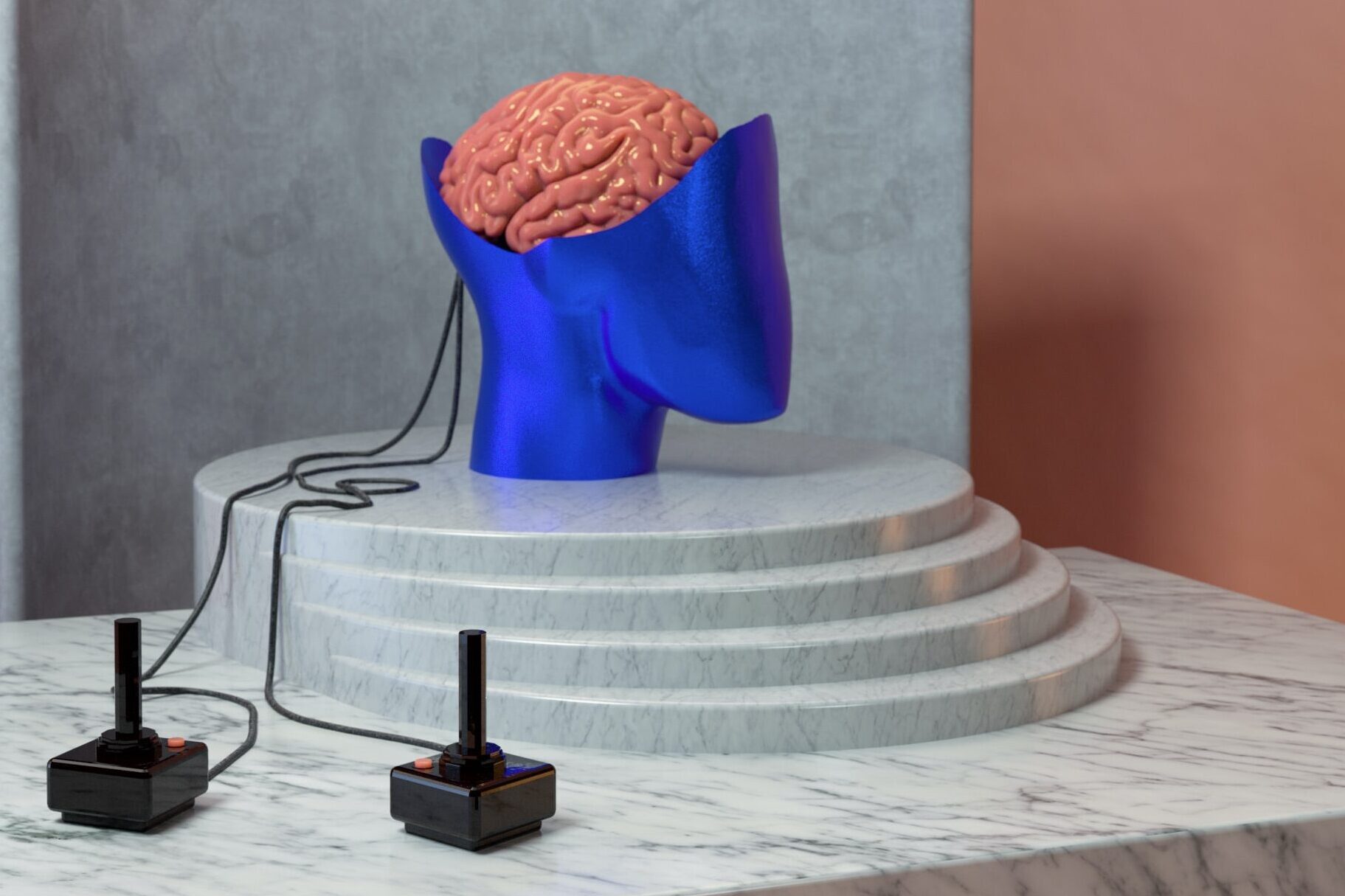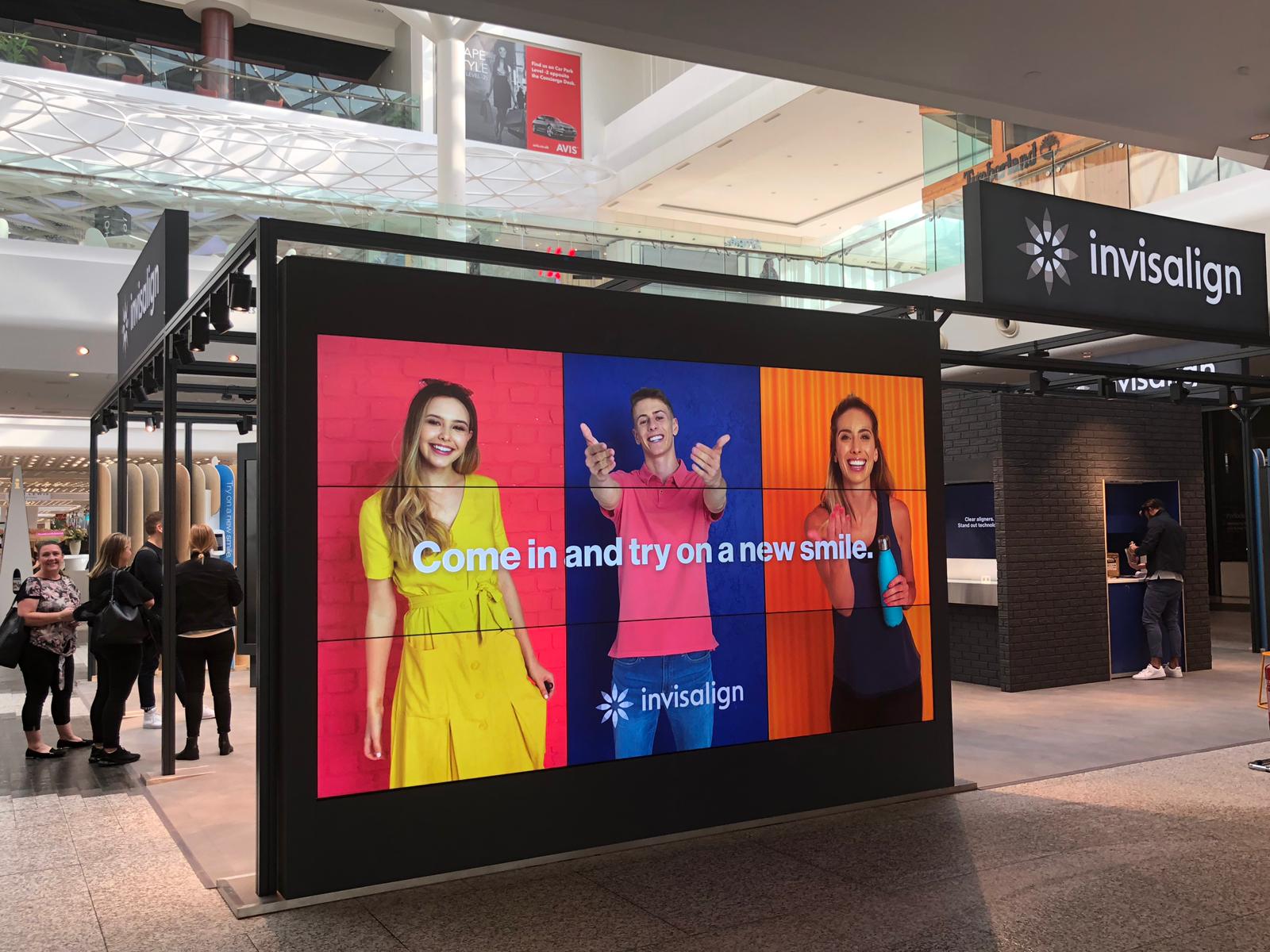 We love helping ambitious organizations reach new levels of sustainable growth through vision and purpose, strategy and execution, digital tools and go-to-market optimization.