Tesla and Neuralink are making cars – and humans – part of a digitally connected ecosystem.
Earlier, we wrote about the digital revolution of 2020. Fundamental technological shifts are, in combination with the covid-19 pandemic, drastically changing the way we live, work and interact. Humans are increasingly online and connected to teach. But human connections are about to go one step further. Starting with our cars. And then, our brains.
The (inter-)connected car.
The world of transportation is changing rapidly. Electric is set to become the norm. And of course, there's self driving technology. Long plagued by safety and other issues, giant steps are being taken today. Tesla just launched the Full Self Driving Beta this week, in which drivers are asked to test the software. Soon, our cars will no longer need us to take them from A to B. They are rapidly becoming autonomous vehicles of their own, with self-driving technology just the first expression of this.
"We will have more than one million robotaxis on the road. A year from now, we'll have over a million cars with full self-driving, software… everything." Elon Musk, CEO of Tesla.
The car is becoming part of an ecosystem
In the vision of Tesla, the cars themselves will be connected, to the energy grid, to the internet and cloud, and to each other. Joined together, they can serve as real-time road and traffic analysis devices, batteries-on-wheels, sustainable energy storage and distribution systems, global neural networks, or self-powered, energy efficient transportation ecosystems replacing the need for taxis, Ubers, public transport, or personally owned vehicles alike, that in combination with hyperloops, electric airplanes and commercial space flights shuttle people – or machines – around the planet, and beyond.
The (inter-)connected human
And then, humans themselves are about to become part of the grid through brain implants and artificial intelligence. One of Elon Musk's other ventures, Artificial Intelligence start-up Neuralink, is preparing brain chips that can connect humans to computers. In July 2020, a demonstration involved a monkey controlling a computer through its thoughts.
For now, it's about fixing things, such as Alzheimer's or paralysis. But the ultimate goal might just be to make sure humans are able to catch up with and stay ahead and in control of machines, who are rapidly evolving through AI and might otherwise end up controlling us.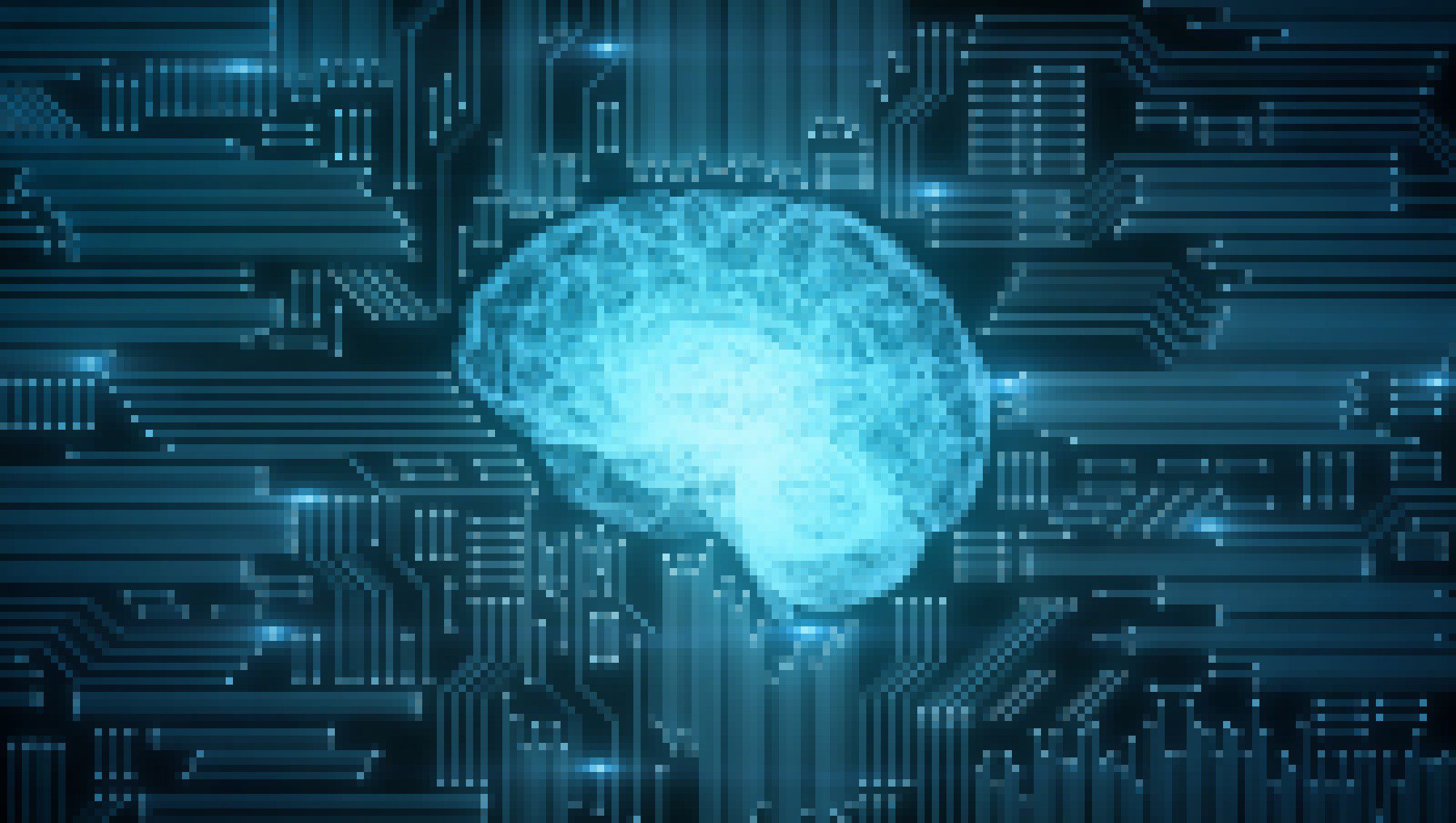 Always Connected. Always Online.
The interconnected human, linked through brain implants to the grid and each other, might be some time out yet. But we are living in an age of unprecedented change. Who knows what else the future might bring?
We love helping ambitious organizations reach new levels of sustainable growth through vision and purpose, strategy and execution, digital tools and go-to-market optimization.