Growing and scaling
Now that summer is coming to an end it's time to start realizing changes. One wish we see is that companies want to scale up. Scaling up requires time, money, and effort. We have launched new content on scale ups to help you out and are scaling ourselves too.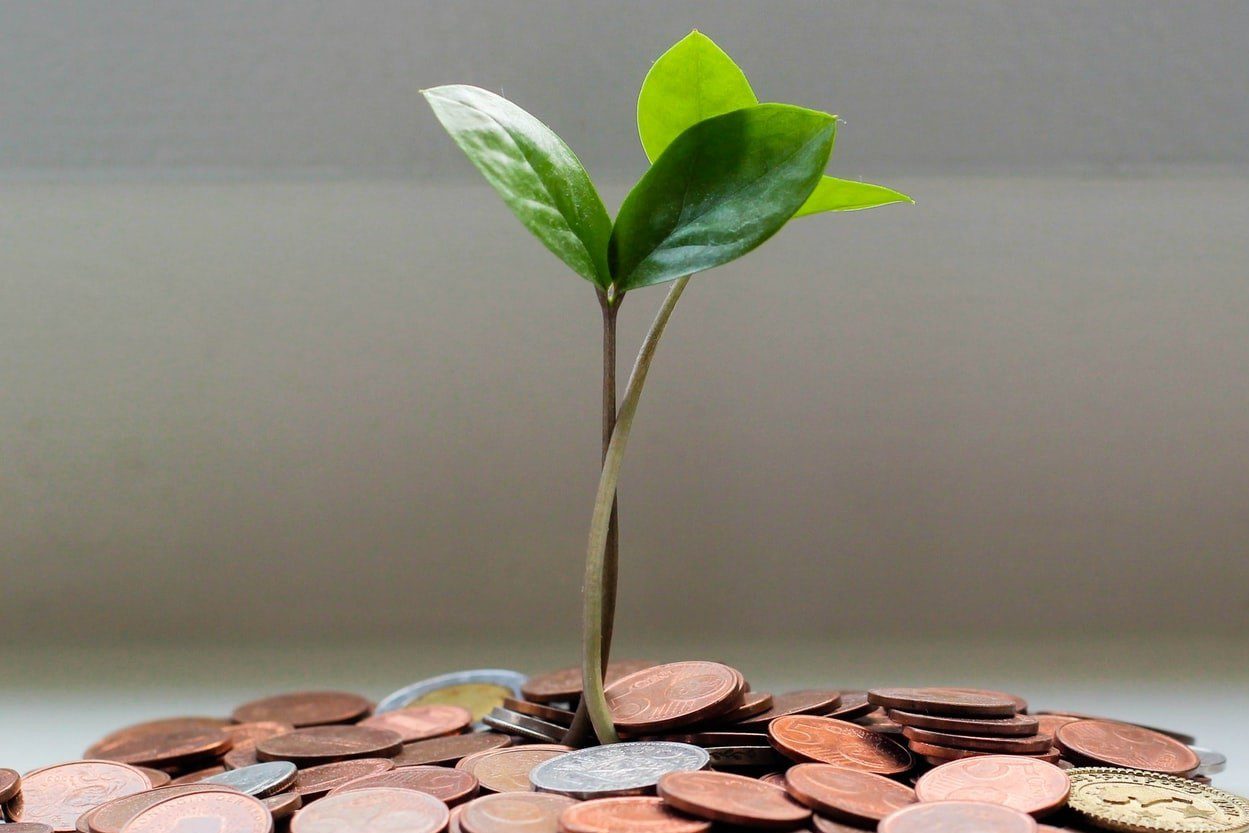 Are you ready to leave the startup phase behind you? Do you want to grow your business? Is now the time to establish new structures and responsibilities? Scaling up your company can offer more opportunities, possibilities, and freedom. As a result, you can spend more time on what sets your business apart from others and do what you excel at. Could you use some help, inspiration, or experience? Check out the resources below or book a meeting with our scaling specialist.
Nextrday is scaling up too. We just expanded with a new addition to our team. Please welcome Meis Sidki to our team. Meis brings 10+ years of experience in driving operational excellence, revenue growth and facilitating positive change to Nextrday. She will fill the position of account manager and project manager. Meis will be the point of contact for new clients and she will reinforce our team in ongoing projects. We wish Meis the best of luck in her new position and are sure she will deliver the best results for our clients. Are you curious about the rest of our team? Meet the people behind the projects on our newly launched Team Nextrday page.
Introducing Meis Sidki
Meis joins our team as account manager and project manager. Located in Zurich, Switzerland, she has a consistent record of building and maintaining strong and trustworthy relationships with key clients as well as effective onboarding of new ones. She specializes in project management, sales & marketing, and online lead generation among many other talents.
While not everyone may be thinking about fully scaling up, it is time to start looking at your 2023 strategy. Our next newsletter we will provide you with tools to refresh your strategy for the next year. That information will be crucial to start the approaching year with confidence. In the meantime, team Nextrday is ready for you!
We love helping ambitious organizations reach new levels of sustainable growth through vision and purpose, strategy and execution, digital tools and go-to-market optimization.