CEO / Founder scale up challenges
Scaling and growing a company is one of the most challenging tasks to accomplish. As a Founder and/or CEO, you are the one spearheading that project. We know from experience that Founders/CEOs deal with numerous challenges. Whether that is determining the strategic direction, aligning the entire organization, building relationships with key customers, reporting to the board, securing resources, the list goes on and on. The last thing that you want to be doing when scaling up your company is micromanaging people, problem-solving, and being lost.
In this blog, read about 5 key scale up challenges that Founders/CEOs face.
Challenge 1: Losing focus and track of what's important
Losing focus is one of the first scale up challenges to overcome since it trickles down to most of what you do in your organization. When you refrain from choosing a clear path, direction, or strategy, you will limit the growth of your business. Losing focus occurs when you are involved in too many activities. Is your approval needed for every little step in the company? Are you trying to leave every option open? Are you not sure of the balance between corporate and innovation culture? You can answer these questions once you create a strategic plan.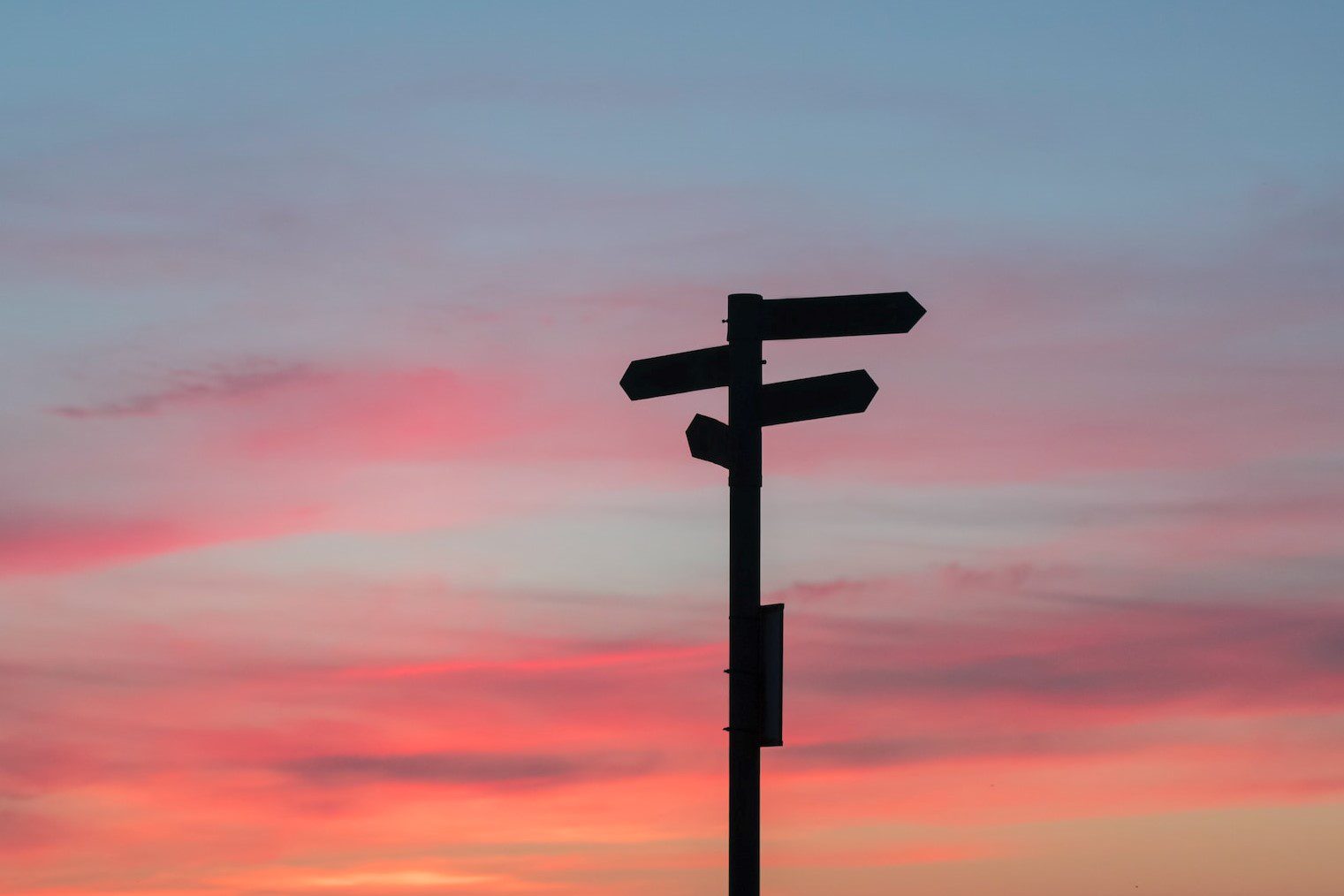 Challenge 2: Making choices and setting priorities
If you face the first challenge, there is a good chance this is also a familiar challenge. In your daily work you likely get and think about a million different questions. What product should we launch next? Will we be successful in market X? What should our budgeting look like for the next quarter? Can we go ahead with our marketing campaign? How do I balance my work and personal life? Is my company making a positive impact? This has to do with the fact that you are not making clear choices.
You have to remember that you cannot be everything to everyone at once. Not making clear choices will leave you stuck between several market segments, target audiences, and strategic directions, avoid this! A very useful way to make choices is to use the where to play, how to win method. Once you have a clear strategy, defined goals, and set priorities, you can steer everyone in the right direction.
Challenge 3: Aligning your organization
Scaling up requires strong leadership. Without proper delegation, you might get lost in all the work. Are your teams fully functional on their own without your input? Is your organization too dependent on you? You shouldn't micromanage everyone and be involved in every single detail of daily operations. Your organization should be a well-oiled machine with a robust organizational structure that cascades necessary information to the intended person. Is this the case for your business? If not, it is time to start outlining roles and responsibilities across the board. While we understand that growing a company can feel like seeing a child grow up, at a certain point, you cannot control everything yourself anymore. You have to be able to trust other people to do the right thing for your baby. Letting go of activities will allow you to spend time on important tasks like board meetings, securing resources, and networking.
Challenge 4: Managing funding 
Fundraising is a challenging task. Once funding is secured, you might think the hard part is over, but that isn't the case. Now you need to manage how you spend that money. Most likely, you had an idea on how to spend the money before you got the funding, but now it is go time. Go over your plan again and refresh it. What are your priorities, and what has the most effect? Where have you been lacking for some time, and what department needs an upgrade? Ensure you allocate the funds properly so they work towards achieving the overall goals and objectives.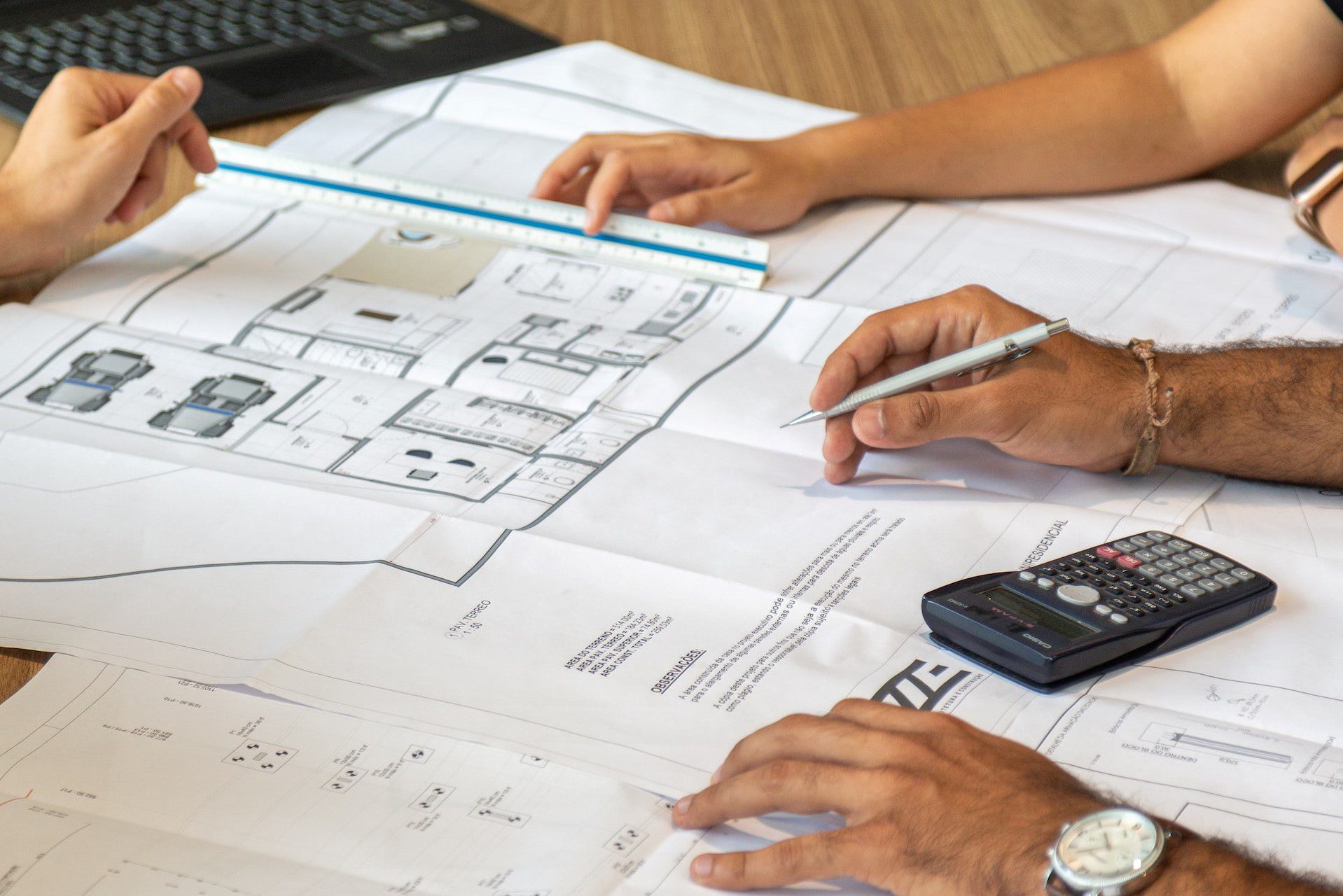 Challenge 5: Tracking your progress
Knowledge is power, and without it, scaling your company will be inefficient. Progress tracking is essential in the execution of your growth strategy. Tracking offers you peace of mind throughout your scale-up process and can help you spot potential problems early on. Still, you might have questions like; will this be enough? Will I achieve the result the board expects? How can we perform better than expected? This is a matter of well-defined KPIs and the distribution of roles. It is essential to define a strategy and execution plan to define responsibilities and roles and identify the top KPIs that each team should focus on.
Let's talk about your challenges
Going through all of these scale up challenges and questions might make you feel overwhelmed. That is where we at Nextrday come in. By guiding you through our strategy creation process, we help create your strategy and define an execution plan. We help you focus on what is important so you can make the right choices. Additionally, with this plan, we help you identify the top KPIs that each team should focus on, thus defining clear roles and responsibilities. We can be your sparring partner and offer you ease of mind once everything is set up.
After, you as Founder and/or CEO can focus your time and energy on what's really important to you and tasks that require your expertise; think about storytelling, finding new opportunities, and networking. You will have all the parts in place to dedicate yourself to scaling and growing your business.
Want to focus on what really is important starting today? Book a free meeting and talk to us about your goals.
We love helping ambitious organizations reach new levels of sustainable growth through vision and purpose, strategy and execution, digital tools and go-to-market optimization.