2023 strategy update
Are you ready for 2023? Now is the time to look ahead! What strategic plans, actions, and goals do you want to achieve next year? We will provide you with all the strategic resources in this newsletter to start the year off right.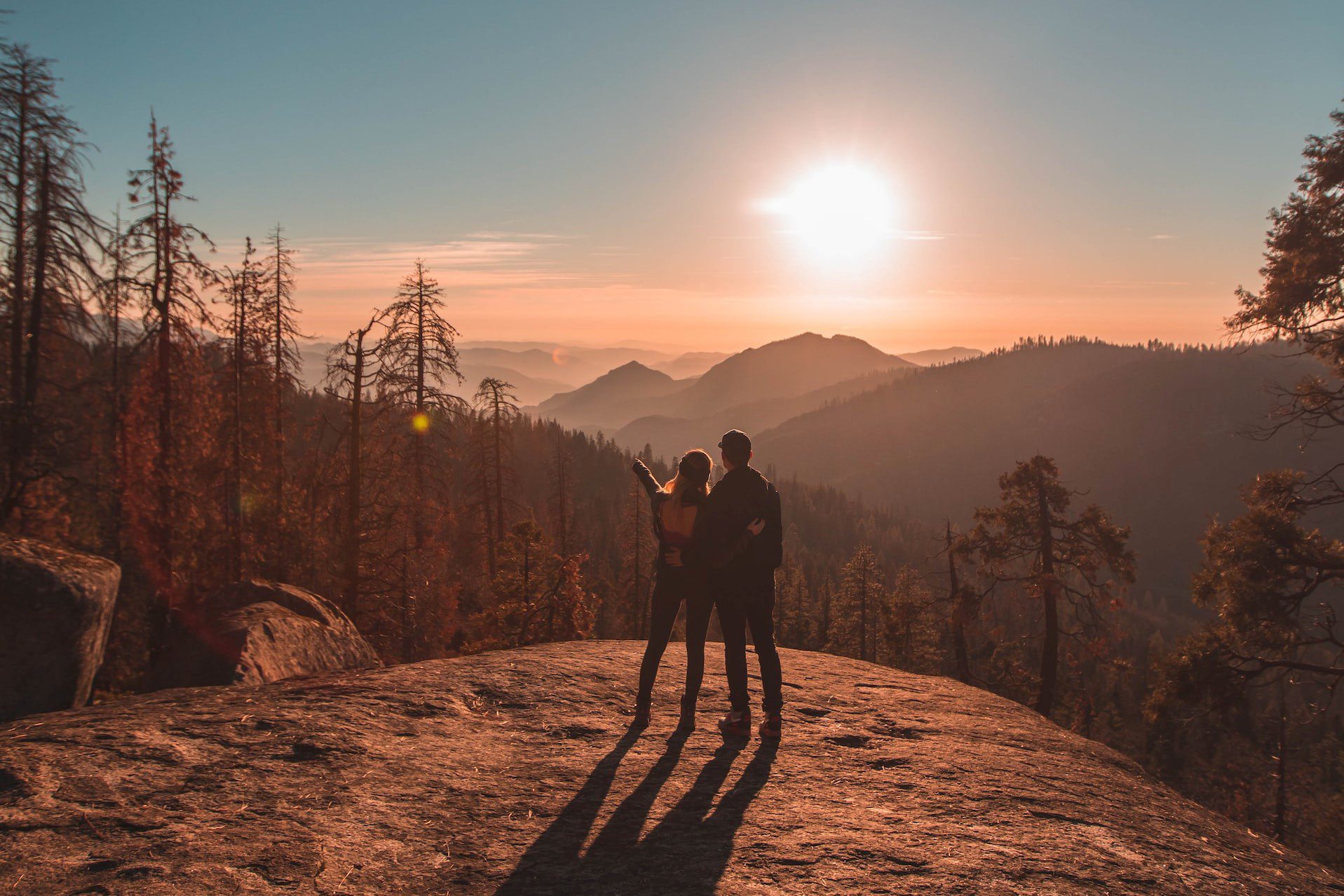 Like the years before it, 2023 will also be a challenging one. A lot is changing in the world, continuing the trend of the previous years. Therefore, we remain positive and continue to grow Nextrday. What about you? Do you also want to continue growing your business next year? Unfortunately, it always takes big events for people and companies to change. As Winston Churchill said, "never let a good crisis go to waste." This quote causes you to look for a silver lining during a crisis and to seek opportunities where they might not have been before. Therefore, it is time to get ready for 2023. Find opportunities, make plans, and implement them! Take trends and developments into account, but follow your own course.
There are plenty of consultancy firms that will write a whole book about your new strategy. But did you know that you can create a comprehensive strategy that fits on just one A4? Having a whole book written is often not necessary at all! How do you do that? Check out our blog with tips. Could you use some extra guidance and advice on making your plans? The team at Nextrday loves challenges! We take trends into account, give workshops and get to work with you and your team.
Are you ready for 2023? Or could you still use some advice? Don't wait too long! The number of days in 2023 is one day less tomorrow… so just start today!
We love helping ambitious organizations reach new levels of sustainable growth through vision and purpose, strategy and execution, digital tools and go-to-market optimization.