Get started with defining your Vision and Purpose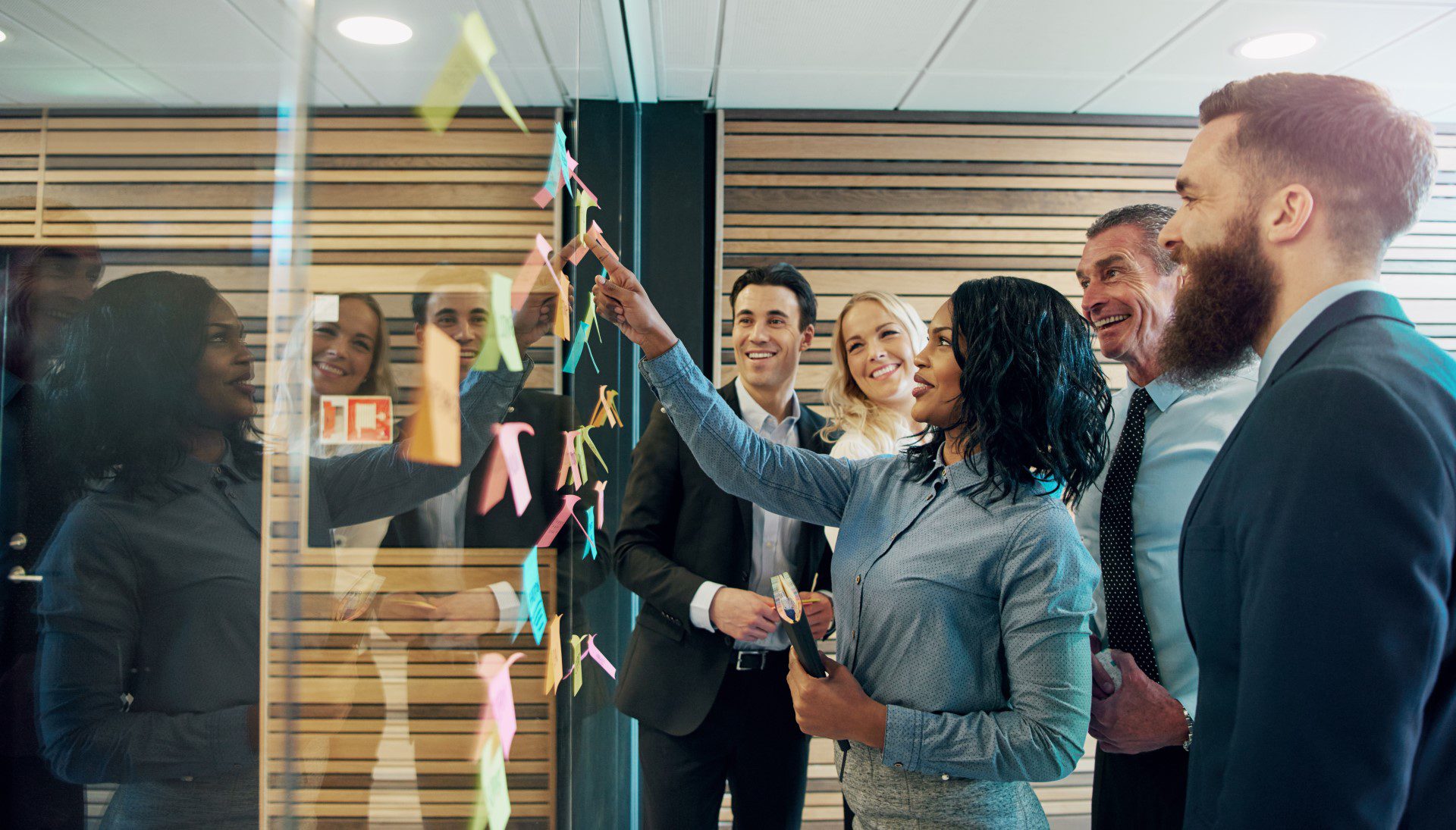 Define Your Purpose with Your Team
Interactive workshops to outline and finetune your vision and purpose.
Interactive sessions with your executive team and key stakeholders

Can be designed to build a vision and purpose from scratch, or finetune the fundamentals you have already

Once-off or regular refresh to keep your strategy aligned with your purpose and vision.
"The future will never again be as long as it is today. The time for change is now."
Alexandra van der Stap
Define Your Vision and Mission.
Of course, you will have an idea of what you want to be and it's clear to you why that matters. But communicating that to the world might be a different thing, and capturing your mission and vision in one sentence can be surprisingly hard.
Involve key team members to craft the perfect vision and mission statement for your organization.