Get a Quote for a Strategy Design Workshop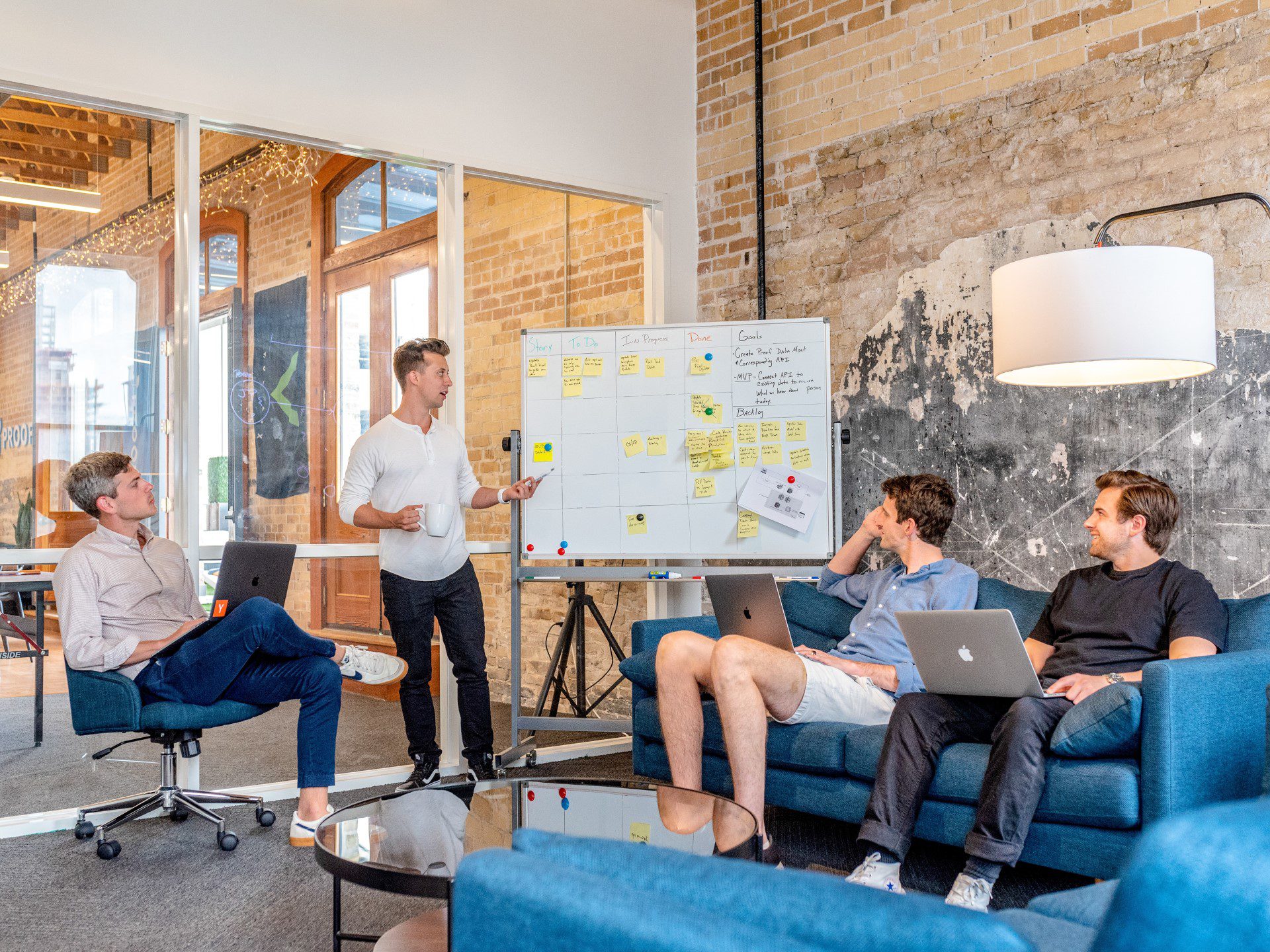 Build Your Strategy with Your Team
Interactive workshops to design and optimize your strategy.
Interactive sessions with your executive team and key stakeholders

Can be designed to build strategy from scratch, or finetune the strategy you have already

Once-off or regular refresh to keep your strategy up to date.
"The future will never again be as long as it is today. The time for change is now."
Alexandra van der Stap
Build your strategy with your team.
Of course, you will have an idea of where to go already. But the strongest strategies are the ones built with teams, leveraging the expertise and thoughts of a group of diverse people.
Creating a strategy with your team will not only make it better and more fun, but it will help with the adoption and execution of your strategy as well.