Any organization, large or small, can achieve sustainable, scalable growth.
All it takes are a strong vision and purpose, a consistent strategy founded in market opportunities, innovation and customer needs, making clear choices, ensuring the right capabilities and operating models are in place, and a relentless focus on execution.
As strategy and execution are one and the same.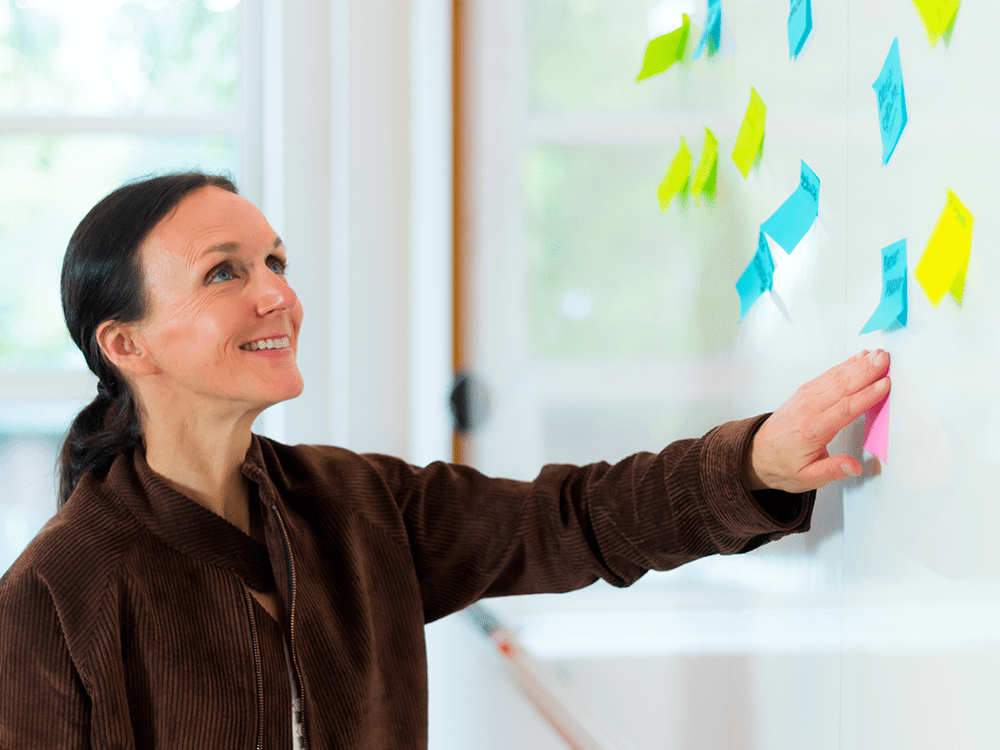 We team up with our customers to finetune their vision, identify clear goals and objectives, make clear choices and develop a winning strategy.
We are not satisfied with just delivering a sleek presentation. Our view of a true partnership entails ensuring you are able to deliver against your strategic goals and objectives.
Present in Europe and the United States
Some of our clients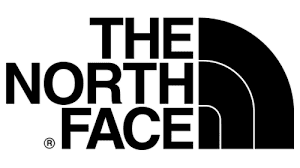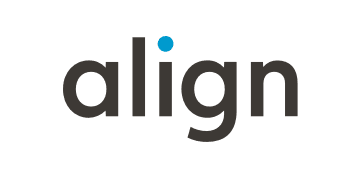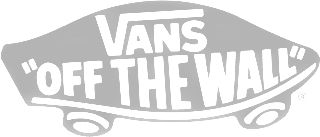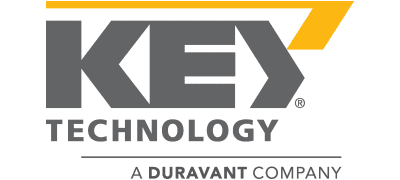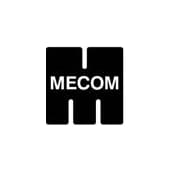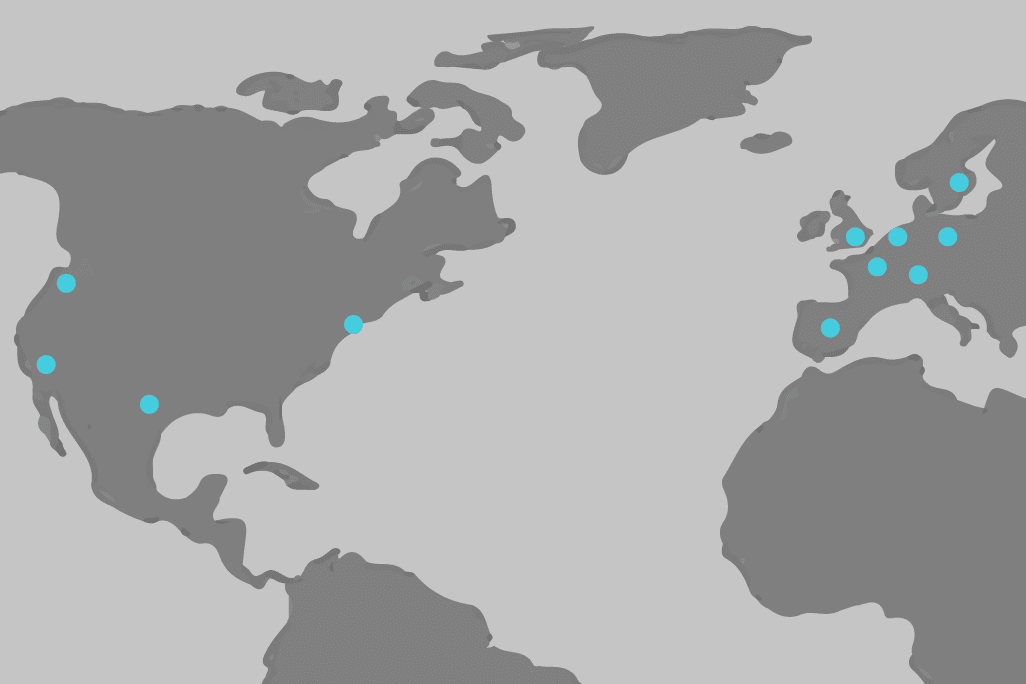 "I enjoyed working with Alexandra and her team because of her passion for marketing and portfolio strategy – a full-blooded marketer.
Besides her analytical and strategic thinking skills and her deep market knowledge and customer focus Alexandra is able and willing to go the extra mile to deliver excellent results. She is a problem solver with high energy and an impressive perseverance."